How To Make Money in Expedited Trucking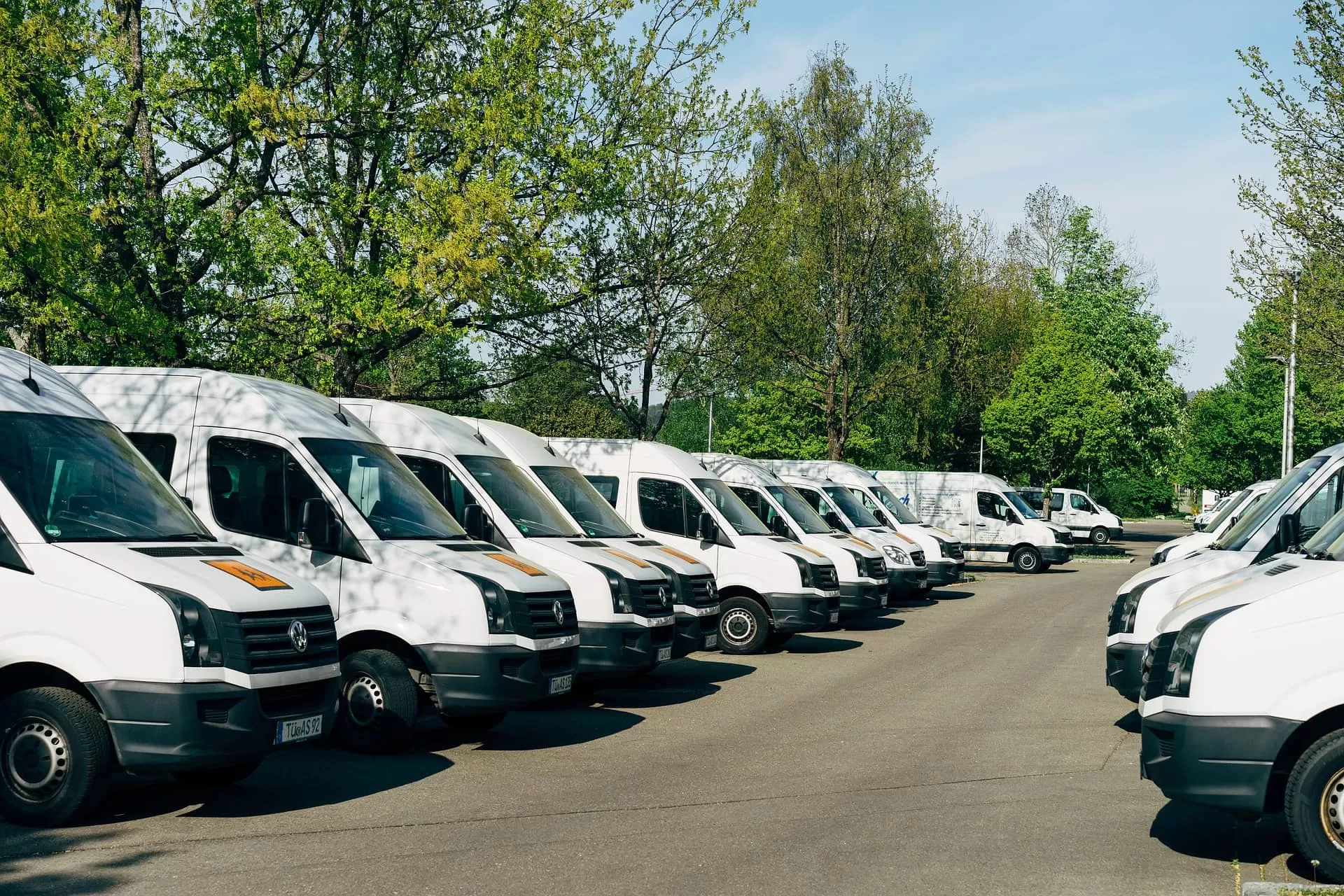 What is expedited trucking?
Expedited freight is about the transportation of time-sensitive cargo. The main aim is to get this load from point A to point B as quickly as possible. So logistics plays a key role here; usually, truckers who ship such freight rarely or even don't stop along the way. Expedited trucking uses a cargo van, sprinter, step van, straight-line truck, or tractor-trailer truck. One of the benefits of expedited trucking jobs is that there are a lot of opportunities that don't require a CDL A class. For example, if you have a box truck that has a GVWR of fewer than 26,000 pounds.
Who uses expedited freight services?
Anyone who needs fast delivery. Loads can be completely different: emergency supplies for hospitals, inventory for plants and factories, parts for mining facilities, car parts, airplane pieces for the military, and even animals. 
How to be successful as an expedited owner-operator?
The peculiarity of this business is that you can make thousands of dollars one week but stay home the next one. You should be ready for this and saving money for such a period. Also, make good use of the time you sit between loads. First of all, learn something new. There are a lot of free resources that can help you to make more money in expediting. For example, Expediters Online Forum, Expedite Drivers Forum, different podcasts, and YouTube channels. Or take part in educational sessions at the annual Expedite Expo. BTW you can start your own YouTube channel as experts in the industry. This is another option to do in your free time and even the possibility of additional income.
Promote your services to businesses within your area. Who needs them? First of all, companies whose business depends on timely deliveries. For example, find local organizations that provide medical services. Also, don't forget to advertise your services on local social networks and newspapers. And you always have Load Boards like SimplyHired and Indeed.
Are you looking for an expedited owner operator trucking job? Owner Operator Land is here to help you! We offer you an opportunity to find a job without any efforts. We cooperate with dozens of logistics companies that always provide a highly paid job. Just apply now on our website.