Most profitable types of trailers for owner operators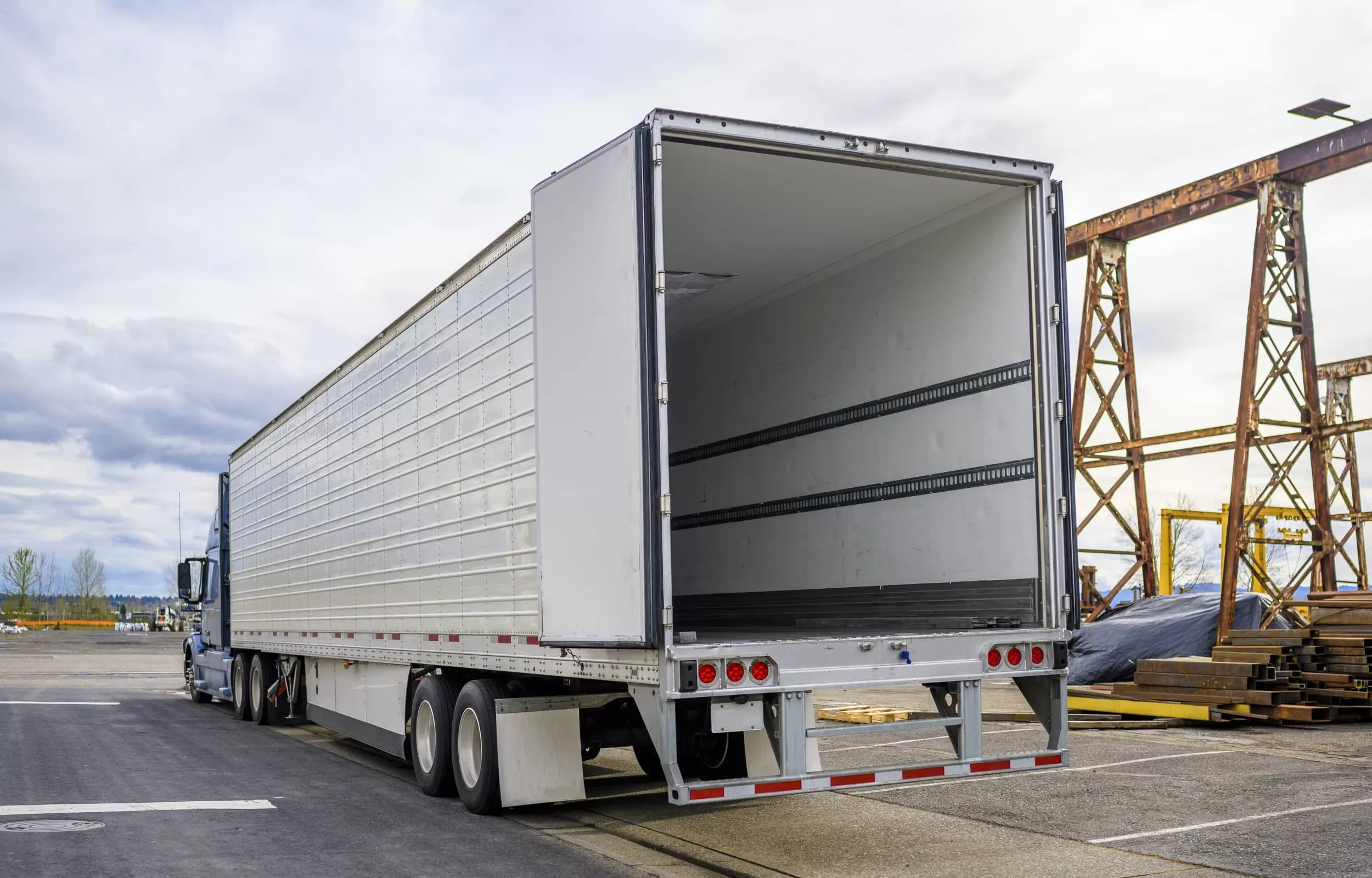 If you are just starting your business as an owner-operator, you are definitely thinking about buying a trailer. Your income in the future largely depends on the equipment you choose, which means it is very important not to make a mistake. Moreover, a trailer is an expensive investment. So which one is the best choice and what factors influence the profitability of this equipment?
Tanker trailers
Tanker trailers are some of the most in-demand but at the same time dangerous types in the trucking industry. Especially when we talk about the transportation of hazmat loads. In this case, you will also need a HAZMAT endorsement. The most common types of these trailers and cargo are food grade (dairy products, alcohol, oils, and juices), fuel (gasoline and petrol), chemical, and dry bulk tankers (sand, sugar, etc.). Tanker trailers can cost as little as $5,000 and the average pay for a tanker owner operator is $93,588 a year (according to ZipRecruiter).
Refrigerated trailers 
Reefer is a much more expensive trailer. Even the used one can cost you at least $40,000. But at the same time, it can bring you an income of $ 101,869 per year. These trailers are used to transport perishable and/or frozen goods. Driving such equipment you must know how to successfully set and check the temperature and identify technical issues. Also, you should be able to make certain time and distance requirements to prevent the cargo from perishing.  
Car hauler trailers
Auto haulers transport cars, trucks, and other vehicles. These trailers can be designed just for one vehicle or have two levels, in order to hold multiple cars. The price of the trailer will depend on this factor and may vary from $2,500 to $30,000. The demand for car hauler trailers has been increasing every year, but this service requires great deal of skill, additional training, and responsibility for the safety of expensive cargo. With such a trailer, you will make more money than an average semi-truck hauler. This can be around $ 110,000 per year.
Flatbed trailers
The main advantage of flatbed trailers is that they are incredibly versatile. With such equipment, you will be able to transport large-sized machinery and various goods of irregular shape, construction material, and different equipment. Flatbed drivers need to be experts at securing difficult loads, packing and tarping them correctly, and using chains, straps, and other tools. This trailer length is typically 48′, 53′, or 60′ long and can cost from $7,000 to $35,000. According to Talent.com, the average flatbed owner operator's salary is $72,800 per year.
Dry vans
A dry van is a trailer that hauls dry, non-perishable goods. Its versatility makes it really profitable. Another advantage is that you do not need to unload the cargo on your own. And you don't need to know a lot about how to safely secure goods, because they are packed in pallets or boxes. A brand new dry van can cost you above $30,000, but it will help you earn $98,660 a year and more.
No matter which trailer you have, Owner Operator Land will pick the logistic company that fits your ambitions and your skills best. You don't have to waste your time on a job search anymore, just fill up the form here, enjoy regular loads, and grow your income.