How to start your own hot shot business?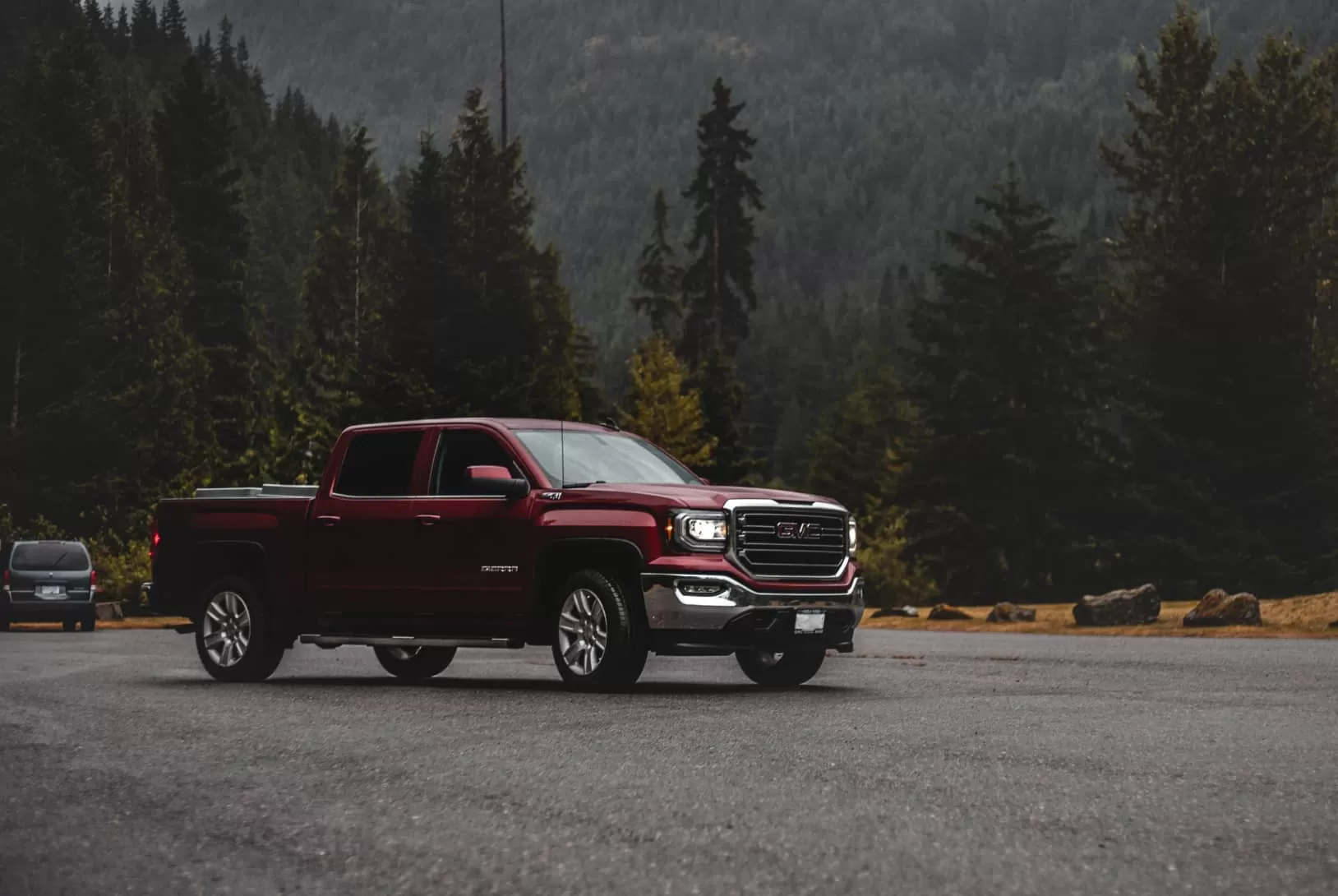 Do you have experience as a company truck driver? Feeling like it's time to buy a truck and become an independent contractor? We offer to consider the possibility of starting your own hotshot business.
What is a hotshot business?
Hot shot trucking services are hauling time-sensitive loads. The delivery period can range from 6 hours to 16 hours. These are only average values that may vary depending on the client's requirement. One of the benefits of running a hotshot business is that you don't need an expensive big rig. Usually, such deliveries are used medium duty or one-ton trucks with flatbed or gooseneck trailers. You may start with a dually truck, like RAM 3500, Chevrolet Silverado, and Ford F-350.
Tips to start a hot shot delivery business
Legalize your business. You need to open an LLC in your state and a business bank account, get FMCSA registration, a tax ID number, MVR, USDOT, and MC numbers. Do you have a CDL? Remember that you don't need this license if your loads are under 10,00 lbs.

Choose your niche. It will determine which truck and trailer you need. It can be transporting perishable goods or livestock, heavy equipment, and construction wood, working for the pipeline industry, transporting machine parts and medical supplies, or even car hauling.

Prepare yourself financially. You will need a pickup truck, trailer, various equipment for securing loads, money for registering your business, and insurance. One of the ways can be to lease a truck and trailer.

Build your customer base. You can get your first jobs from load boards or associate with trucking companies. Hotshot trucking is used in LTL freight when several separate shipments are transported on one truck. And don't forget to promote your services on different online platforms. Read more about the best way to find hot shot loads

here

.

Be prepared for a busy schedule. Since the work will involve a time-sensitive cargo, you will usually not have breaks between pickup and delivery. And don't expect too much immediately. You will need a little time before you recover your initial investment. Just keep on running!
Hotshot owner operator jobs
The secret to the success of the hot shot trucking business is a long-term cooperation with reliable logistics companies. Owner Operator Land cooperates with dozens of companies that are always in need of qualified owner-operators. Don't waste your time and apply now on our website.