Best Way to Find Hot Shot Loads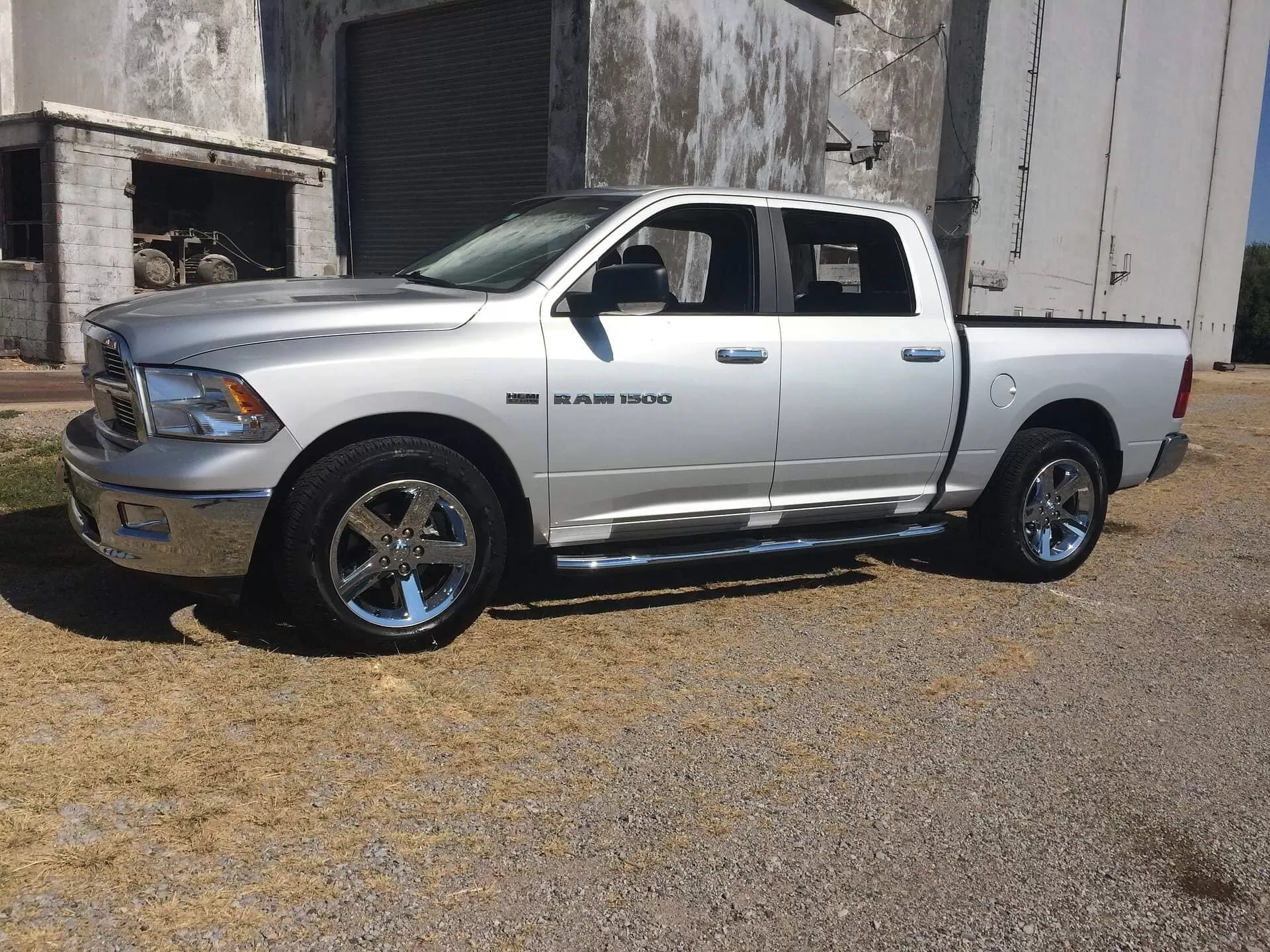 Hot Shot trucking can be a good start for any driver who wants to become an owner operator. You don't have to invest in a bigger truck or equipment, you can just go with a pickup truck with a small trailer or van.
The first thing that comes out, when you dealt with documentation and permits is where to find loads. And considering the hot shot specialization, it may be hard to find a good load. Hot shot loads are time sensitive and hauled outside the regular shipping hours, so you can charge higher rates.
There are few ways to get hot shot trucking job and loads. You can scroll through loads boards in search of a good deal, or you can offer your services to a company which works with owner operators.
Load Board for Hot Shot Loads
Load boards are the first thing to look for. There are a lot of opportunities to choose from, and you can find the load that fits your needs. However, it is not always the best way to use a load board on a permanent basis. Three major reasons for that is:
Competition. You'll have to compete with other truckers to have a load, and many of them will undercut you.

Low-profit margin. You need to carefully set the price for your services.

Payment. Many loads are paid in 30 – 60 days unless the quick-pay option is provided by a shipper.
The one thing that saves the situation is that hot shot loads are urgent and have expedited nature. It allows you to charge higher rates than it would be for a regular haul.
Cooperation With a Carrier Company
Another way to get hot shot loads is to find a transportation company and offer your services. Owner operators are welcomed in most companies so your bid most likely won't be rejected.
You can have regular loads as well as regular pay which is better than from the load boards. In addition, as an owner operator, you can plan your own schedule.
Owner Operator Land can help you to find a trusted carrier to work with. The companies that we cooperate with are loyal to their employees and business partners. You can be sure that your services are paid worthily.