How to Pay for Truck Driving School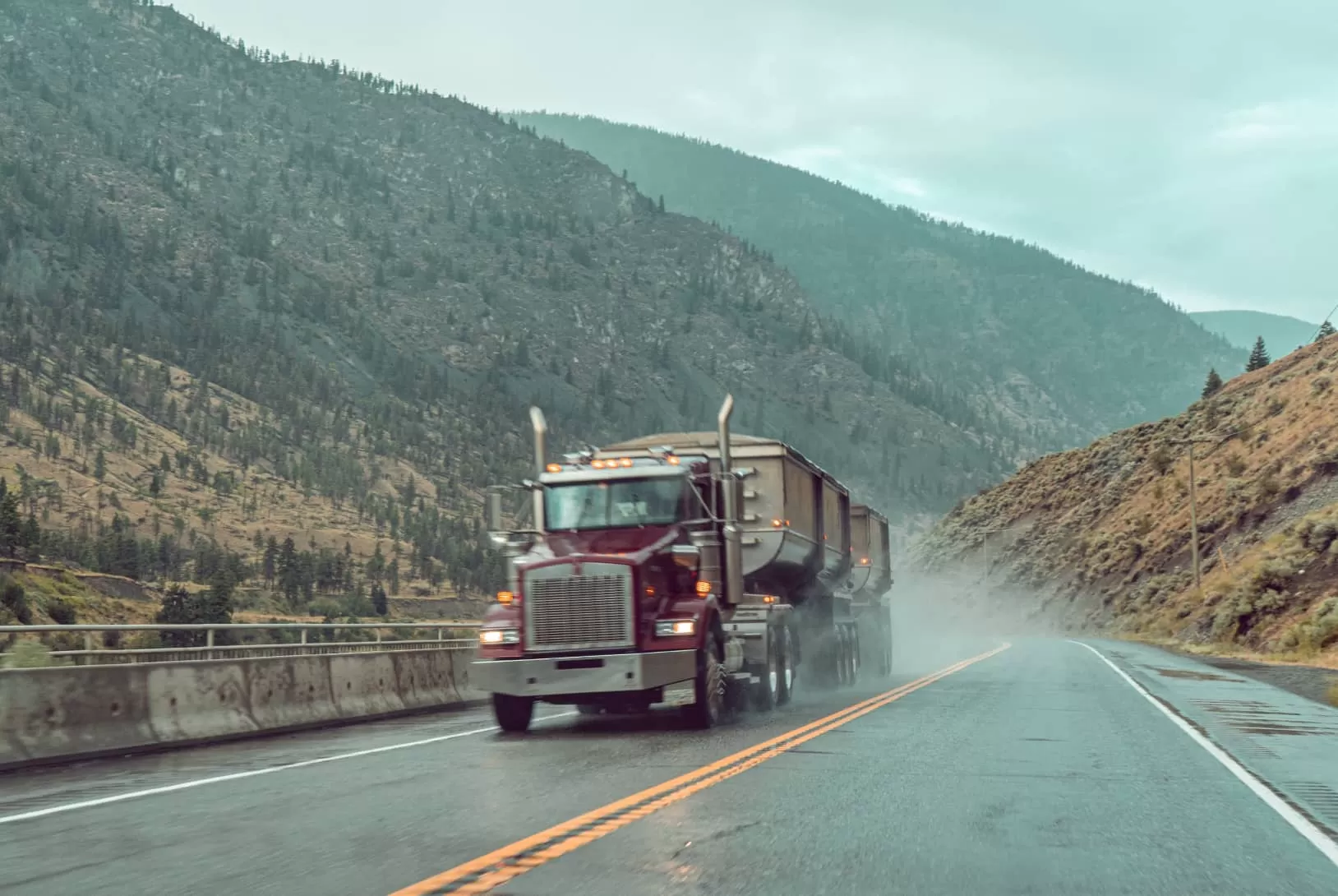 Truck driving school is the very first step in your trucking career. There you will gain important skills and experience for successful work. But attending it can be incredibly expensive. According to AllTrucking.com, the costs of trucking schools typically range from $ 3,000 to $ 7,000. Therefore, before deciding how to pay for CDL tuition, you should check all the possibilities.
Is there no cost CDL training?
Sure! There are a lot of opportunities to get your class A CDL for free. So please do not pay for your training via credit card or mortgage. This decision can place you in a terrible financial situation. Here are some more affordable ways to get through truck driving school.
Paid CDL Training
It is also called company-sponsored CDL training. How does it work? You choose a trucking company that has such a free CDL training program. They pay for your tuition in exchange for an employment contract. An added benefit is that you are guaranteed to get the job after obtaining a license. Usually. you will have to work for this company from 6 to 15 months, or even longer. 
But please make sure you read the contract carefully! Especially this fine print. First of all, the company can decide that they no longer want or need to hire you. So you will have to pay for your training. Also, you should be ready for very low mileage rates during your contract. Therefore, it is worth doing a little research before choosing a CDL school. For example, read the information on the truckers' forums. You should try to find a reliable company with good reviews that has experience in training successful drivers.
Grants and scholarships 
There are a lot of opportunities for financial support for future truck drivers. For example, Pell Grants, grants and assistance for veterans, the Women in Trucking Foundation scholarship, etc. Some of them will be able to fully cover your training costs, others only partially. Of course, you will need to meet certain requirements and fill out the application. By the way, some private CDL training schools can help you to go through the process. 
CDL training in North Carolina
Do you want to be a "free agent" and choose a logistic company to work for after receiving the CDL? Then a private truck driving school is your go-to facility. Our partner Carolina CDL Training Center has a company-based trucking school with professional instructors. More information here.