How to make money with LTL Shipping?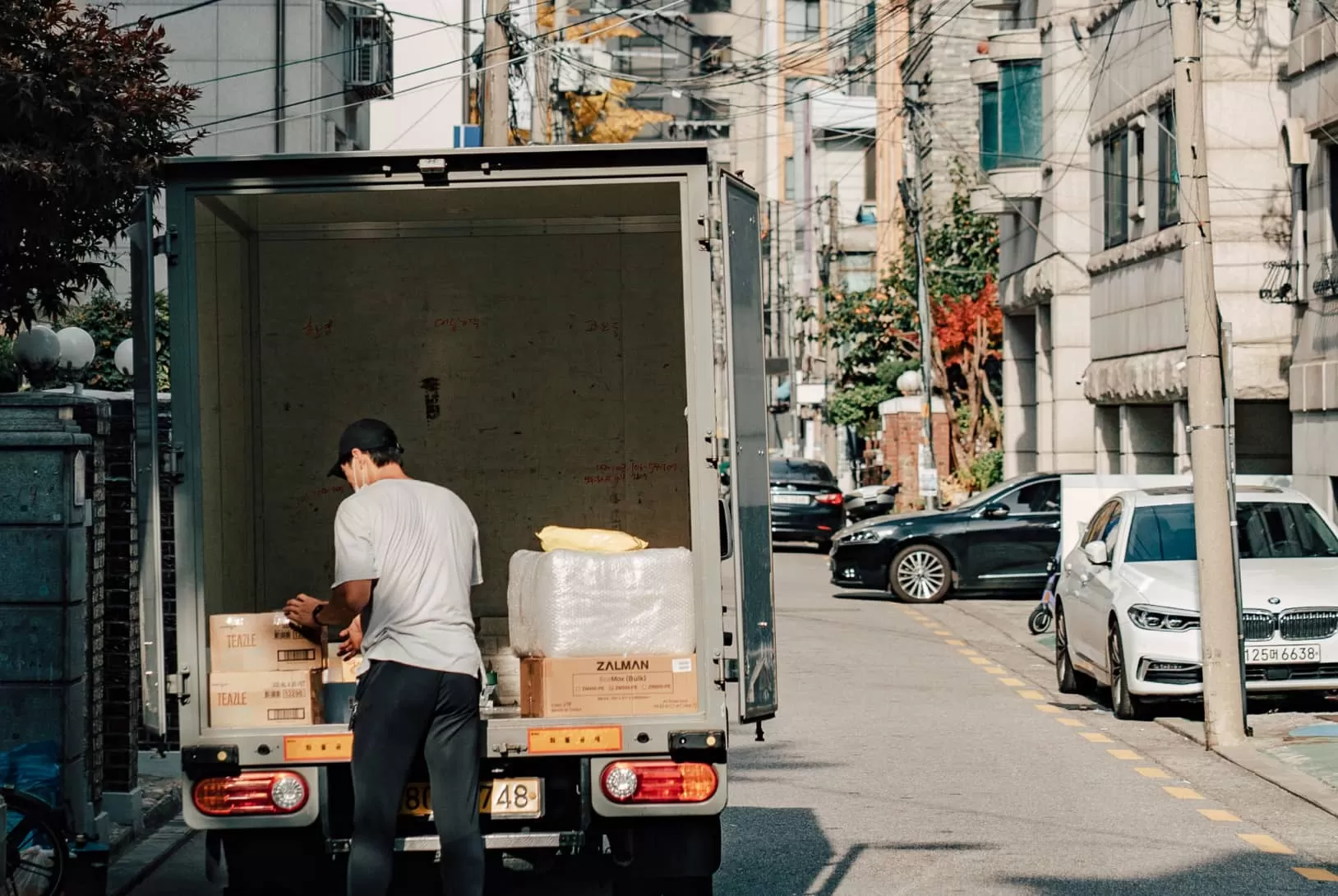 LTL shipping has a lot of advantages for small businesses: it is cheaper, because the costs are shared with other shippers, it provides better shipping rates, it reduces warehousing costs, and it has less impact on the environment. But does LTL shipping have as many advantages for truck drivers?
What is LTL freight?
Less Than Truckload (LTL) is one type of shipping services that is opposed to FTL, which is a Full Truck Load. Usually, it is used by small businesses for small cargo delivery that doesn't require the use of the whole trailer. Often such shipments are less urgent than hotshot shipments, so it is more efficient to ship.  
How Much Does LTL Freight Shipping Cost?
Usually, companies choose LTL shipping when they need to transport a load over 150 pounds but under 15,000 pounds and do not require a full trailer. They occupy less than 24 feet of a trailer and consist of no more than six pallets. Some of the factors that affect the cost of transportation are: distance (local, regional or long-distance shipping), load size and weight, freight density, the time within which the goods must be delivered, and time of the year. LTL shipping would be an excellent option for small business owners who want to save some money.
Is LTL truck driving job profitable?
According to ZipRecruiter, the average annual pay for an LTL Driver in the United States is $53,311 a year. Also, it can range between $39,000 to $67,500, with top earners making $70,000 annually across our country. For LTL carriers to earn the most money possible, they must carefully fit as much freight into the truck as they can. Efficient load consolidation is a key for LTL shipping max profit.
While LTL truckers receive a decent pay, and benefits, they face many challenges. For example, some drivers have to assist with the unloading of shipments, but they don't receive any extra pay for this. Several drops, even in the same big city, could literally take all day. Also, sometimes, logistics companies don't pay truckers for their first drop-offs and mileage between the drop-offs.
The expansion of two-day delivery for e-commerce customers as the norm is forcing some LTL companies to expand delivery services. Unfortunately, LTL drivers have to work overtime, including nights and weekends.
Top LTL Freight Companies 2022
If you've made the decision to become an LTL truck driver, it's time to choose the best company to work with. According to the Transport Topics, the best Less-Than-Truckload Carriers are:
FedEx Freight

Old Dominion Freight Line

Yellow Corp.

XPO Logistics

Estes Express Lines

TFI International

ABF Freight

R+L Carriers

Saia Inc.

Southeastern Freight Lines
The LTL sector is usually attractive to those who do not want to do the over-the-road spending a week or more away from home. Additionally, LTL fleets often have higher salary rates than FTL and OTR companies. And with the development of online shopping, LTL shipping has become more and more popular.
Jobs for owner-operators
Do you have your own commercial truck? Are you looking for a trusted and reliable logistics company that can provide you with great benefits and pay? Owner Operator Land is here to help you. We cooperate with companies that specialize in a wide range of logistics solutions. For more information, apply on our website.