How to Make Money With Hot Shot Trucking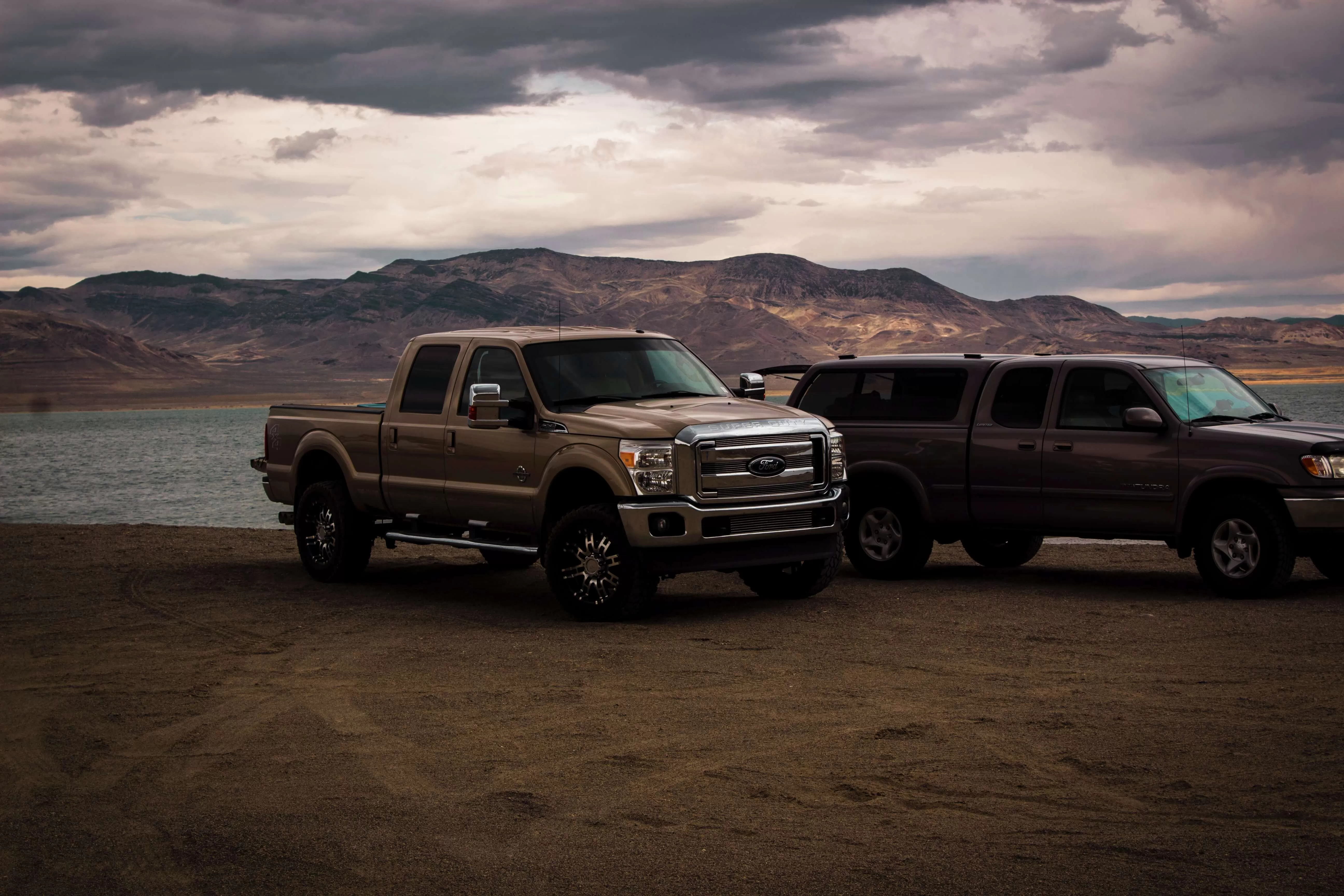 The hot shot trucking business is an owner-operator dominated sphere. First of all, because you don't need the fortune to buy your equipment – truck and trailer. That's why it is the easiest way to start your own trucking business. But how do you make it successful? Here several tips that will help you to make money with your hot shot delivery business.
Get the Right Equipment
The most important part of your business is your truck and trailer. So when you start to choose your equipment, go for quality over price. Nobody needs too many repairs and downtimes, yes? And before buying, decide what kind of cargo you plan to haul. The best pickups for hot shot trucking are Chevy Silverado 2500HD and 3500HD, Ford F-250, F-350 and F-450, GMC Sierra 3500 and 2500 Denali HD, Nissan TITAN XD, RAM 2500 and 3500.
Know Your Rate Per Mile
You should know your minimum rate per mile. For this, calculate your operating costs like fuel, truck payments, insurance, etc. You shouldn't work at a loss. So before looking for a job on load boards or call brokers, you need to know your rates first.
Be Organized
Hot shot transportation is about time-sensitive loads. Therefore, plan your trip carefully and always be on time. Make sure you have the right direction. Ask the client exactly where the cargo will need to be unloaded and if there is a parking place for your truck and trailer. Know your equipment – be fast when you are loading up the cargo to your trailer. Find out if there is a parking lot at your destination where you can stop and unload the cargo. Remember, that time is money, especially in hot shot trucking. So use your time very efficiently and productively. 
Use Load Boards
If you are just starting your own hot shot business, finding good loads can be a real challenge. In this situation, load boards will come to your aid. There are a lot of opportunities to choose from, so you will definitely find something worthwhile. Don't let your truck sit on the sidelines. But keep in mind that there may be problems with fast and accurate payment. So maybe you will need the help of factoring brokers. Read more about this service here.
Find Trusted Carriers to Work With  
If you want to be sure that you will always have good cargo – cooperate with transportation companies. Owner operators are welcomed in most companies so that you will have regular loads as well as regular pay. 
But if you want to spend less time looking for work, and more time earning, Owner Operator Land can help you. We cooperate with trusted carriers that are always seeking qualified owner-operators. Just fill-up the application form here and start a new experience in logistics.