Factoring for Owner Operators: Pros and Cons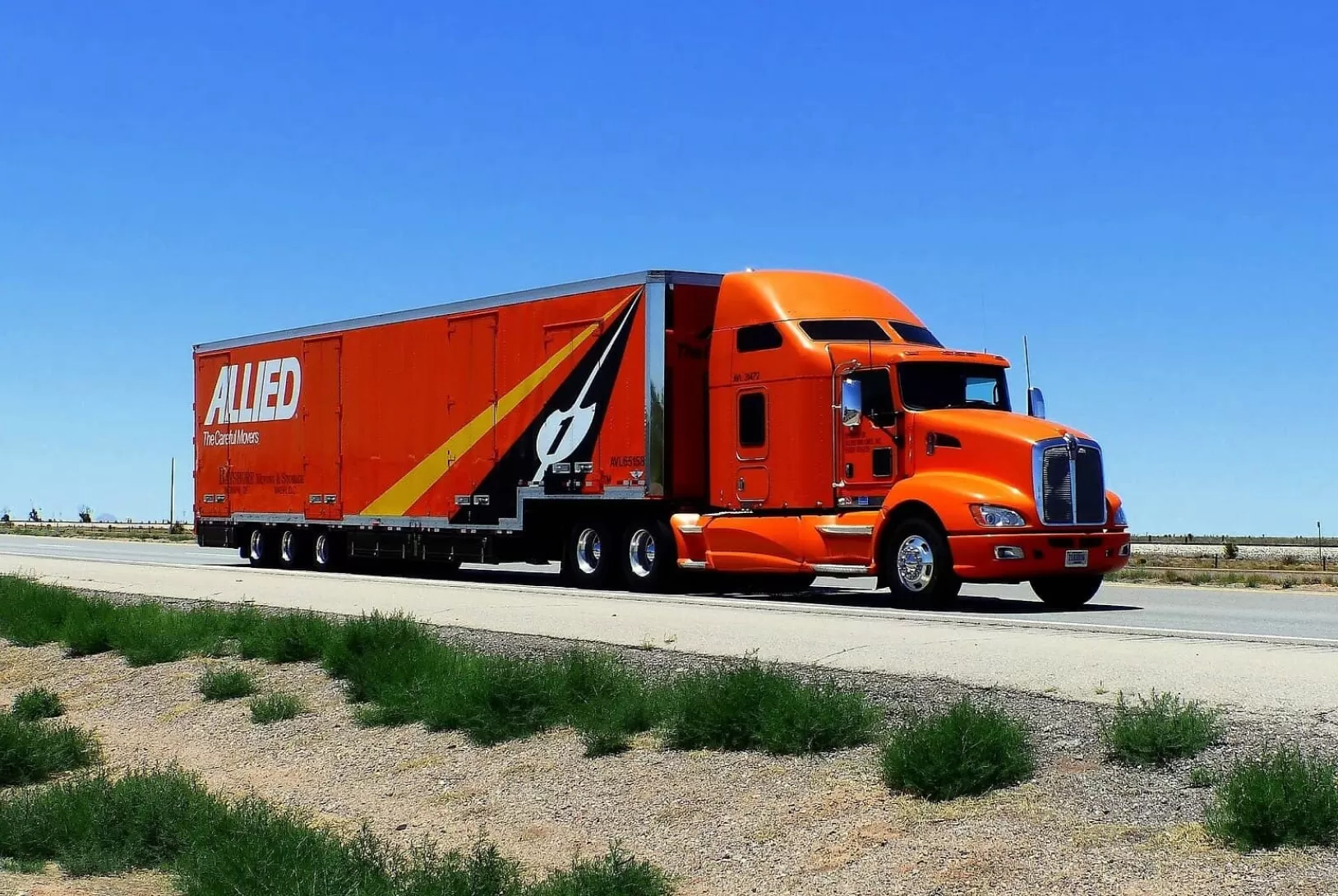 Running your own business as an owner-operator can be tricky, especially when your clients pay bills in 30 to 60 days. But all this time you have a lot of payments like emergency repairs, insurance costs, maintenance, loan payments, and others. And your own salary, of course. So if you don't have the opportunity and desire to wait, you can use Factoring Brokers service. 
What are the factoring companies?
Factoring companies' buy invoices' from carriers and owner operators for a small fee. Usually, it ranges from 1.5 to 5%, but sometimes it can be 10% or more. And then they pay you a substantial percentage of the invoice within about 24 to 72 hours. BTW factoring is only available to owner-operators that operate under their own authority. 
Recourse and non-recourse factoring
There are two main types of factoring – recourse and non-recourse. The first one is more common and means that you will have to buy back the unpaid bills receivable from the factor. So all the responsibility is on you. And you should carefully choose your clients. 
Non-recourse factoring is the opposite. In this way, if your customers don't pay bills, it becomes lost revenue for the factoring company. But you have to pay a higher fee for this. It doesn't mean that you don't have any risks. Usually, there is a list of situations in which you are not responsible. And factoring company will check your customers just because they want to be sure that in the end, your customers will pay the invoice. Some companies even provide you access to a list of customers that are "pre-approved" — companies that meet their credit requirements.  
Pros of factoring services
Of course, the advantage of your cooperation with a factoring company is that you can control your money and understand when you will have it. You do not accumulate debts and can better manage your business.
Cons of factoring services
Remember that factoring is something that costs money; it will not help you to earn money. So it is not a decision for poor freight rates.
You must consider in advance whether such cooperation will be beneficial. At first, you can think that the percentage is minimal and will not have any significant impact on your profits. But when you calculate the net profit, this 5 % can be too much for you.
Read your contract carefully. Sometimes you may skip what is written in small print. Some factoring brokers have different "hidden" fees. As a result, the promised 5% fee turns into 10% or more.
If you are looking for work in a reliable tracking company, Owner Operator Land can help you with this. We partner with dozens of trucking companies that provide regular loads and stable income. If you are interested in such an opportunity, feel free to contact us for more info.