How to Make Money with a Box Truck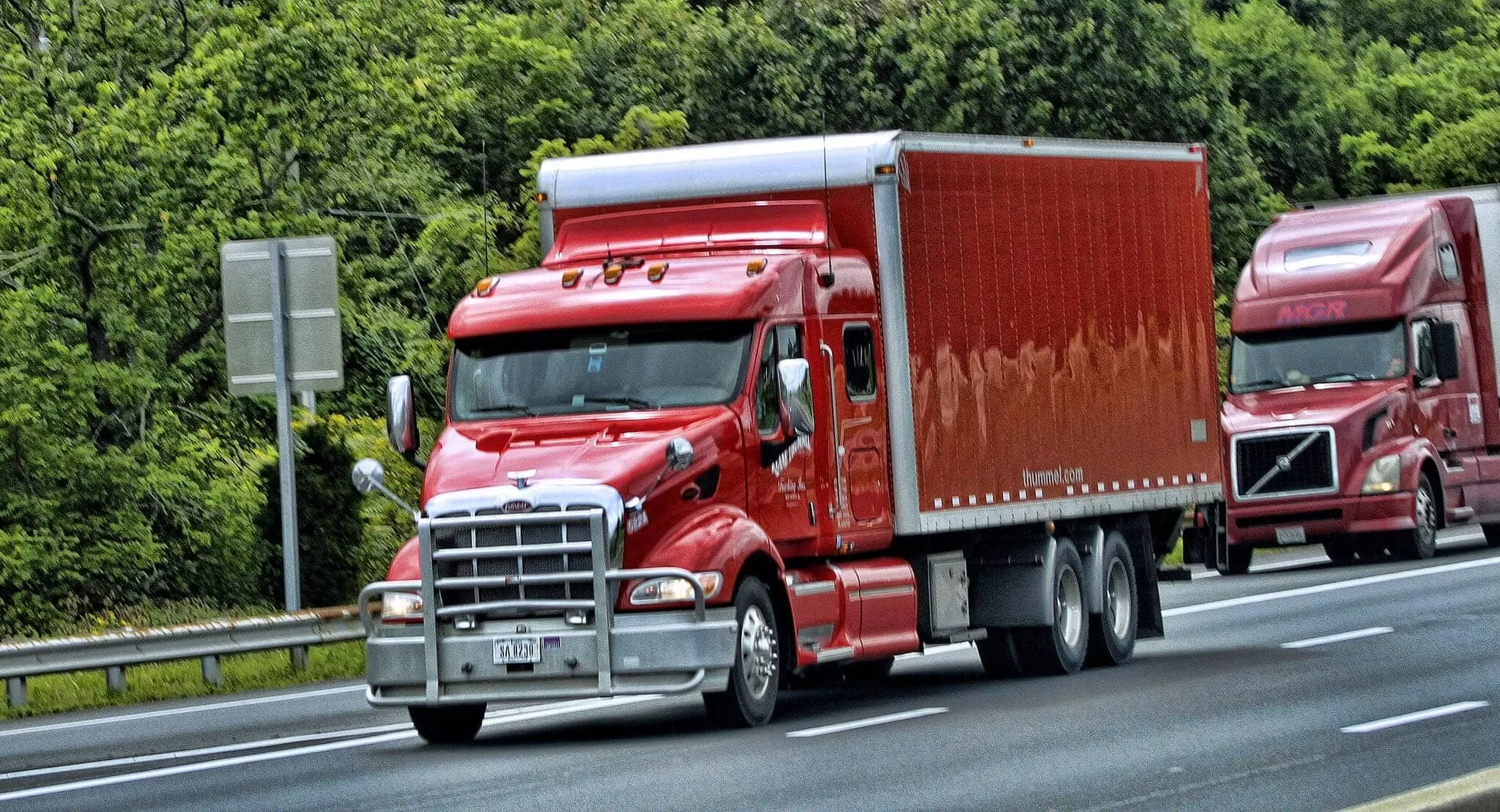 The trucking industry is a profitable type of business. And box trucks are one of the most demanded commercial vehicle types. Whether you decide to become a company driver or want to rent, lease, or buy your van, these services are always in high demand. But first of all, let's figure out what box truck jobs are available in various industries and what type of cargo you can haul.
Do You Need a Cdl to Drive a Box Truck?
The good news is that with a box truck you can start your transportation career even without a CDL. Just choose a van with a gross vehicle weight rating (GVWR) of 26,000 pounds or less. Usually, it is between 22 and 26 feet long. 
But if you have a little time, getting a Class A or B CDL is a great solution. You will be able to drive bigger trucks, haul more goods and get up to $70,000 per year as a commercial driver and more than $110,000 as an owner-operator. Don't worry about CDL school costs, just find a trusted company that provides paid training.
Profitable Ways to Build a Stable Income With a Box Truck
Box truck transportations is a challenging, yet profitable way to earn a living. You can do a long-haul operation or provide local services, work for Amazon and FedEx or run your own business. We've already described all pros and cons of being an owner-operator vs. company truck driver in this post. So, here are the most popular and profitable ways to make money with a box truck:
Delivery Services
E-commerce is growing and the delivery business is growing with it. And because of the COVID-19 pandemic, it has become even more urgent. If you are a box truck owner, you can offer your services to local businesses like small hardware and grocery stores, appliances shops, and others. Try to find clients in these two industries:
Food Delivery
Of course, we are not talking about door-to-door pizza or other fast food delivery. But you can cater for large events or deliver bulk orders. And given that the box truck is just perfect for delivering groceries, you can offer your services to families who are fed up with carrying their goods from the markets. 
Retail Delivery 
You can offer your last-mile delivery services to local retailers or register with special services such as GoShare or Amazon Flex. It can also become a source of your additional income by choosing suitable dates and times of deliveries.
Become an Independent Contractor
One of the best ways to make money with a box truck is to find a trusted company that cooperates with owner-operators and provides loads for them. This option can be a great chance to get an impressive income. If you show yourself as a reliable partner, you'll get better loads and respect.
Home Moving Services
You can offer your truck for rent to someone who needs to move or start providing relocation services yourself. Moving household items can be profitable, especially at the end of the month when people move to another home. Just don't forget to buy some special equipment like straps and tarps. However, heavy physical activity can negatively affect your health, so this option is not for everyone.
Hauling Services
Not only fresh food delivery! Some companies need hauling services to get rid of unnecessary things like broken furniture and outdated electronics. And you can be a person who will transport all this stuff to recycling organizations. 
Towing Services
Not the most obvious way to make money with a box truck, but it can bring you some extra income. You just need to buy some equipment like tow cable and chain bridles with J-hooks. 
Advertising
The best passive way to get income is to make your truck a mobile billboard. Advertising agencies will paint your truck or attach a banner to it and you will get an extra $100 – 400.
How Much Do Box Truck Drivers and Owner Operators Make?
According to ZipRecruiter, the average company truck driver salary is $36,305: the highest one is in Massachusetts – $43,294, the lowest one is in Alabama and Illinois – up to $35,000. But most experienced drivers can make up to $53,326 per year.
The average annual pay for a box truck owner operator is much higher – $110,275 per year. Of course, this is a competitive industry, but you can get an even more impressive income if you find reliable logistics companies to work for and establish yourself as a reliable partner.