Owner Operator vs. Company Driver: Pros and Cons for Both Sides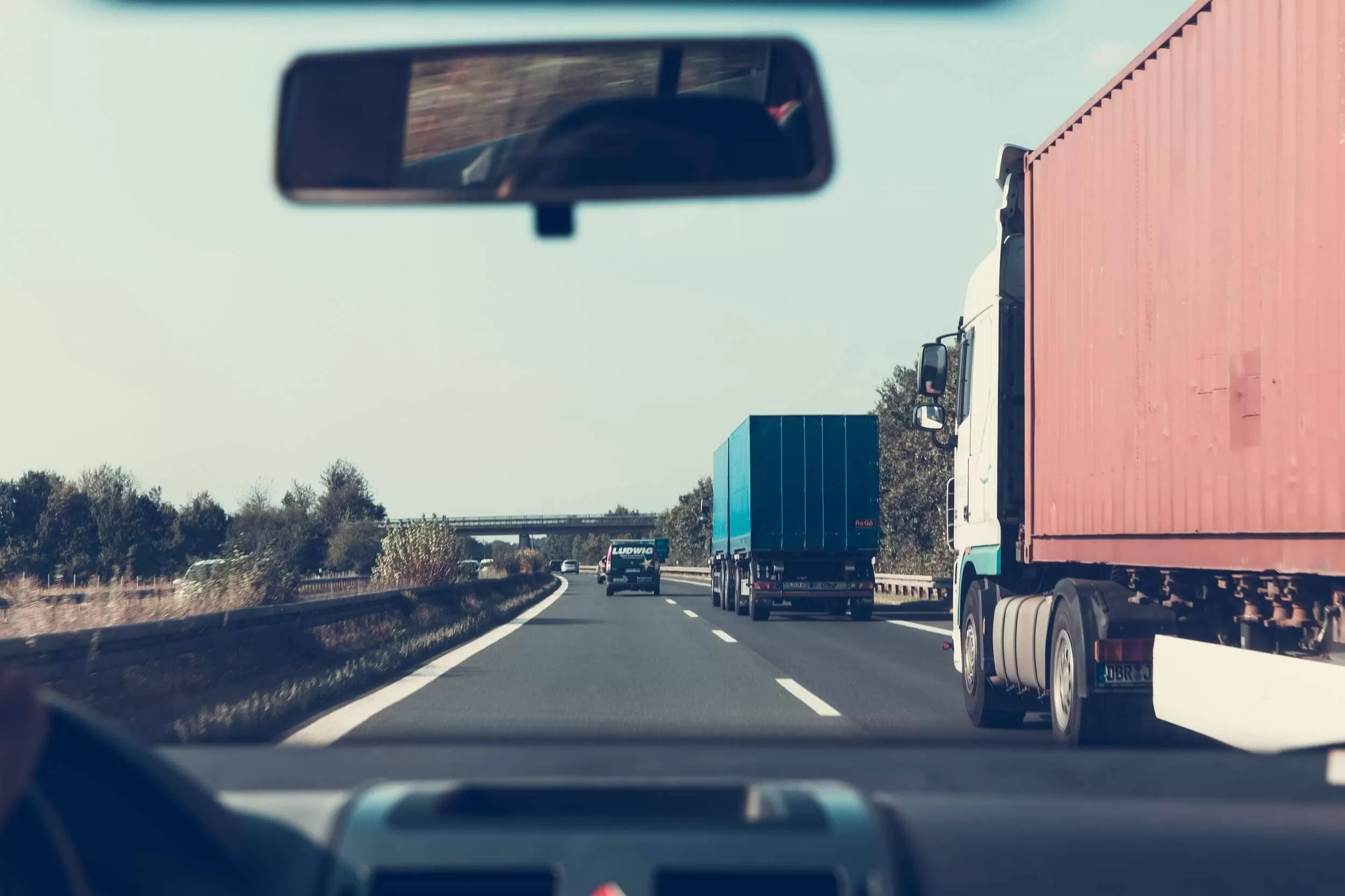 A career in the trucking industry is always profitable. There are two paths for any beginner to take: becoming an owner-operator or a company driver. Why do people choose to take one path over another? Because there is a number of differences between them. This quick guide will reveal some factors to consider while planning your trucking career. But first, let's define a company driver and owner operator.
Company Driver
Company drivers are truck drivers employed by carrier companies. They use vehicles that belong to the companies they're working for.
Owner Operator
Owner operator is an independent driver who has his/her own assets. They might work as self-employed contractors, or they might choose to lease their assets to a trucking company.
Advantages and Disadvantages of Being a Company Driver vs. Being an Owner-operator
Of course, there are advantages and disadvantages for each side. Here is a detailed description of the pros and cons of working on each side.
Company Driver: Advantages
You do not spend your own money besides

obtaining

your CDL

All the money you earn is all yours. You don't have to think about truck maintenance;

Insurance and better benefits

Home time is home time, you leave work at work

If you don't

see your future

in the trucking industry – you can always leave without major loss of money

The driver shortage is opening many doors before you because many companies are hiring and

offering

good pay and benefits.
Company Driver: Disadvantages
Lower wage. Usually, company drivers earn less because the company is taking on the risk

Less home time. Company drivers can't control their working schedule as owner-operators; thus they are spend more time on the road

Simpler truck model. Usually, trucks given by the company have fewer features, add-ons, and gadgets. And you can't customize the truck for it to be comfy

Most companies do not allow you to ride with pets. There are some exceptions, but you must pay for rider insurance while the pet ride along with you

This is not always true, but company drivers are less respected by OTR drivers;

Slip sitting. It is a very nasty thing when you don't have the same truck assigned to you. You should expect to switch trucks every day, week, etc.
Owner Operator: Advantages
More money. The insurance and the risk is up to you, so you make more money;

Flexible schedule. However, don't expect to have more home time. Bills aren't going to pay themselves. The advantage is that owner-operator can plan his/her own schedule;

Truck customization is all up to you. Fancy seat, new stereo, nicer stuff for the interior? You can get all of this if you want to because it's your truck;

You can decide who rides with you. A cat, dog, whatever. You carry your own insurance, and you decide who rides along with you;

The drivers shortage also brings many advantages because the trucking companies are looking for skilled drivers with trucks.
Owner Operator: Disadvantages
You must invest a lot to start your own business;

You have to waste your time finding the loads. This might be time-consuming, and without a good load source your seemingly free schedule quickly fills up

Truck maintenance and driving expenses are up to you. You must plan your spendings

Fewer benefits and no insurance. Most of the companies don't provide you with benefits and insurance

Home time? More like truck maintenance time. You'll spend a lot of time maintaining the truck. Also, paperwork is waiting for you

More complicated taxes. However, you can avoid that if you hire a qualified accountant to help you

You can't easily leave trucking without money lost.
What Should You Choose?
The decision is all yours. Compare all the pros and cons from every side and choose the best fit for you. Also, you can speak with drivers that have already made their decision. Ask them about their experience of being an owner-operator or company driver.
Owner Operator Land knows what real driver needs. We've selected dozens of trusted carrier-companies so you can choose which one to work with. Develop your owner-operator business and enjoy your work. Apply now!