How to Get a CDL Job Without Experience?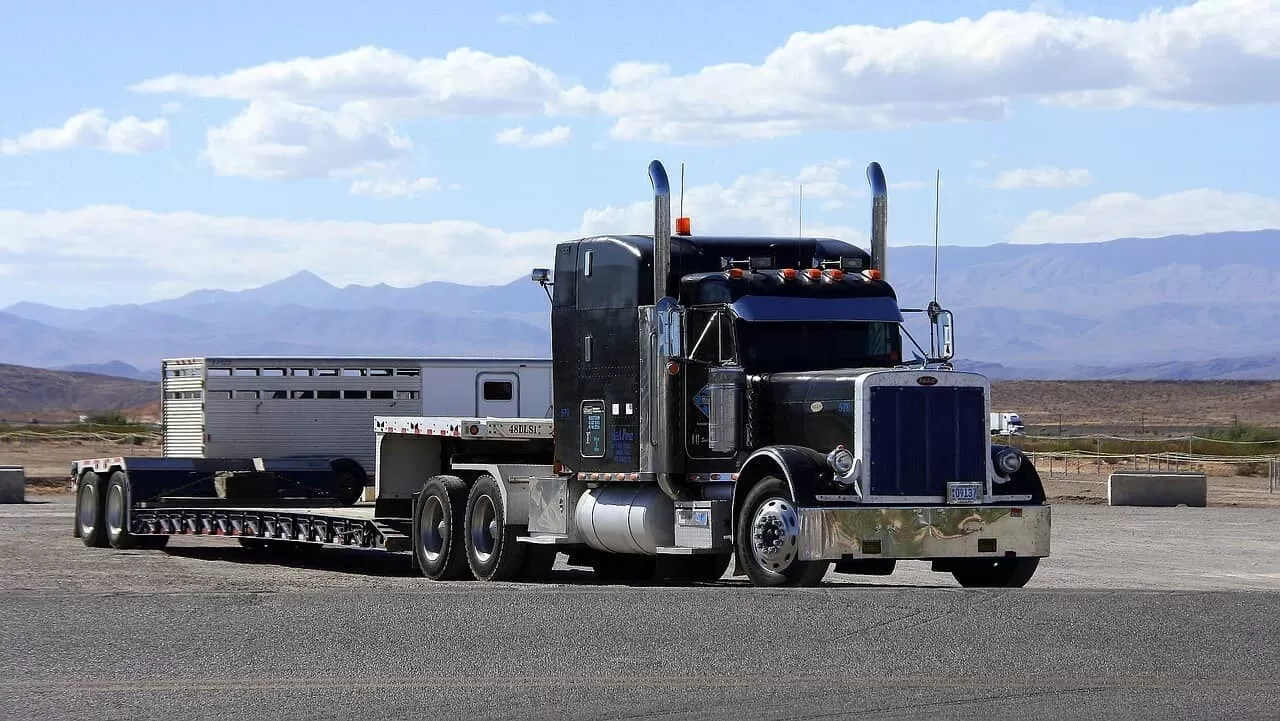 Even if you are new in trucking, you've already heard about owner-operators. You know that they're independent drivers who own a truck and have a great income. But don't be fooled by the opportunity of making money.
If you are considering to become an owner operator you should know about all the requirements to do so. And think about rushing into this business or not.
What are the Requirements and Are You Ready for Them
Like any other business, you can't start being an owner operator if you don't meet special requirements, don't have resources, and experience. The last one is the one you interested in. Let's run through requirements.
Money. You need a large pile of cash. You need to buy a truck, you need to get the CDL, you need to get your own authority and DOT number. All these things require money. Also, you need to have back up savings if something would go wrong.

CDL and other permits. Just by getting a truck you won't become an owner operator. You need a Class-A CDL, DOT number, and own authority to run like an independent driver.

Experience. The first requirement for all owner-operators is at least 2-year experience in OTR trucking. Without experience, you can't work on a professional level.
What to Do if You Don't Have the Experience But Have a Will to Work?
If you are still down to become an independent driver, you should start searching for owner operator jobs with no experience. There are a small number of companies who cooperate with owner ops without experience.
Owner Operator Land works with companies who can hire owner operators without the experience. You must prove that you are a competent, adequate, and responsible driver.