How to get a CDL job with bad driving record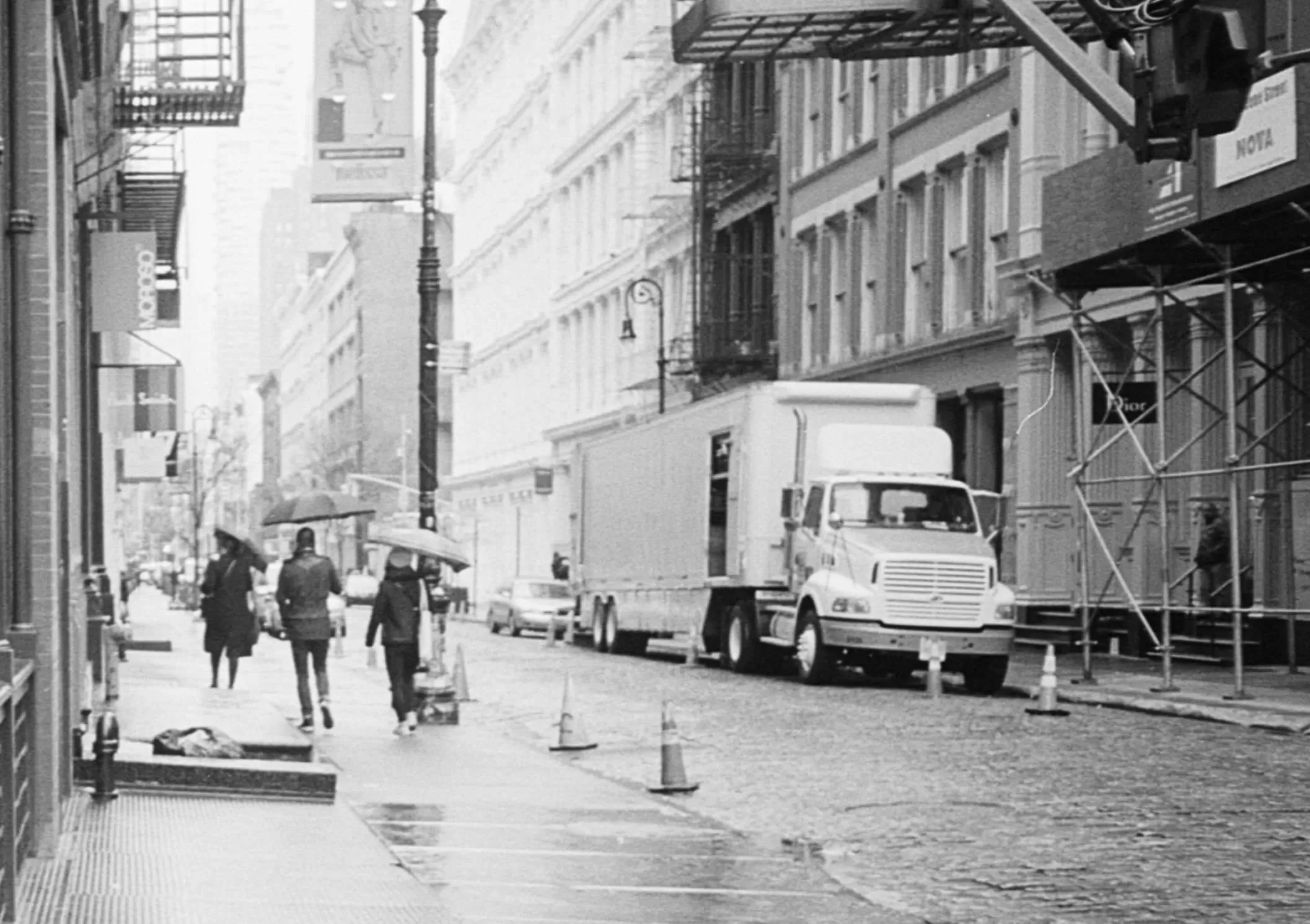 The question of how a driving record affects the ability to get a job is one of the most commonly asked by those planning to become a trucker. First of all, you need a good MVR (Motor Vehicle Record) to get your CDL. Even if you already have a license, you still should care about not getting an accident on your record. At least, if you want to get a driving job. So is it possible to work as a truck driver with a poor MVR?
What is a bad record in trucking? 
You can lose your good driving record because of a variety of reasons like accidents or health issues. It is clear that offenses like operating a motor vehicle with a blood-alcohol level above the accepted limit, committing manslaughter with a vehicle, or leaving the scene of an accident put an end to your commercial driver's career. 
But even several speeding tickets can make an impact on your record whether you were getting caught driving your personal car or a commercial truck. For example, for two serious traffic violations like speeding or reckless driving that occur within a three-year period you can be disqualified from commercial driving for 60 days. For more serious violations and multiple tickets, you may be punished by CDL disqualifications for 120 days, one year, three years, and a lifetime. That's why it is so important to be careful and attentive on the road to keep your CDL valid.
How a driving record affect a CDL career
If you are a driver with a troubled past, it can affect whether or not you get a CDL. If you succeed, a bad driving record will complicate your job search. A lot of trucking companies are not hiring drivers with three or more speeding violations due to liability issues. In addition, if you are considered a risky or reckless driver, you may have problems with your commercial vehicle insurance.
Trucking companies that hire drivers with accidents
The good news is that even with a bad driving record, you still have a chance of finding jobs. Due to the shortage of truckers, many trucking companies are hiring drivers with an imperfect background. You can try to apply to Koch Trucking, Barr-Nunn Transportation, Covenant Transport, Western Express, PAM Transport Inc., and others. You can always ask for advice on the trucker forums. 
Another way to get a job is to look for vacancies posted by owner-operators. These are truckers who have their own one or several commercial trucks. Often they are looking for drivers for their additional trucks or for someone to take their place for a while to have more free time. Usually, they have insurance providers with lenient policies. But even in this situation, you will have to convince an owner-operator that you left your mistakes in the past and learned from them. No one wants to risk their business because of your incaution and fast driving.