Are You Ready to Become an Owner Operator? 10 Things About You That Say Yes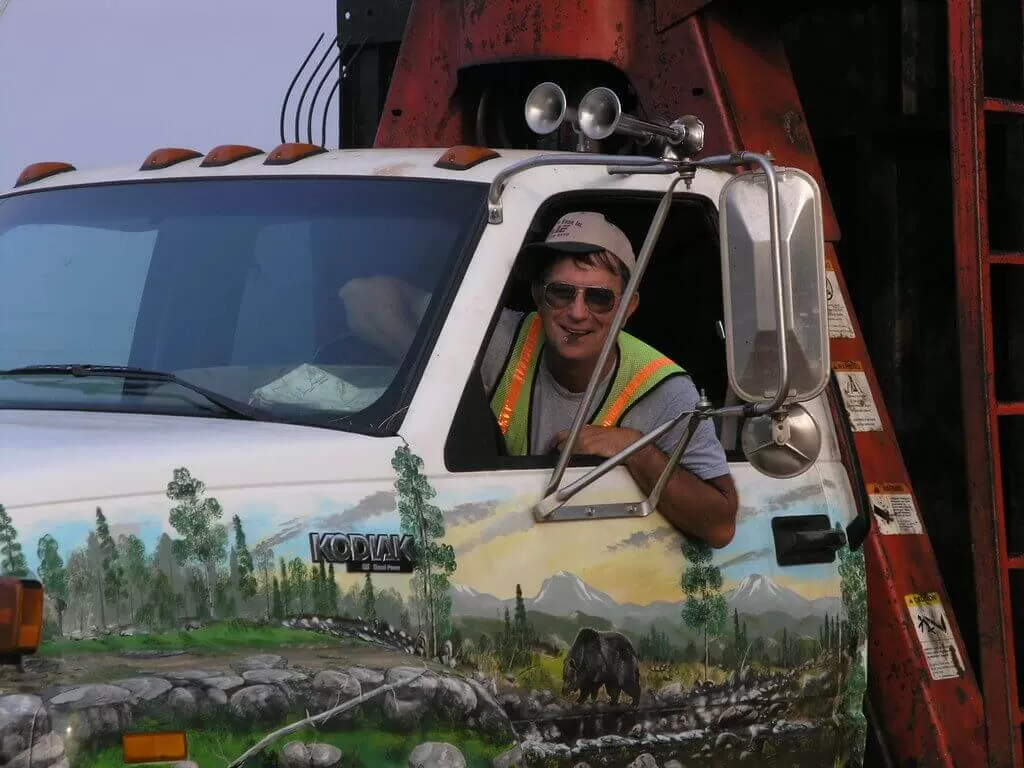 Do you think you are ready to become an owner operator? How do you know that you'll succeed? Is it right for you? You can't know for sure, however, there are 10 factors that determine your alacrity.
10 Main Things That Make You Ready
You are willing to give a lot of attention to your business. As an owner operator, you'll spend hours behind the wheel. After that, you want to get a good rest, spend time with family, have a hobby, etc. In addition, you must find a time and will to take care of your business and your truck.
You have extra savings in case things won't go as you planned. Rushing into an owner operator business might not be as easy as you expected. Some drivers choose to be company drivers again. You need to have enough money to buy and maintain a truck, do your bills and taxes.
You are planning your development. Your plan doesn't have to be grandiose. How many years do you plan to be an owner operator? Short plans with annual goals are perfect in any way. Outline first steps and follow them.
You are able to do minor repairs in your truck. If that's so, you can save some bucks, because repairs are costly.
You want to be independent. Being an owner operator is independence. You are your own boss.
You understand how the trucking industry works. To become an owner operator, you must have at least 2 years of OTR driving experience. It means that you know what is to be a truck driver and you adapted to road life. But your feelings can change after you buy your first truck, be prepared for that.
You talked and took advice from other owner operators. Experienced owner operators can give vital advice for rookies. You can learn a lot from them and decide if you are ready for big trucking.
You are able to control your cash flow. You must control your financial obligations. Taxes, bills, family, and retirement savings. Counting those spendings, you must gain profit from the business. If you can't keep up with all the money flow, hire experienced adviser for help.
You have a perfect record keeping system. For that, you require professional assistance.
You know a company that you can stick to at the beginning. If you know any reliable carrier, it is good to work with them. If you don't have those connections, we can help.
Owner Operator Land cooperates with trusted carrier companies which hire owner operators. Be sure to contact us, and we will connect you with the company that meets your trucker needs the most.