How is technology changing the trucking industry?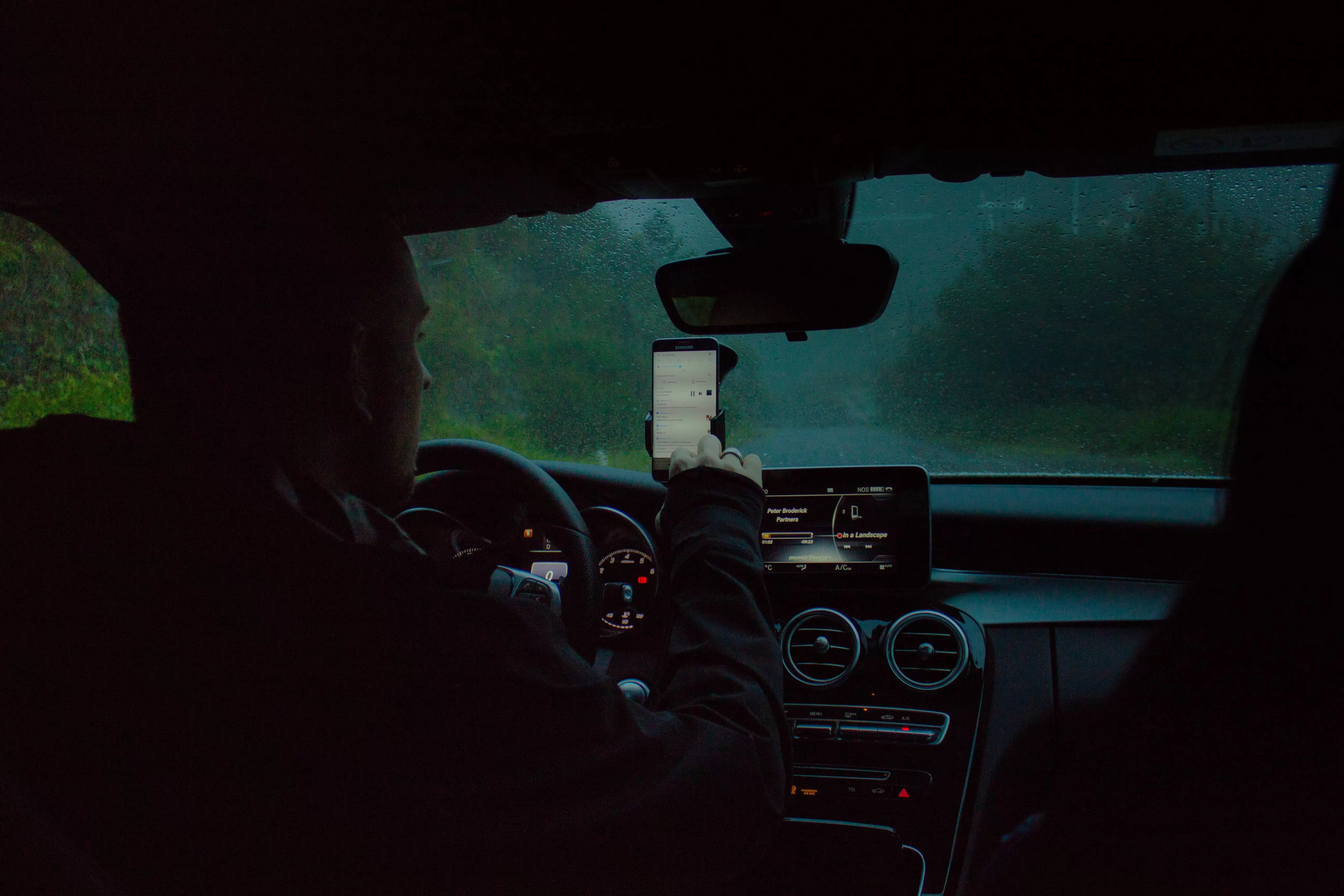 Trucking is an essential industry for the US economy. Adopting new technologies creates a lot of great benefits. They are making truckers' life easier and safer, and helping commercial carriers to become more efficient and profitable. What innovations are changing the trucking industry for the better?
Fleet Management Software
Modern fleet data management hardware and software help logistic companies to analyze all the information and become more effective. Using software, fleet owners can track the number of indicators: fuel management, HOS violations, route performance, vehicle diagnostics, safety incidents, etc. This helps to proactively identify vehicle problems, control fuel consumption, plan routes, schedule maintenance more efficiently, and even save huge amounts of money by avoiding accident claims.
Electric and Autonomous Vehicles 
Transportation companies that are thinking about their impact on the environment are gradually starting to introduce electric vehicles (EVs). Another advantage is that they cost less to run and maintain. It's only a matter of time before completely driverless trucks roll out in a big way. Handled properly, this could have a beneficial effect on the trucking industry, and autonomous vehicles will be able to co-exist with traditional professional drivers.
Electronic Logging Devices
Electronic Logging Devices (ELDs) have been a subject of intense debate. But their value cannot be overestimated. They not only saved drivers from unnecessary paperwork, but also reduced the number of Hours of Service (HOS) violations. This technology is also useful for fleet owners. It can be used to track mileage and other data that can help control the expenses. Despite the fact that some drivers did not welcome the ELD when it was first introduced, these devices make the roads safer and the trucker's life better.
Vehicle Safety Technology
Truckers' safety is a top priority for logistics companies. That's why truck manufacturers are building technology into their vehicles to increase safety and improve the driving experience. Most often they include:
Stability control

Anti-lock braking systems

Collision avoidance systems

Lane departure warning

Interior cameras

Rearview cameras

Blind spot warning devices

Side monitor cameras and sensors
Trucking Apps
Book a secure parking spot? Check the weather forecast to plan your trip? Have an alert about accidents, road construction and traffic jams? Trucking Apps are making the life of every truck driver easier. The most popular of them are:
Trucker Path

Drivewyze

KeepTruckin

uShip Mobile

Fuelbook

iExit

Trucker Tools
Jobs for independent contractors
Are you an owner operator? Do you need help with job searching? Owner Operator Land can help you find the best transportation company that offers great benefits. Owner-operators with trucks and trailers can earn up to 95% of every load. For more information, call us at (855) 528-1818 or apply here.