Best Truck Commercials of 2018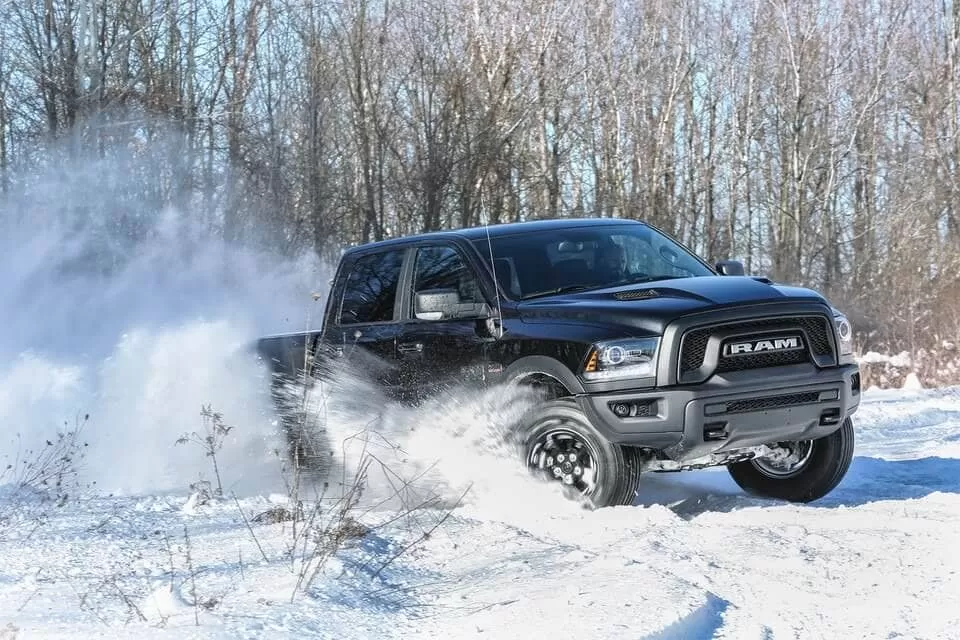 The 2018 year was full of great events that made logistics wider and ramified. But there is still one thing that every trucker enjoys — new trucks. Fresh models from dozens of manufacturers are always eye candy for each person that works in trucking or enjoys big vehicles.
In this post, we want to appreciate all manufacturers and their work. So we gathered the best commercials of trucks that highlighted in 2018. We hope you'll enjoy them as much as we do.
RAM Trucks
Toyota USA
Mack Trucks
Ford Motor Company
Mercedes-Benz
Kenworth Truck Co.
Peterbilt Motors Company
Chevrolet
GMC
Volvo Trucks
Nissan USA
Honda