Best Flatbed Trucking Jobs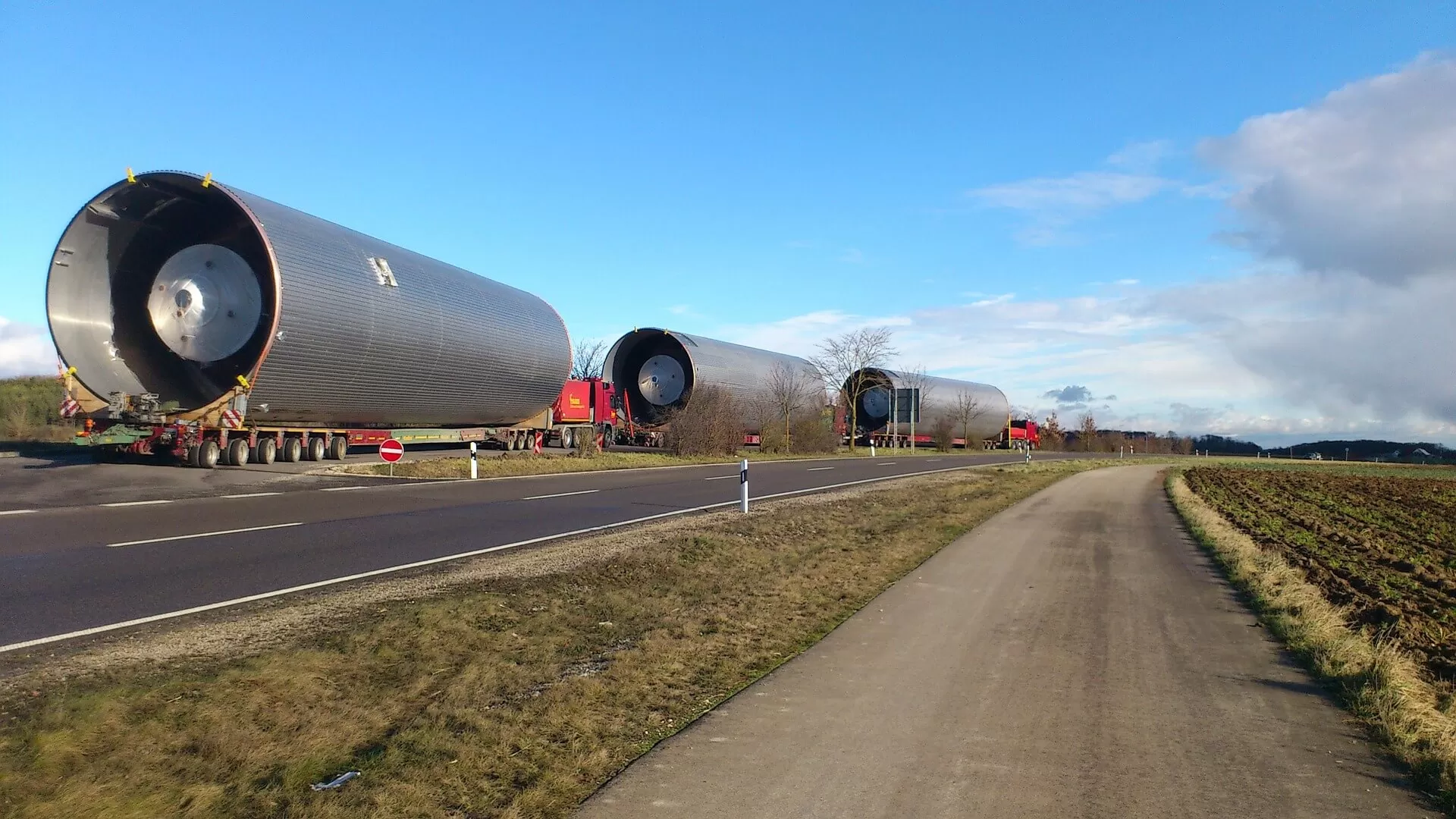 The flatbed hauling industry usually suffers the most from a truck driver shortage. This is a higher paying job than other types of freight-hauling like a cargo van, sprinter van, dry van, etc. But, at the same time, it is much more difficult and dangerous. That's why, to get a flatbed truck driver job, you need not only CDL class A, but also a great experience and particular skills. Are you ready for such a career? So let's talk about the best job opportunities in a flatbed delivery service.
The best paying flatbed jobs are:
Oversized loads hauling
It is the most common and high paying use of flatbed trailers. Transportation of a non-standard cargo that, due to their size, shape, and weight, are too large to be transported by other types of trailers. But you should be ready for not only driving your truck but also loading, securing, balancing, and tarping your cargo. It can be risky for your health, especially in poor weather conditions. The only advantage is that most companies pay you to tarp the load. Read more about heavy haul trucking here.
OTR, regional and local work
As a flatbed truck driver, you will carry completely different loads: building and construction materials, like steel coils, shingles and pipes, timber, and other wood materials. Also, large and heavy equipment like backhoes, baled tires, airplane parts, military vehicles, and even mobile homes. You will be engaged in cargo transportation for military, farmers, construction firms, and other industries. That's why you will be able to find loads that you want – OTR, regional or local job. Just remember, if you plan to do a local trucking job, you will need a truck that will easily navigate busy and narrow city streets and loading docks.
Become an independent contractor
Of course, the best way to make money in flatbed trucking is to become an owner-operator. You can buy or lease-purchase your truck and trailer and start your own business. If you don't want to waste your time looking for work, Owner Operator Land is always there to help you. We are a recruiting agency and cooperate with dozens of trucking companies that always hire professional truckers with their own big rigs. Apply now here.