Avoid the dangers of early spring trucking with these tips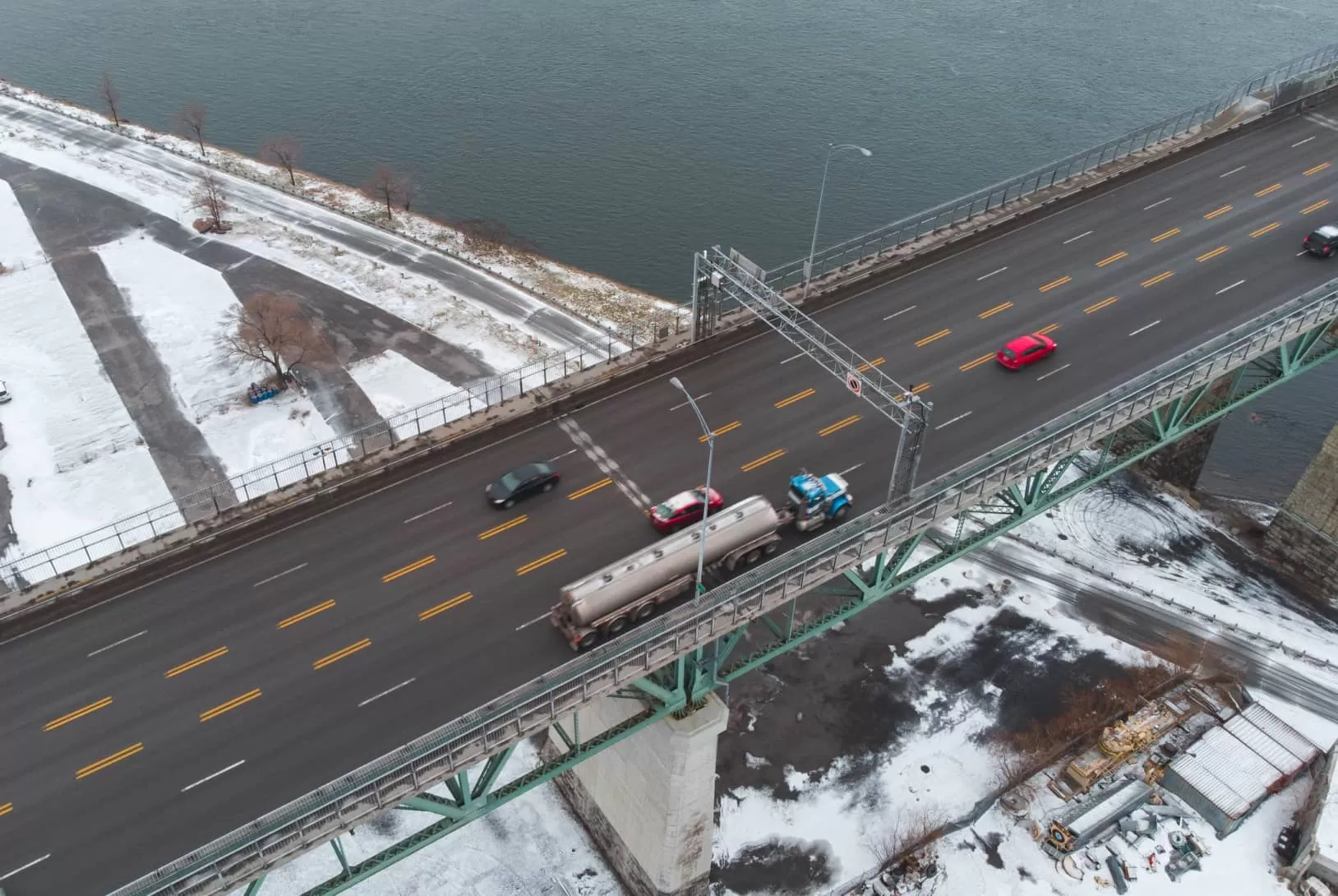 Spring is coming. While winter is the most dangerous season for truck driving, spring brings its own challenges. Therefore, it is important for drivers to know how changing weather will affect their ability to drive a big rig safely.
Be ready for the aftermath of winter
Potholes become a serious problem in spring. Due to snowplows, salt, and harsh winter weather, potholes are left and can grow to huge sizes. Remote areas are particularly dangerous for truck driving because it can take several months before these holes are found and fixed. So drive slow or avoid the potholes as much as you can. Otherwise, this may lead to significant damage underneath the truck.
Always check the forecast
Of course, professional truck drivers should check the weather forecast before every trip. But spring brings quickly changing temperatures, heavy rains, winds, hailstorms, and even tornadoes. Spring showers mean slippery roads, flooding, and issues of visibility for drivers on the road. It reduces a vehicle's handling, limits tire traction, and can cause a truck to hydroplane. Along with the rain, beware of any hail, especially if driving through Wyoming, Colorado, Kansas, and Missouri. That's why it is important to prepare for whatever weather conditions truckers encounter and remember that speed becomes extra dangerous.
Be prepared for some chilly nights
Spring brings warmer days, but don't leave at home your winter clothes, blanket, and heater. Nights still can be chilly. Truckers need to check temperatures overnight to be ready for unexpected road freezing and black ice.
Remember about construction season
The weather becomes warmer and warmer and that means the construction season is in full bloom, especially in the Midwest. So make sure to pay attention to all the road signs and slow down.
Tackle Allergies
While some people enjoy blossom trees, others suffer from pollen allergies. It can cause itchy and watery red eyes and as a result, it becomes much more difficult to focus on driving. It is important to find the right anti-allergy medications that relieve symptoms but does not cause drowsiness.
Maintain proper tire air pressure
One of the most common reasons for tire punctures and blowouts is underinflation. That's why it is important to maintain proper tire air pressure according to the recommended psi. And remember, that warmer temperatures can cause tires to be overinflated.
Owner operator truck driving jobs near you
Regardless of what type of truck you have, Owner Operator Land offers you an easy way to find a job. Choose the trailer you want to carry and enjoy your experience in logistics. For more information, fill out the form here.