Am I Too Old to Become a Truck Driver?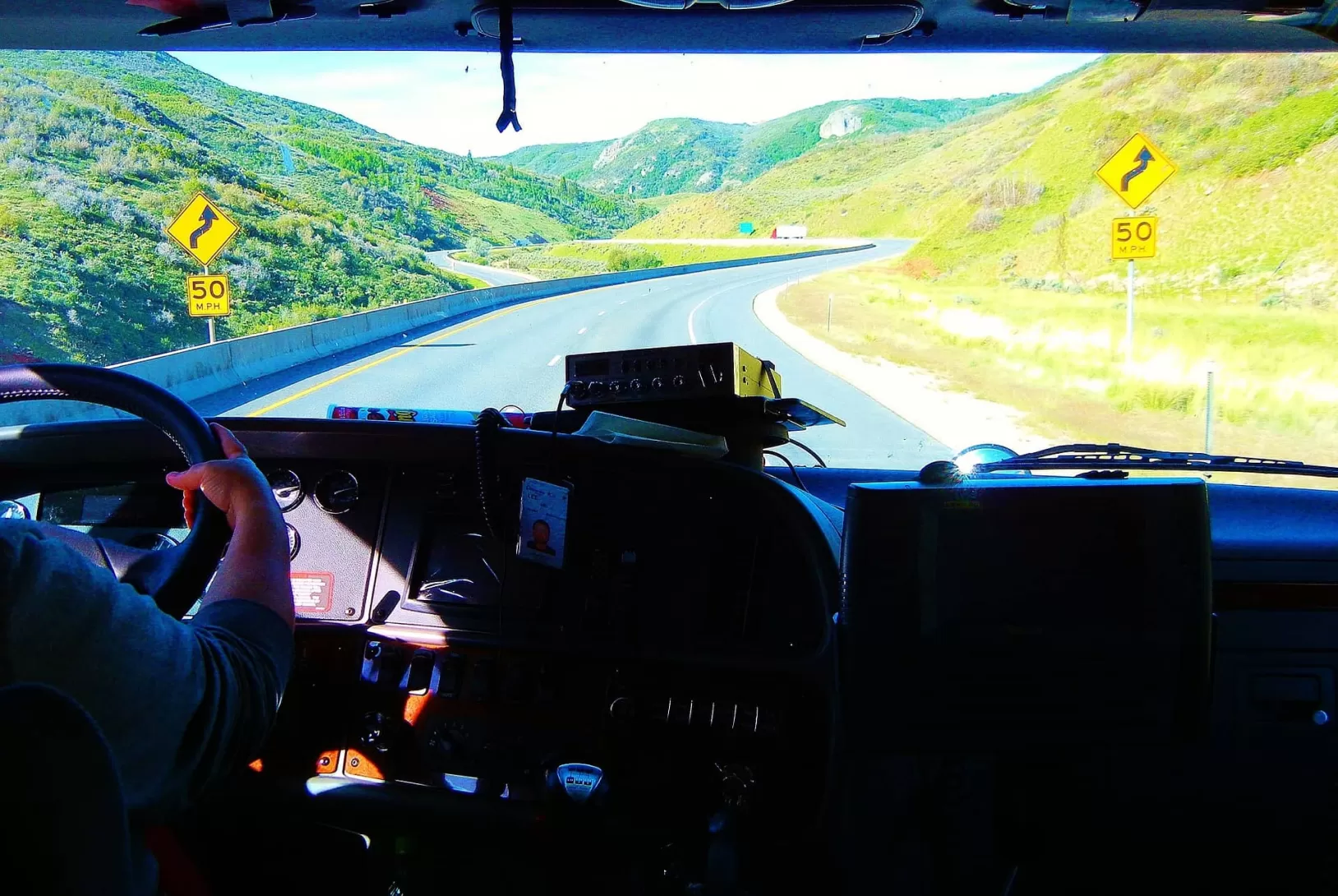 Have you heard a story about Joe Rocha from California who was still trucking at the age of 90? What is great about truck driver career – there is no maximum age. According to the Bureau of Labor Statistics, the median age of truck drivers is 46,4. A lot of people choose trucking as a second or third career in life. As long as you can pass a Department of Transportation (DOT) and company physical exam and feel good to do this job, trucking companies will not really care about your age.
Why would a trucking career be a good choice for you? 
One of the biggest disadvantages of trucking work is family problems. Drivers have to be away from their families for a long time, missing holidays, birthdays, kids' football matches, and other important events. That's why a lot of people decided to become truck drivers at an older age after their kids have grown up and go to college. 
Just think about trucking. It can be a great solution if you are retired but don't want to stay home watching TV. Or if you want to get back into the work and have some extra money. Trucking has a lot of advantages:
opportunity to travel and see the country;

good salary;

benefits from your trucking company like life insurance;

chance to work with your partner as team drivers;

independence – if you decide to go as an owner-operator and be your own boss.
Am I too old to become an owner-operator?
Becoming an owner-operator in older age is a completely different situation. Before buying your own truck, it is better to get several years of experience as a truck driver. Working on your own business is a tempting idea, but you have to think about your financial capabilities. Do you have savings to buy a truck? Are you ready to spend years paying off a loan for a truck? Or would it be better to enjoy the work of a company driver and not worry about business issues? Think carefully before making a final decision. BTW you can read more about the pros and cons of being an owner-operator or a company driver here. 
If you are interested in becoming a truck driver and looking for CDL school now, we highly recommend our partner – Carolina CDL Training Center. Read more and apply here.