5 Things You Will Not Be Taught at CDL School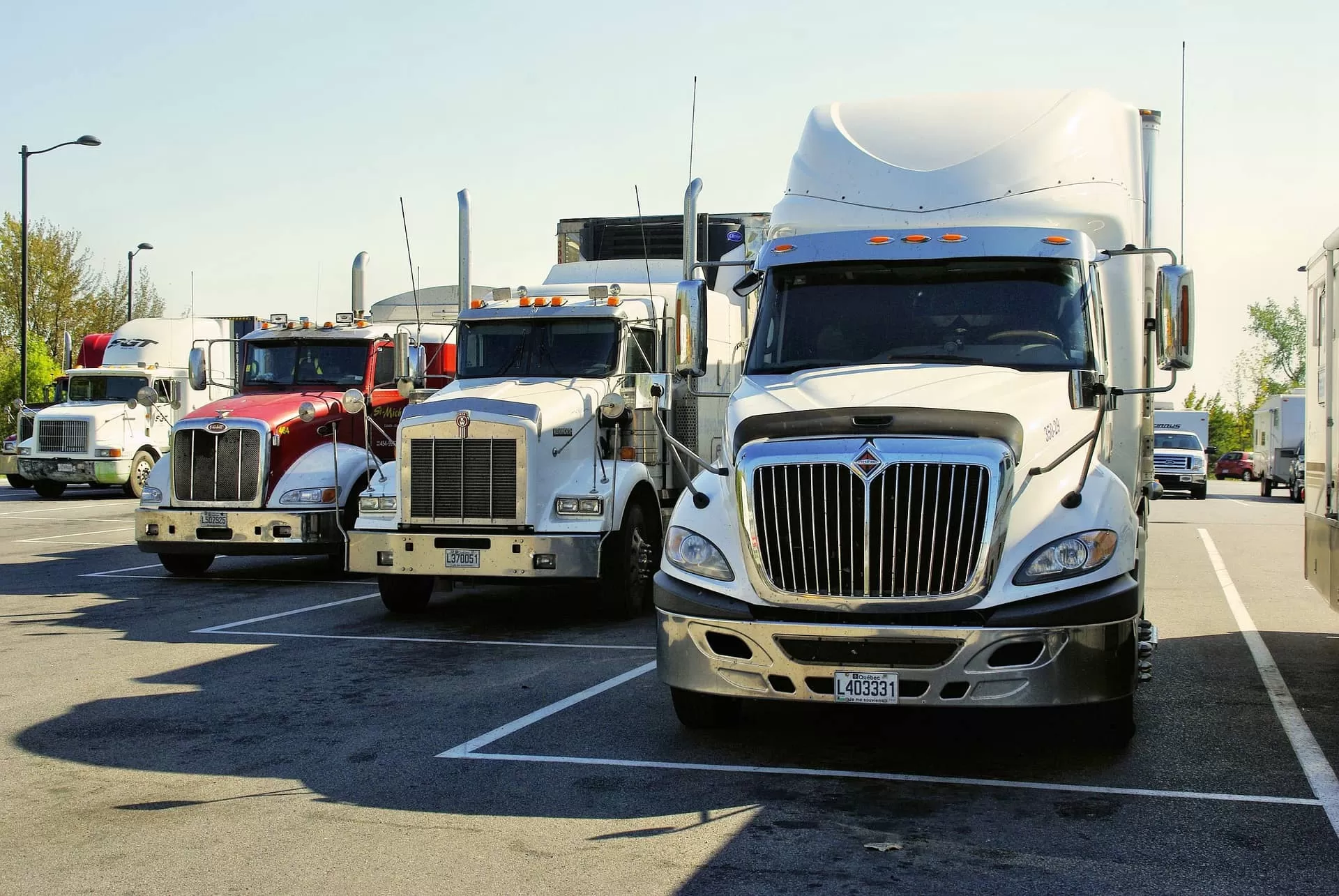 Training at CDL school lasts about 4 weeks. Its main goal is to ensure that you successfully pass the CDL exam and obtain your license. Therefore, you learn just basic things about trucking. But getting on the road, you are faced with challenges that the instructors did not prepare you for. And only real-world experience and our advice can help you. 
Interpersonal Skills 
While you will be alone in the truck most of your time, communication skills are essential. On your way, you will meet completely different dispatchers, managers, and customers. And it is in your interests to do everything to establish trusting and friendly relations with them. Believe us, it will pay off in the long run.
Load Securement
An unsecured load can be a safety hazard for both you and those around you. According to the AAA Foundation study, between 2011 and 2014 there were more than 200,000 accidents caused by loose cargo or debris falling off trucks. So don't forget to learn this important skill and always pay attention to load securement. Find more tips on how to minimize the danger here.
Hardworking 
As a newbie truck driver, you should always take a load if you can handle it. It will show your employer that you are a hardworking and responsible driver. This is very important for building your reputation in the trucking industry. The main thing is not to overdo it with the amount of work and don't do anything to the detriment of your health and safety.
Punctuality
Another important thing for your reputation is always being on time. At first, it will be difficult to plan your route correctly, so it's better to give yourself a little more time. With experience, you will better manage your time and plan your pickups and drop-offs more carefully.
Trucking job can be dangerous 
Even if your CDL school instructor told you about the dangers of driving a truck, you can only truly understand it when you are on the road. Many skills can only emerge with experience: how to behave if you have an accident, which parking spaces should be avoided, and how to protect the cargo. But so that all these difficulties do not become an unpleasant surprise for you, we advise you to talk to experienced truckers. For example, on specialized forums.