The Most Dangerous Truck Parking Places in the USA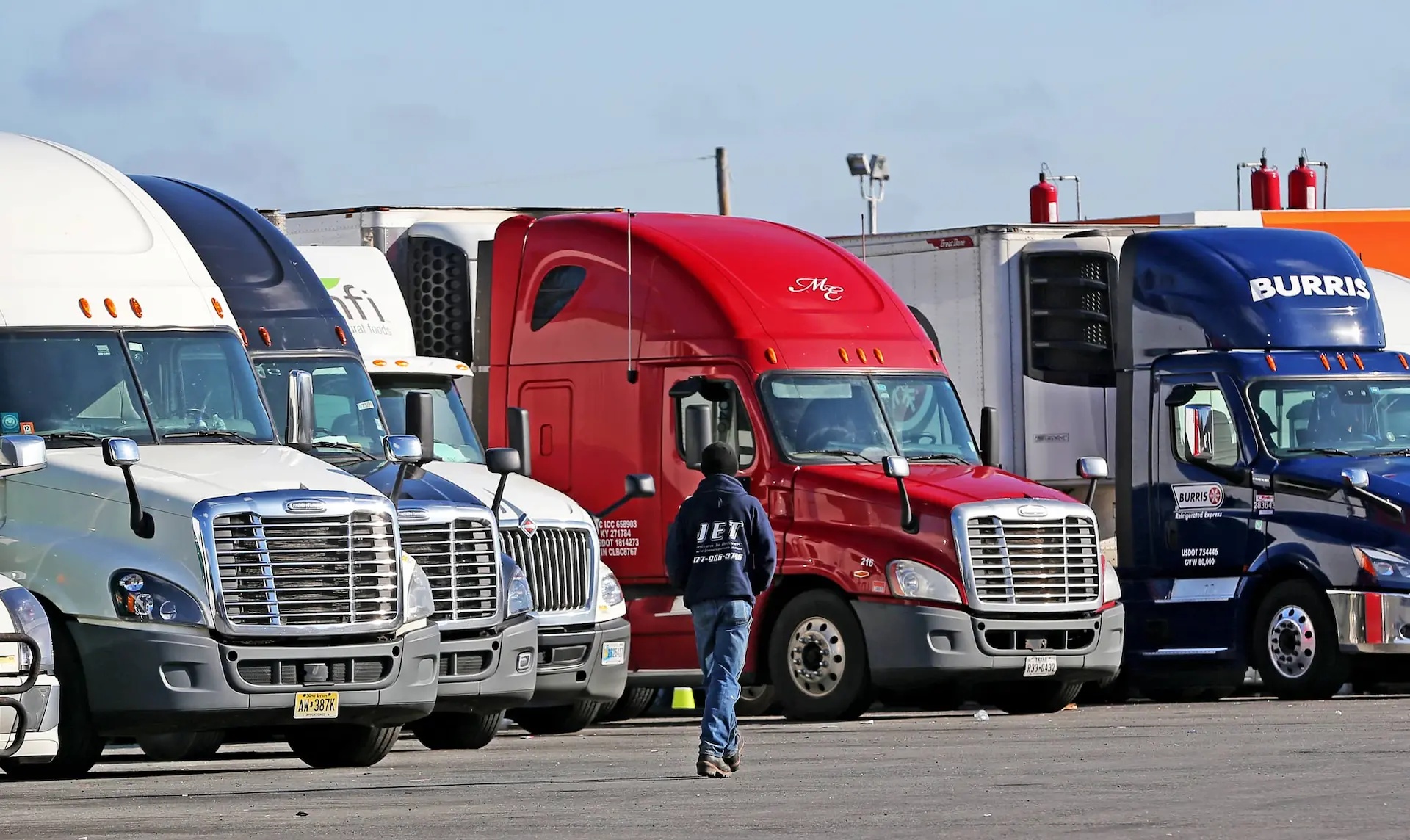 No matter how strong your driving skill is and how intense your fervor for the trucking occupation may be, you can't bypass one discomforting challenge that has been growing on truckers for the past couple of years – hazardous parking spots. Alas, the debilitating problem of dangerous parking areas can not be eliminated even if the trucking company has a grand image or a trucker demonstrates impressive mastery. So the measures to be taken must solely rely on each specific situation.
What Is Really Happening with "Wrong Turns?"
In October 2022, Lytx, a technology company that specializes in manufacturing telematics products, exposed information about the most dangerous truck parking spots one may stumble on in the US road network. Lytx's report was based on the parking events that the company's experts had selected as the top notorious events connected with the parking spots worth raising awareness about.
In the report, states such as Pennsylvania, Georgia, and New Jersey ranked as the states featuring the top five hazardous places for truck parking. Also, there were two other locations in Atlanta ranked as spots that truck drivers were recommended to stay away from. According to the report, the most life-threatening parking spot was found in Arlington County, Virginia.
It's been estimated that more than 70% of US freight is transported by trucks and that, for every 11 trucks, there's only one parking space. Thus, truckers don't have a designated place where they could park, which leads them to park on the roadside next to exit ramps, which poses a threat to any driver, regardless of their expertise or proficiency.
Another alarming information about the lack of parking spots was again provided by Lytx – its camcorders, the Lytx DriveCam event recorders, spotted a vehicle that stops for about 10 minutes on the highway's shoulder or its ramp. When a such event takes place on the road, fleet managers receive immediate notification, after which they get in touch with the drivers and assist them to track down the nearest parking locations that are safe.
Let's take a close and careful look at the officially confirmed "damned" spots in order to sidestep them successfully.
I 78/US 22 West in Greenwich Township, Pennsylvania.
Ramp from NJ 3 North to Lighting Way in Hudson County, New Jersey.
KY 4 West in Lexington, Kentucky.
I 95 South in Philadelphia County, Pennsylvania.
I 95 South in New Castle County, Delaware.
I 85 South in Jefferson, Georgia.
I 75 North in Atlanta, Georgia.
US 95 in Humboldt County, Nevada.
NJ 19 South in Paterson, New Jersey.
NJ 70 East in Cherry Hill Township, New Jersey.
SC 9 North in Marlboro County, South Carolina.
I 75 South in Atlanta, Georgia.
US 13 North in Kent County, Delaware.
FL 997 North in Miami-Dade County, Florida.
I 85 South in Jackson County, Georgia.
US 95 North in Yuma County, Arizona.
VA 110 East in Arlington County, Virginia.
I 95/NJTP South in Middlesex County, New Jersey.
I 5 South in Los Angeles County, California.
US 49W in Humphreys County, Mississippi.