What Kind of Non Cdl Driving Jobs Exist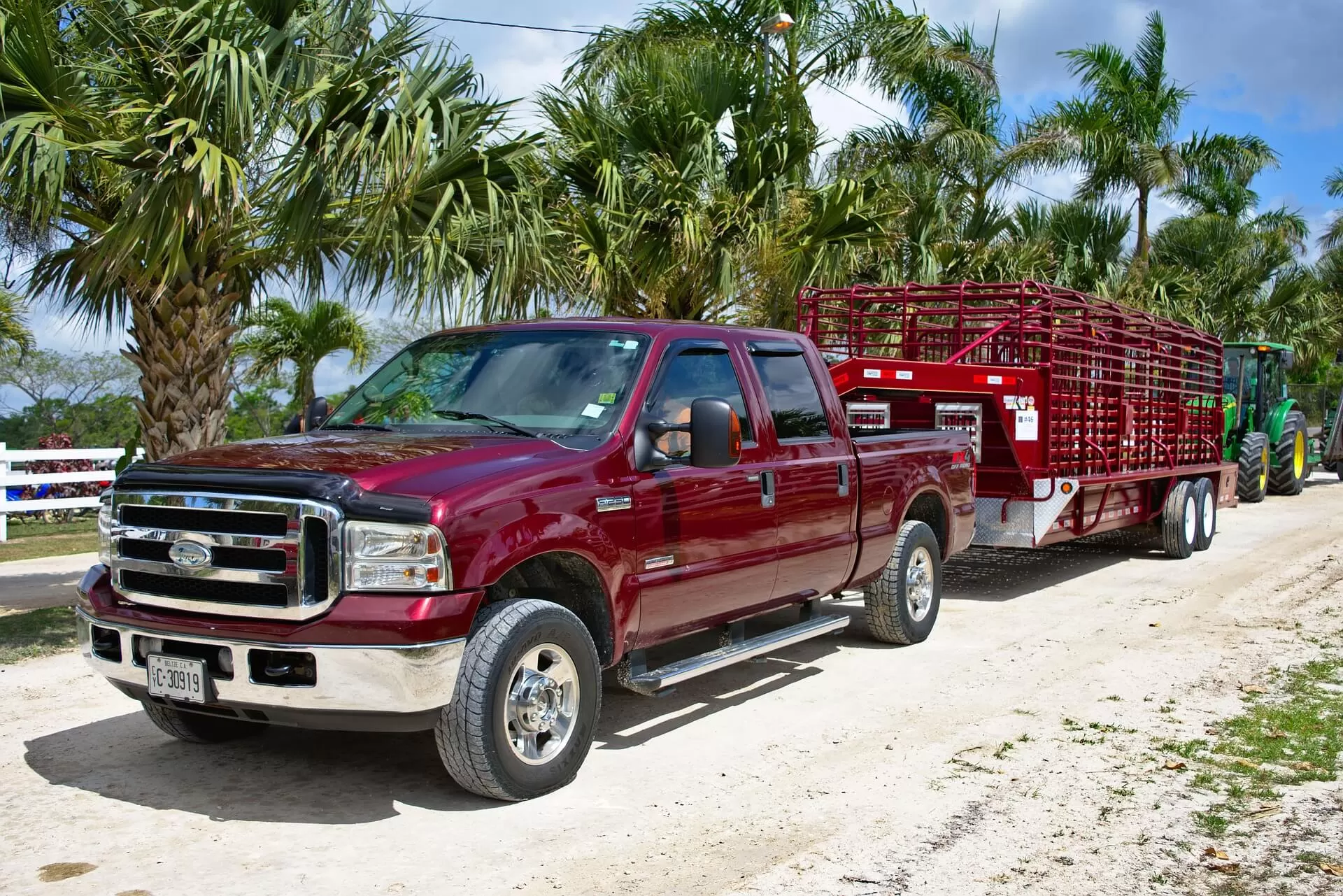 Most truck driving jobs require a CDL A license. You can earn good money, for example, driving a tanker or car hauler, especially OTR. But sometimes because of different issues, you can't get a CDL or just don't want to. Even in this situation, you still have opportunities as a truck driver. But remember, you will be able to drive a truck with a GVW of 26,000 lbs. and trailer – 10,000 lbs. So what job can you choose?
Non-CDL hotshot trucking
If you think about your own small business, it can be an interesting opportunity for you. Just don't think it will be easy and don't expect to get rich quick. You need time and should work hard. As we wrote above, your loads should be under 10,000 lbs. Check online for load boards, and you will find a lot of loads in your location that will fit the equipment you have.
BTW you can buy a dually truck that you will be able to use even for heavier loads. In case, after a while, you decide to get a CDL license. The best dually trucks are Ford F-450 Super Duty, Ford F-350 Super Duty, Ram 3500HD, Ram 3500HD Laramie Longhorn, GMC Sierra 3500HD, GMC Sierra 3500HD Denali, Chevrolet Silverado 3500HD, Chevrolet Silverado 3500HD Chassis Cab. The choice is yours.
Working for UPS, FedEx Express and Amazon
You don't need a CDL to become a package delivery driver for UPS, FedEx, Amazon, or some other delivery companies. For example, with Amazon Flex, you can earn $18 – $25 per hour, but you need your own vehicle. The typical UPS Package Delivery Driver or FedEx Express delivery driver makes $20 per hour, and they provide you with a truck.
Working for local businesses 
Home delivery services are very popular now. And these types of jobs are growing every year. So you can deliver different goods from local stores, food from restaurants or grocery stores, distribute products (like office supplies) to the clients. 
But if you want to earn more and develop in the profession of a truck driver, we advise you to get a CDL A license. If you consider attending a CDL school, we have a great opportunity for you. One of our partners has a company-based trucking school with a professional instructor. More information here.