What Is the Best Brand Of Semi Truck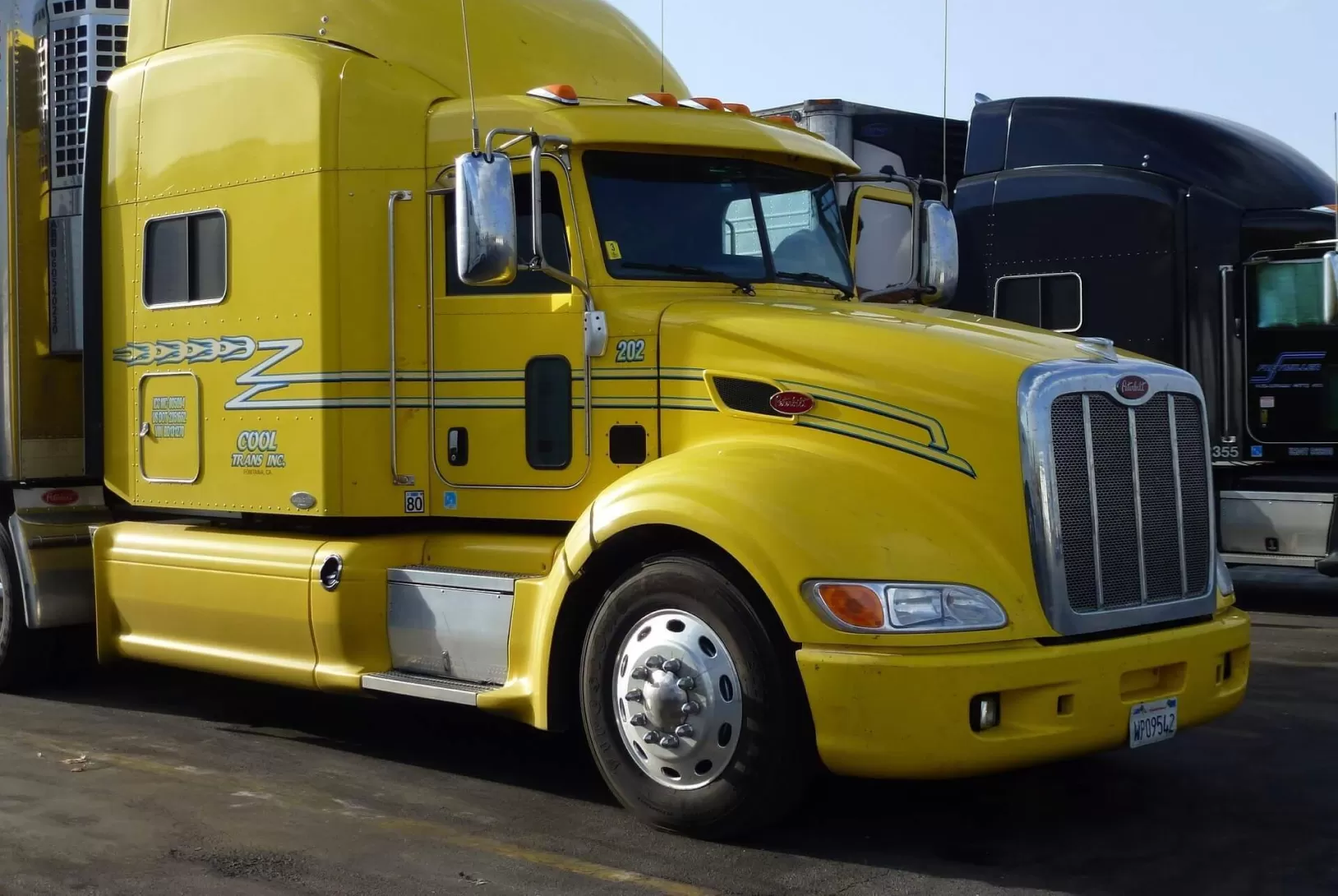 If you're thinking about becoming an owner-operator or want to buy a new rig, it's vital to know about the most popular, reliable, and comfortable truck manufacturers on the market. Read this post to get insight on this topic.
The debate about which truck is better can be endless. Everyone has their own opinion which is fully subjective and based on their personal experience. In this post, we'll estimate the quality of truck brands based on their features, reliability, and comfort. Let's dive in.
Volvo
Volvo trucks are indisputably distinctive by their elegant design. No other truck can beat Volvo in comfortability, as they make their vehicles based on the length of the ride rather than the type of carried freight. Volvo makes the most comfortable sleepers, and their trucks are excellent for long trips. Besides comfort, these trucks have impressive functionality, handling, and maneuverability.
Volvo has many dealers across the US who can provide repair and maintenance. However, these services tend to be more expensive than the same services for other brands.
Freightliner
This is the most prevalent truck. Every third truck on the road in the U.S. is a Freightliner (citation). The company has 75 years of experience in truck manufacturing, and the high quality of their vehicles is undeniable. Speaking about their on-highway trucks, they include different types of cabs, but all of them are distinguished by their aerodynamic efficiency. This feature allows the engine to use its power in the best way.
Freightliner has the unique feature of Detroit Powertrain. This top-notch technology coordinates the work of the engine, transmission, and axles, so the truck has a higher performance. Detroit Powertrain also includes a safety feature. The radar (mounted into bumper) and camera (mounted into the windshield) radically improve the safety level.
Kenworth
Kenworth has been on the market for 90 years and they know how to make a good truck. Their latest models use computer technology and mobile apps to enhance vehicle performance.
On-highway models are aerodynamic and established with comfortable sleeper cabs for long trips. The truck has a web-based diagnostic system which reveals any problems while driving.
Their modern navigation system can use Google apps because its interface is similar to an Android OS.
Peterbilt
Another popular manufacturer is known for their focus on safety, fuel efficiency, and aerodynamics. Peterbilt is also one of the most environment-friendly companies as they offer various alternative fuel options.
These trucks also have a Driver Performance Assistant which allows newbie drivers to improve their driving skills by giving real-time feedback on the actions.
Mack
Mack has a wide range of vehicles, besides on-highway models. They make fuel-efficient and environment-friendly vehicles, and in addition, they have Absorbent Glass Mat batteries that can handle drastic changes in temperature.
Mack cabs are highly soundproofed so drivers are not distracted by the noise coming from outside the cabin. The cab is also protected by a 7 mm thick frame. Another safety feature is Guard Dog. It is a system that is connected to the engine and detects any failures, passing them on to the diagnostic system.
What Truck Should You Choose?
All truck manufacturers offer a decent choice of vehicles. Choose the truck with characteristics that you'll need the most when you work.
Volvo for European flare and comfortability

Mack for driver safety and functional cab

Peterbilt for alternative fuel options

Freightliner for multiple duties and various cab sizes

Kenworth for modern console system and navigation
The choice is up to you. The only thing you must remember is that you'll spend a lot of time in this truck and it must meet all your trucker needs.