What Is Personal Hygiene Like On The Road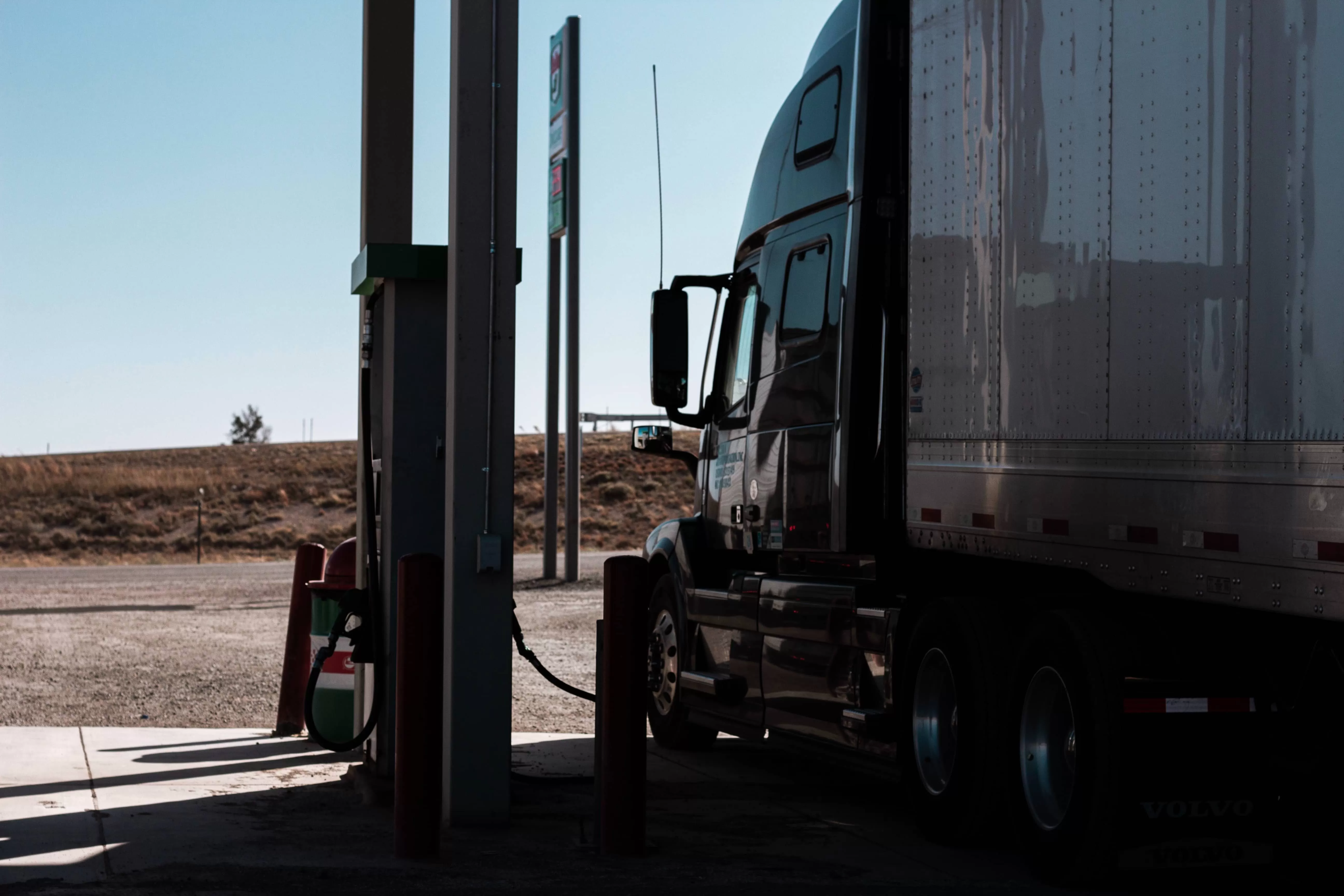 The trucking lifestyle can make it difficult to maintain cleanliness and hygiene. But at the same time, you definitely don't want to look and smell like you haven't had a shower in days! So, how do you stay fresh and look like a professional when you're on the road?
Where Can You Find Truck Stop Showers?
Truck drivers usually shower at truck stops and pay cash or loyalty points. By the way, it is a great opportunity to save some money, because a shower can cost you between $10 and $17. Fortunately, most truck stops offer you free shower credit for buying fuel or truck maintenance. What do you get? A private lockable bathroom with sink, toilet, shower, and some shower essentials such as a piece of soap and clean towels. For some drivers, another option would be using showers at their own company terminals.
Are truck stop showers safe?
Yes, most showers at the big truck stops are clean and safe. They are being cleaned and disinfected after each use. You get your personal passcode code, so nobody is able to enter while you are there. Just avoid using showers at small run-down truck stops.
Pack a Toiletry Kit
Although paid showers provide you with the necessary bath accessories, it will not be superfluous to pack your own kit. Let's start with waterproof sandals or flip-flops to keep your feet safe from bacterial infections. Also, you need:
Toothbrush, toothpaste, floss, mouthwash

Soap and shampoo (or buy a 3-in-1 bottle)

Washcloth

Towel

Deodorant

Hairbrush 

Shave cream or razor

Hand sanitizer

Bag to carry things in
Unfortunately, clean showers aren't always available. To feel clean you can use baby wipes or Detour Driver Wipes, dry shampoo, deodorant body spray, and just brush your teeth (you can do it even in the cab of the truck).  And don't forget to change your clothes every day, even if they don't look dirty. Another solution to the problem is a portable shower or camp shower. And you will be able to take a shower anywhere you are. 
Extra clothes and undergarments
Pack much more than you need and change clothes frequently. To save some space you can use vacuum bags. In hot weather, you will need at least one T-shirt for every day on the road. Pants can be worn multiple times, but boxers and socks will also need to be changed daily. By the way, it is better to opt for breathable, quick-drying underwear. 
The Best Truck Stops
This type of shower is situated at truck stops (obviously). But, not every truck stop has a shower. Thankfully, there are a few big chains that we can almost guarantee to have some shower stalls. Some of them even have their own app so you can reserve a shower. The best truck stop facilities are offered by Love's Travel Stops, Pilot Flying J,  TravelCenters of America. But of course, there are always a variety of independently owned truck stops. It is impossible to list them all because it all depends on where you are going. But before the trip, it's a good idea to consult with other drivers, for example, on the truckers' forums.