What is Dedicated Runs Trucking Jobs?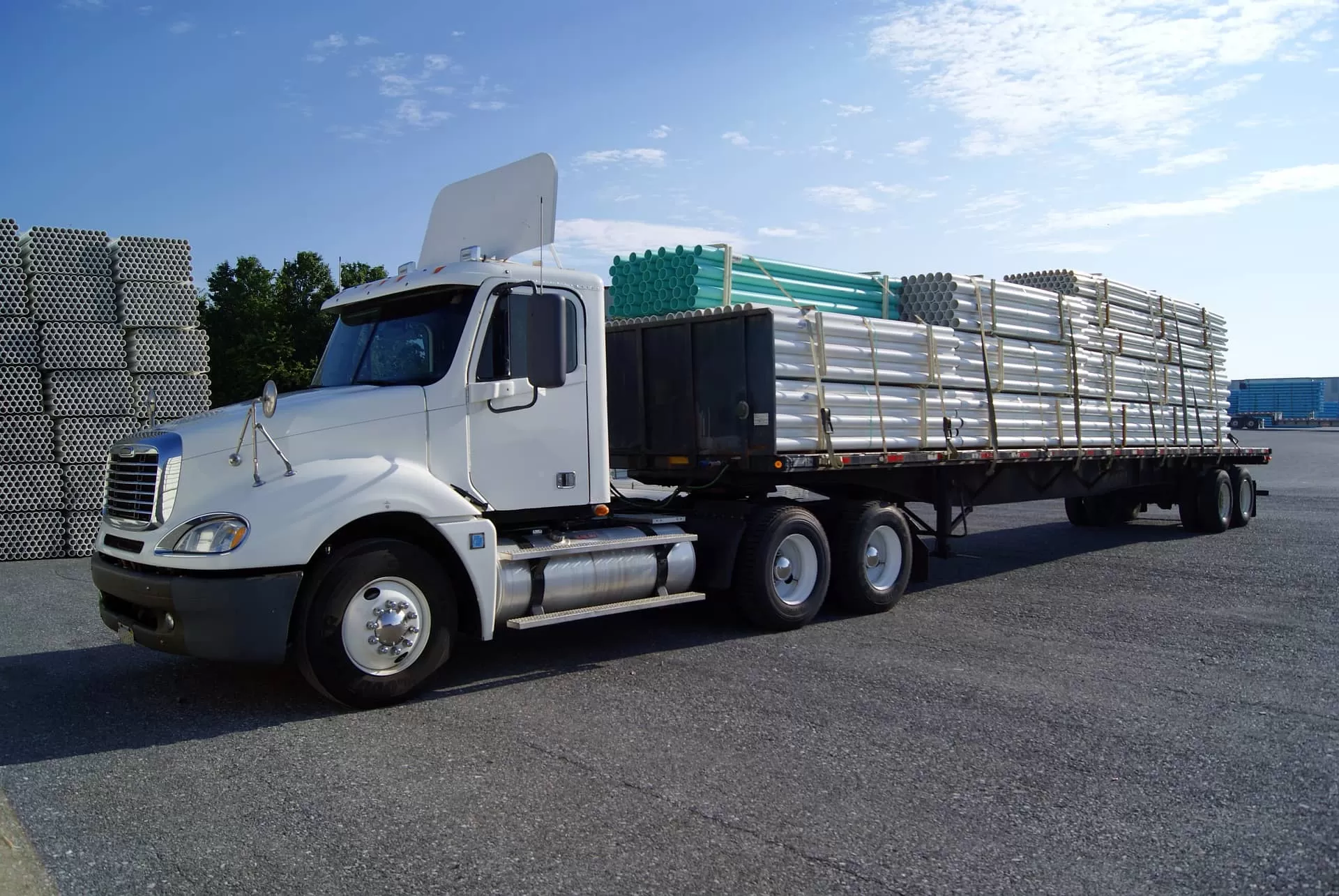 There are varieties of truck driving jobs in freight shipping. A dedicated job is one of them. But what exactly does it mean? It's a job type when truck drivers have routes for one company or a specific delivery location. For example, the driver works for Walmart or Whole Foods, so they haul freight regularly and only for this particular company. It can be rout from their warehouse to the grocery store and back. Then they repeat the trip. If you fed up with OTR trucking but would like to have a high income, dedicated trucking can be the right choice for you.
Difference between dedicated and regional/local trucking jobs
The main difference between these types of trucking jobs is that a dedicated job is about a specific customer, regional/local job – a particular area (like one or several states). Dedicated and regional/local jobs will get you home often, but dedicated routes are paid better. 
Benefits of dedicated routes:
Benefits of dedicated routes:

Predictable, reliable work schedule;

Home time. To easily balance your professional and personal life;

A stable income;

Familiar route every time and more enjoyable driving. You won't have any unpleasant surprises during your trip; 

Opportunity to build more friendly relationships with your customer;

Different trailer type jobs – you can choose from dry van, flatbed, tanker, reefer, or another one that your customer needs.
Given that, you will have only one client, and it is crucial to always behave professionally. You are the face of your company and must provide the most excellent service. Then you can build a long, loyal, and productive relationship with your customer.
Usually, dedicated trucking jobs are in high demand. You will have more chances to get one if you have at least a 1-year experience in regional or OTR trucking.
Jobs for owner operators 
Do you have your own commercial truck and valid CDL A? Owner Operator Land has a lot of jobs for you. Work with reliable companies and get up to 95% from each load you carry! Call us (855) 805-5262, (855) 528-1818, (866) 907-9068 or fill-up the form on our website.