Trucking Safety Tips for the Easter Holiday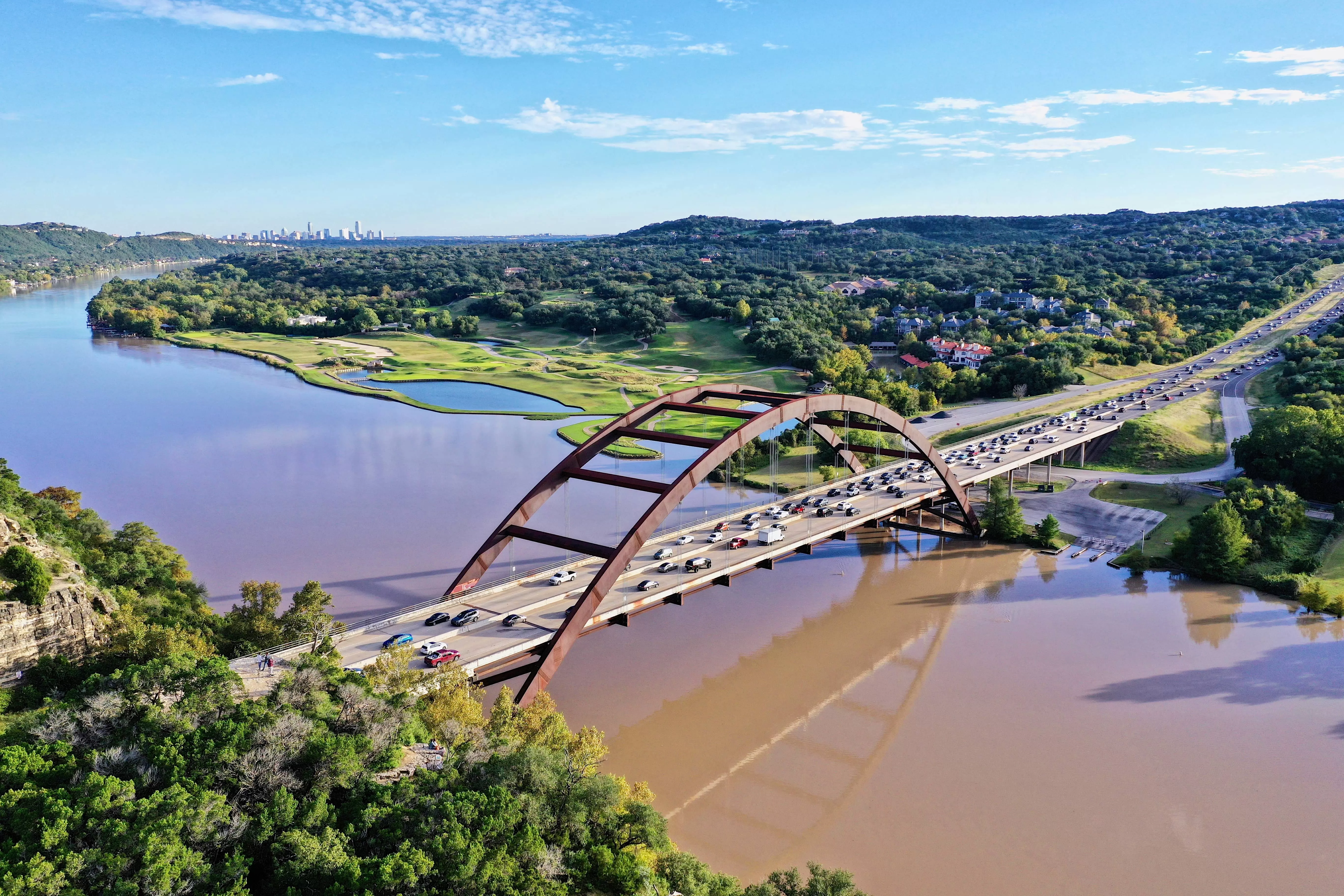 During the Holy Week and Easter weekend we always expect more traffic than usual. This trend increases the potential risks of road accidents. Unfortunately, a lot of truckers cannot stay home and spend the holiday with their families, because the amount of cargo is only increasing. For example, Americans dye and decorate more than 180 million eggs during the Easter season every year. And someone has to deliver it. That's why Owner Operator Land has put together some trucking safety tips to help make the roads safer.
Slow down
A lot of people will be traveling long distances to see family and friends during the Easter weekend. Truck drivers are out there on the roads with a huge amount of motorists. There will be some of them who may forget that trucks need a longer distance to stop, more time to go up a hill, and also have some blind spots. Slower speeds ensure safety for everyone.
Preparation is key
Know the area you will be visiting and its weather conditions. Pay careful attention to tires, brakes, turn signals, and windshield wipers. Make sure that you have enough fuel for your trip.
Prepare for the rainy spring weather
April brings not only a long holiday weekend, but also rainy spring weather. Roads may be slippery, which impact truck's handling and even causes your vehicle to hydroplane. Therefore, be extremely careful and do not exceed the speed limit.
Be in touch with your family
While many Americans will be on holidays, the trucking industry doesn't stop. And a lot of truckers have to be away from their families. It can be very hard mentally. Be sure to find time to spend with your family. You can even participate in some family traditions via Skype or FaceTime. Just don't do that while driving. For truckers, using gadgets while driving is especially dangerous. Also, treat yourself to a chocolate bunny, you deserve it. 
Jobs for owner-operators
Owner Operator Land knows the importance of family. That's why we don't have forced dispatch. Only you get to decide whether you want to work during the holidays or stay home. Are you interested in job opportunities for owner-operators? Feel free to fill out the form here.