Trucking jobs: why are veterans such a good fit for CDL truck driving jobs?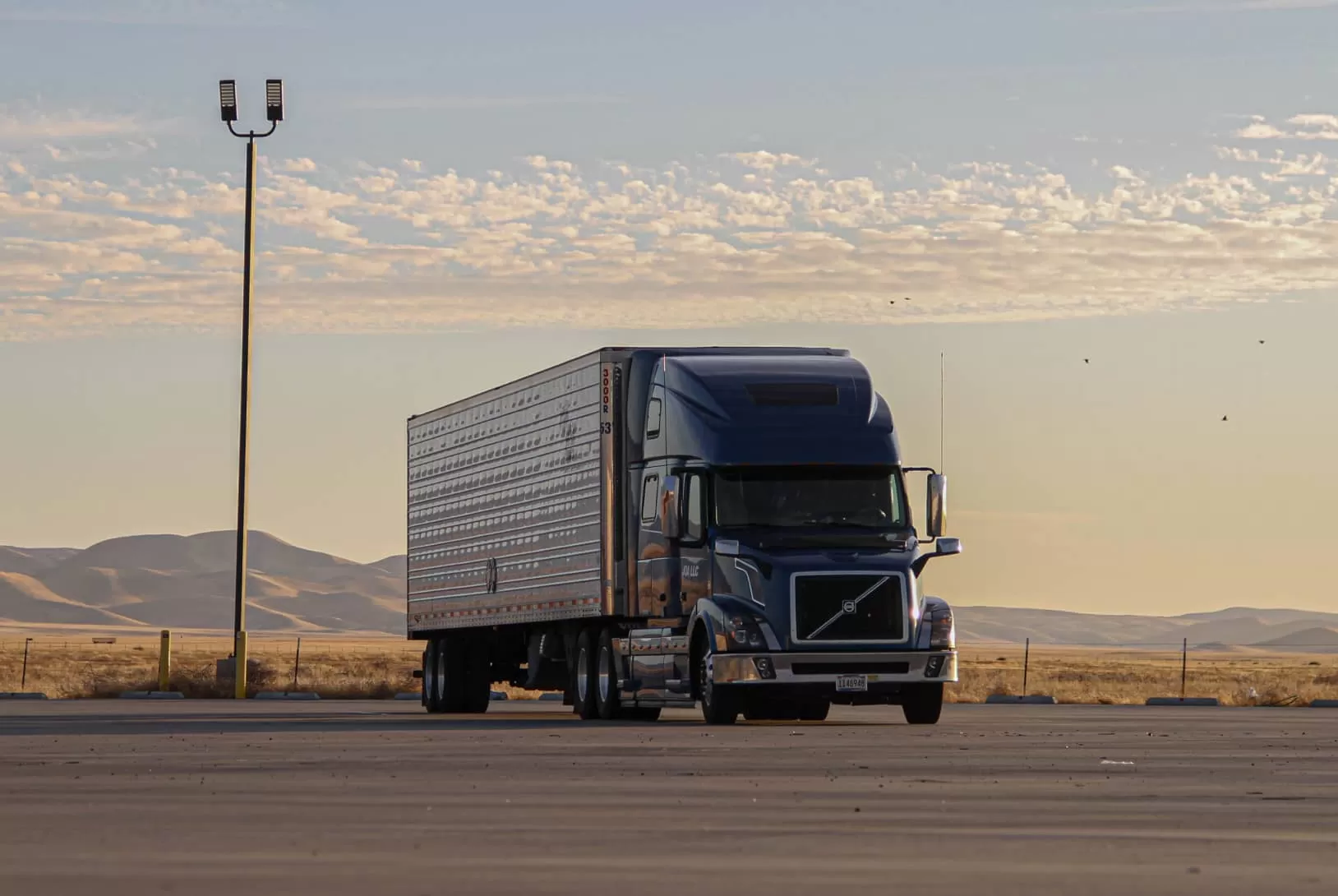 A lot of veterans have a hard time finding jobs they are qualified to do. To help our heroes start the next chapter of their life, the Biden administration launched the Trucking Action Plan to Strengthen America's Workforce. One of the other purposes of this campaign is to address a critical shortage of truck drivers. The trucking industry is in need of new drivers, and military veterans have all the qualities to build a successful CDL career. 
Does a military driving experience count as real experience?
According to the Military Skills Test Waiver Program, veterans with two years' experience safely operating heavy military vehicles can obtain a CDL without taking the driving test (skills test). The written remains a requirement. In addition, skills like critical thinking, physical concentration, situational awareness, courage and resolve, adaptability, as well as leadership, and teamwork are valuable in the trucking industry.
5 reasons why veterans should consider a career in trucking:
Job Security
The trucking industry is experiencing a significant shortage of truckers. And due to online shopping, shipping is only increasing every year. That is why a truck-driving career can be a great option for retired veterans as a new step in their life. All veterans have to do is choose a trucking company that'll be a good fit for them.
Financial Assistance Benefits
Veterans and service members are eligible to receive financial assistance through GI Bill programs to cover the training costs in CDL driving schools. You can apply here. 
Great Pay and Benefits
According to Zippia.com, the average truck driver's salary in the USA is $60,326 per year. Of course, the pay can differ from state to state. Truck drivers make the most in Delaware, Rhode Island, Connecticut, New Jersey, and New York. It is well known that over the road, or OTR, truck drivers make the best money out there. According to Indeed.com, truckers who work for a private fleet like Amazon or Walmart can earn up to $90,000 per year as OTR truck drivers. But the income depends on different factors like experience, driving record, type of truck and trailer, the trucking company you work for, types of freight, mileage, etc. A lot of trucking companies also provide their employees with benefits, such as health insurance and paid vacation. 
But that's not all! With a few years of trucking experience, you can become an independent contractor and start your own business. According to Indeed, the average salary for an owner operator driver is $146,697 per year and more. Of course, this will vary depending on how much they gross and their actual expenses. It is a great opportunity to earn a good living, but it is very important to cooperate with trusted logistics companies. As a recruiting agency, Owner Operator Land provides the best owner operator jobs to choose from. For more information, apply here.
Skills overlap
A lot of military veterans already have the soft skills that are needed for a career in the trucking industry, such as situational awareness, self-discipline, mission-focused, leadership, and team effort. In addition, they may have experience driving heavy equipment and trucks during their military service.
Ability to travel the country
Being a truck driver means the opportunity to enjoy the beauty of the open road every day. And freedom, of course. A lot of veterans don't want to spend the whole day in the office. Besides, the independence that truckers have is what they need after the over-the-shoulder supervision they might have had in the military.
Military driver programs
There are dozens of federal programs and resources that help service members and veterans to start their careers in the trucking industry. Here you can find the whole list of them. The most popular are:
Skills Test Waiver 
Eligible military personnel and veterans may have the Commercial Driver License (CDL) skills tests waived when applying for a CDL.
Education (GI Bill Benefits) Program 
GI Bill benefits help veterans pay for their educational programs. college, graduate school, and training programs. Learn more about GI Bill benefits and how to apply for them there.
Even Exchange Program (Knowledge Test Waiver) 
States may waive both CDL skills and knowledge tests for qualified military personnel (Available in CA, GA, IA, ID, IL, KS, KY, MO, NC, ND, NM, SC, VA, VT, WI, and WV).
Commercial Motor Vehicle Operator Safety Grant Program 
Trains service members, veterans, and military spouses in the safe operation of commercial vehicles.
So the trucking industry is a great place where military veterans can apply the skills and qualities to become successful in their new careers. Are you interested in such an opportunity?  The U.S. Department of Labor offers a variety of tools and resources for veterans, military spouses and transitioning service members, and employers looking to hire them, at dol.gov/vets.