Traits That Describe a Good Truck Driver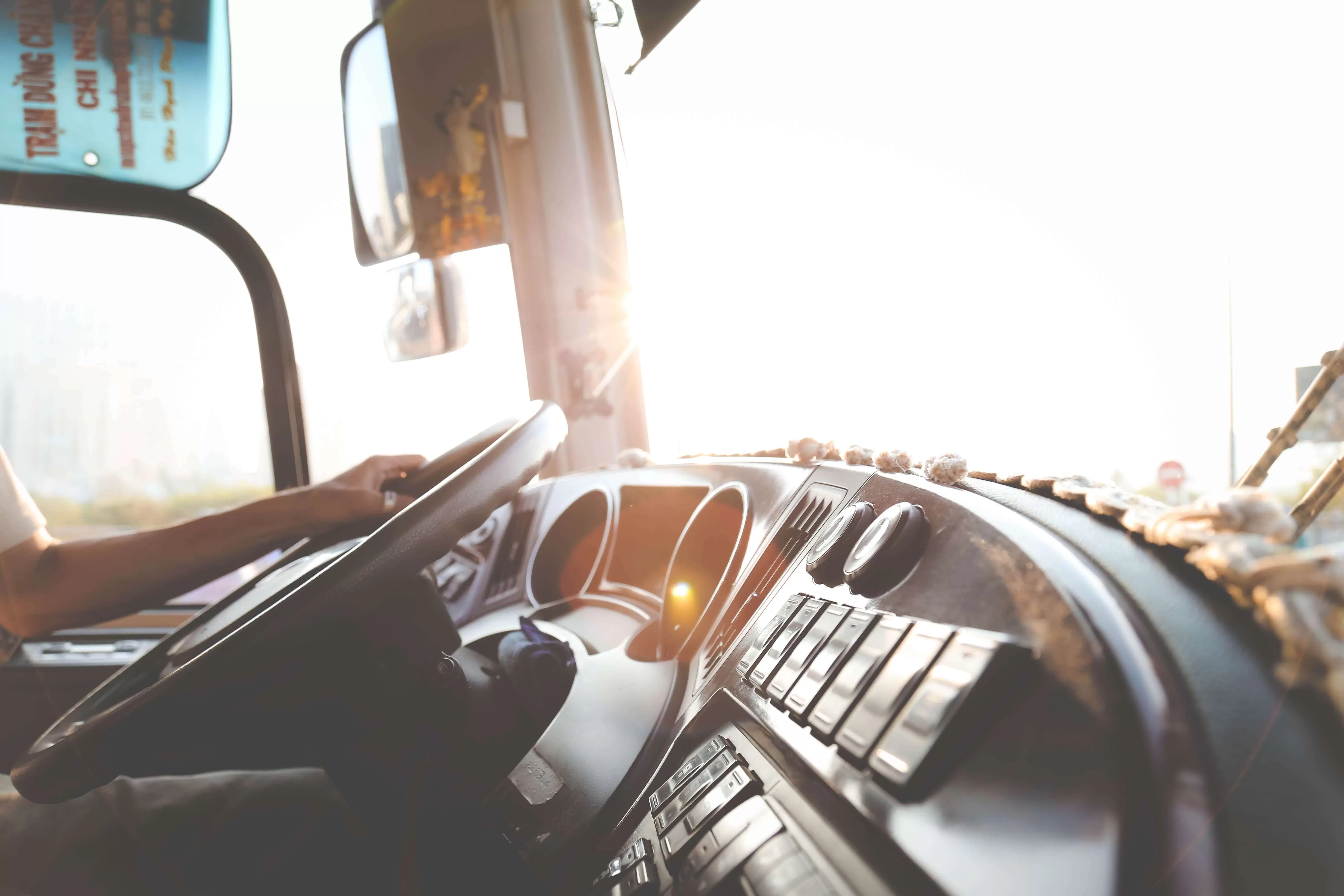 Professional truck driving is a lot of complicated job and dedication to your business. It is much more than simply driving a truck from point to point. To be an expert, you must be more than just a steering wheel holder. If you want to have not just a job, but a high-paid career, you must have five traits that describe you as a professional trucker.
Reliability
Your business partners and clients count on you. Failing them shows your disrespect and your untrustworthiness. Reliable trucker knows that everyone has their deadlines and schedules and they rely on your timely performance. Professional must be the solution, not the problem for every business.
Communication Skills
Although truck drivers spend a lot of time by themselves, it is still essential to be polite, kind, and have excellent communication skills. You'll speak to many people. Besides other truckers, you'll contact employers, clients, dock and warehouse workers, etc. Be respectful to other people, and they will treat you the same.
Stress Management
Life of a truck driver is full of challenges and surprises. Professionals handle all stress. Don't let problems to ruin your day or life. Seat back and enjoy your ride.
Alertness
Driving requires you to use almost all scenes, not only your sight. You must be aware of your truck condition and at the same time looking up for the traffic and road condition as well. To be a professional is to pay attention even to the smallest problems, so they do not become big trouble.
Excellent Driving and Mechanical Skills
Your truck is a part of you. Professional knows their truck inside and out so they can fix most of the minor problems on the road. If you know your vehicle well, it is much safer to work.
Driving skills are must have for each truck driver. A professional truck driver must have an excellent driving record and CDL. Having both testifies that truck driver can operate his vehicle on a high level.
Owner Operator Land is searching for professional drivers to offer them work that can satisfy their owner-operator needs. If you are a newbie in trucking, but you want to become a pro, one of our partners has a CDL school when you can get not only your commercial license but valuable experience of driving a truck. Contact us and get a chance to work with a great team of professionals, who know what real owner-operator needs.