Top 12 Mobile Apps That Every Truck Driver Should Have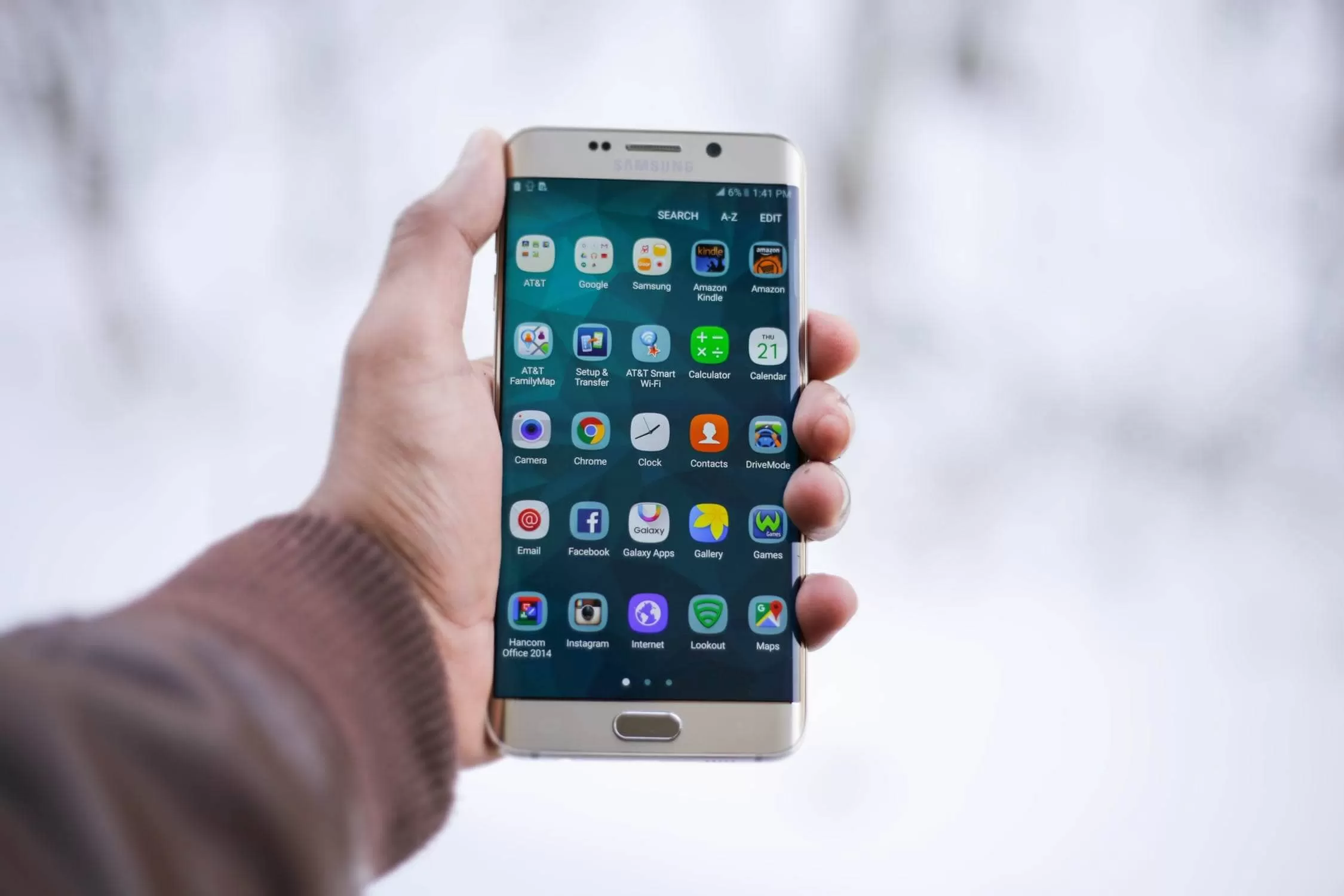 The trucking industry is embracing mobile technology because it is a great, affordable, and easy way to get management solutions for the fleet. Mobile phones and tablets have already become an essential part of truckers life. And industry-specific apps are created to improve driver's safety, increase their satisfaction in work, and reduce some spendings.
Some of the apps are simply making a driver's life easier by giving them an opportunity to stay in touch with their family and friends. Or providing them access to their favorite music and tv shows. And now let's dive in and see what apps are the best for a trucker.
Must have mobile apps for truck drivers
Let's check out the most popular industry-specific apps for drivers and then proceed to useful media apps.
Drivewyze
Sick of wasting your time on those weight stations? Drivewyze is here to help you with that. This app helps to bypass weigh stations by providing you with bypasses in 36 states and more than 600 inspection sites. You can take a free 30-day trial version and see what this app can do. Drivewyze is available for both Android and iOS based devices.
Trucker Tools
Ever heard of Overdrive magazine? Did you know that they have an "all in one" app for truckers? Weather forecast, nearest rest stops, message board, load tracker, and access to Overdrive online magazine. All this in one app.
Trucker Path Pro
Interactive map app that allows truckers to share valuable information and tricks on the road. With a new feature called Truck Posting, you can inform brokers when you are ready for the new load. Available on iOS and Android devices.
Co-Pilot Live Truck Navigation
This voiced GPS-navigator gives you the safest, reliable, and legal routes based on your vehicle (size, weight and freight class). The app downloads all maps to your phone, and you can use it in offline mode. The subscription is about $150 for a 1 year.
TruckLogics
One of the best apps for owner-operators. TruckLogics helps to manage your trucking business, regardless of the fleet size. They give you a cloud space where you can store all your records. Manage all your documents, invoices, dispatches and the payroll. Also, you can send BOL documents with this app. The subscription is about $19.95 per month.
Big Road
It is a digital logbook application. By using it, you can avoid human errors, save time, and use the interactive map. The app automatically calculates available drive time according to your HOS rules.
Fuelbook
Wanna know the best gas prices nearby? This app monitor over 7000 gas stations nationwide to provide you with up-to-date information about fuel prices.
Allstays
This app combines mapping and databasing. The search feature will help to find the nearest truck stop or gas station. Find anything you need with Allstays.
iExit Trucks
It is an alternative app to Allstays. Search for the nearest trucker-friendly businesses with this iExit Trucks.
Weather Channel App
One of the best weather forecast apps for the smartphone. Fresh forecast every hour.
The Rolling Strong App
There are plenty of applications that designed to help with person's health. The Rolling Strong is focused specifically on truck drivers. The app provides meal plans and exercise courses. If you subscribe to the company, you can get online coaching from their trainers.
FleetSafer Mobile
Distracted driving is one of the most severe problems on the road. FleetSafer blocks texts and emails while you're driving and automatically responds to messages and e-mails with an "I'm driving" message.
As for multimedia and social apps. Here's the list of most popular apps for entertainment and staying in touch.
Social Media Apps and messengers, such as Facebook, Twitter, Instagram, Skype, Telegram, and WhatsApp will help you always be in touch with your friends and family.
Media apps, such as Spotify, YouTube, Netflix, Hulu, Amazon Prime Video, Soundcloud and many others will provide you with your favorite music, tv shows, and movies.