Safety trucking tips for high-risk deliveries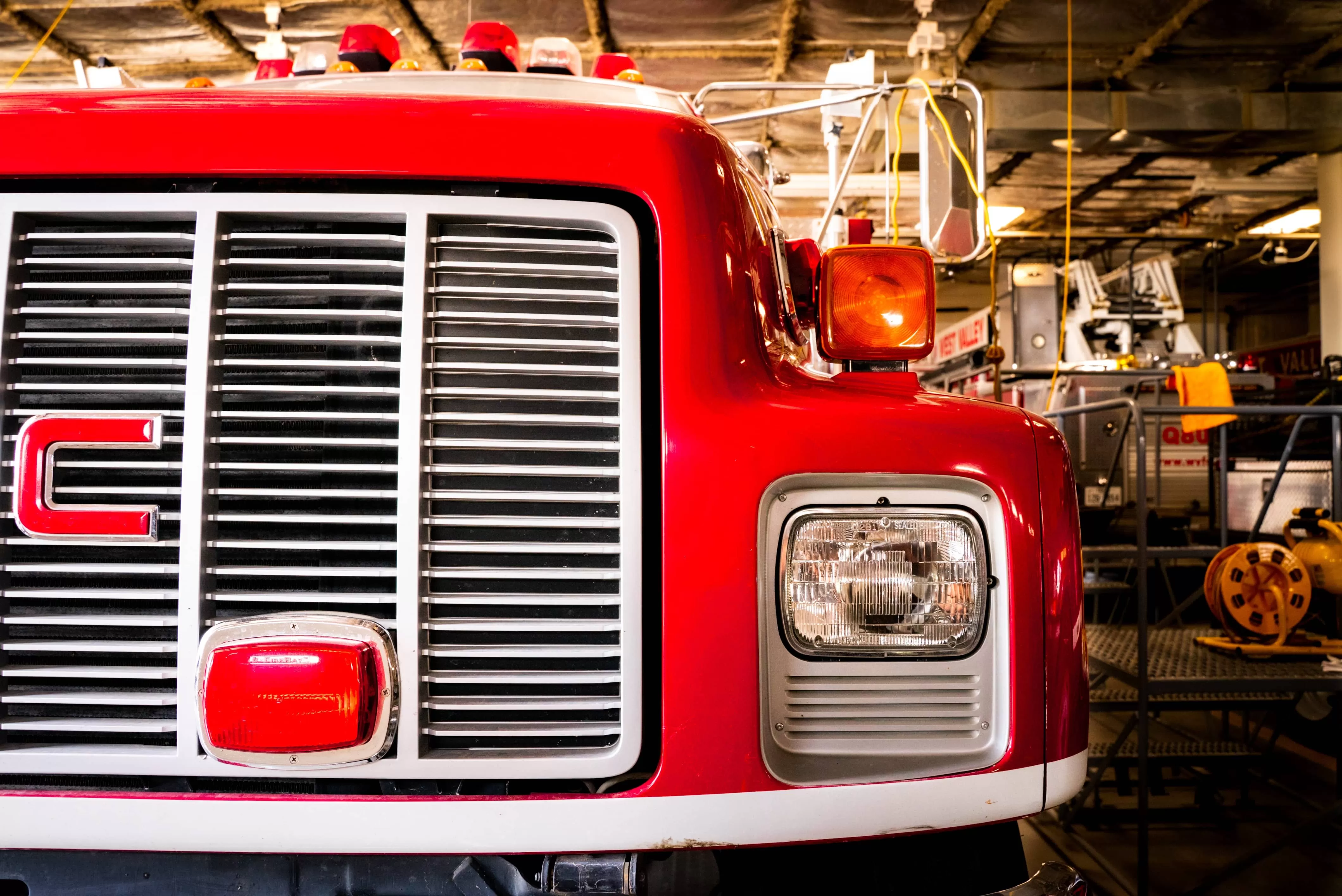 Truck driving is among the Top-10 most dangerous jobs in the United States. And the danger lies not only in road traffic accidents but also in high-risk deliveries. Especially when they have routes in places with high crime rates like Chicago and Detroit. Here are some safety tips on how to protect yourself in an unsafe area.
Plan your Trip
It's vital before every road. But it becomes even more important when the delivery area isn't safe. Every truck driver should understand that they are responsible for their own safety. So it's better to be familiar with the delivery area and the route. Therefore, it will not be superfluous to find more information about the place of delivery and do not hesitate to ask questions. Also, it's better to go in and out of an area during daylight hours. If this is not possible, it is better to book a parking space in a safe place in advance.
Safety Actions for Truck Drivers
Be prepared for the dispatcher to not have all the information about the area and whether other drivers have had problems here. So have your phone handy and keep it charged, in case you need to call 911.

Try to park as close as possible to the delivery location.

Limit cash and keep money and other valuables out of sight.

Make sure the truck doors are locked.

It is better not to stop, move along the main and illuminated streets, and also return along the same route that you have already traveled. This will prevent you from getting lost. 

Use GPS to find the shortest route.

Always be aware of your surroundings.

Remember that walking between trailers can be dangerous.

If you see something suspicious, you should immediately call the police.

Find safe places in case you need to stop for any reason (police stations, fire departments, hospitals, etc.).
Become an independent contractor
Do you have your own commercial truck and are in need of good loads? Owner operators are always in huge demand, so you will have regular loads as well as a good income. If you don't want to spend your time on job searching, Owner Operator Land can help you to find a company that will offer you good work opportunities. For more information, fill out a form here.