Owner operator land weekly trucking news digest #94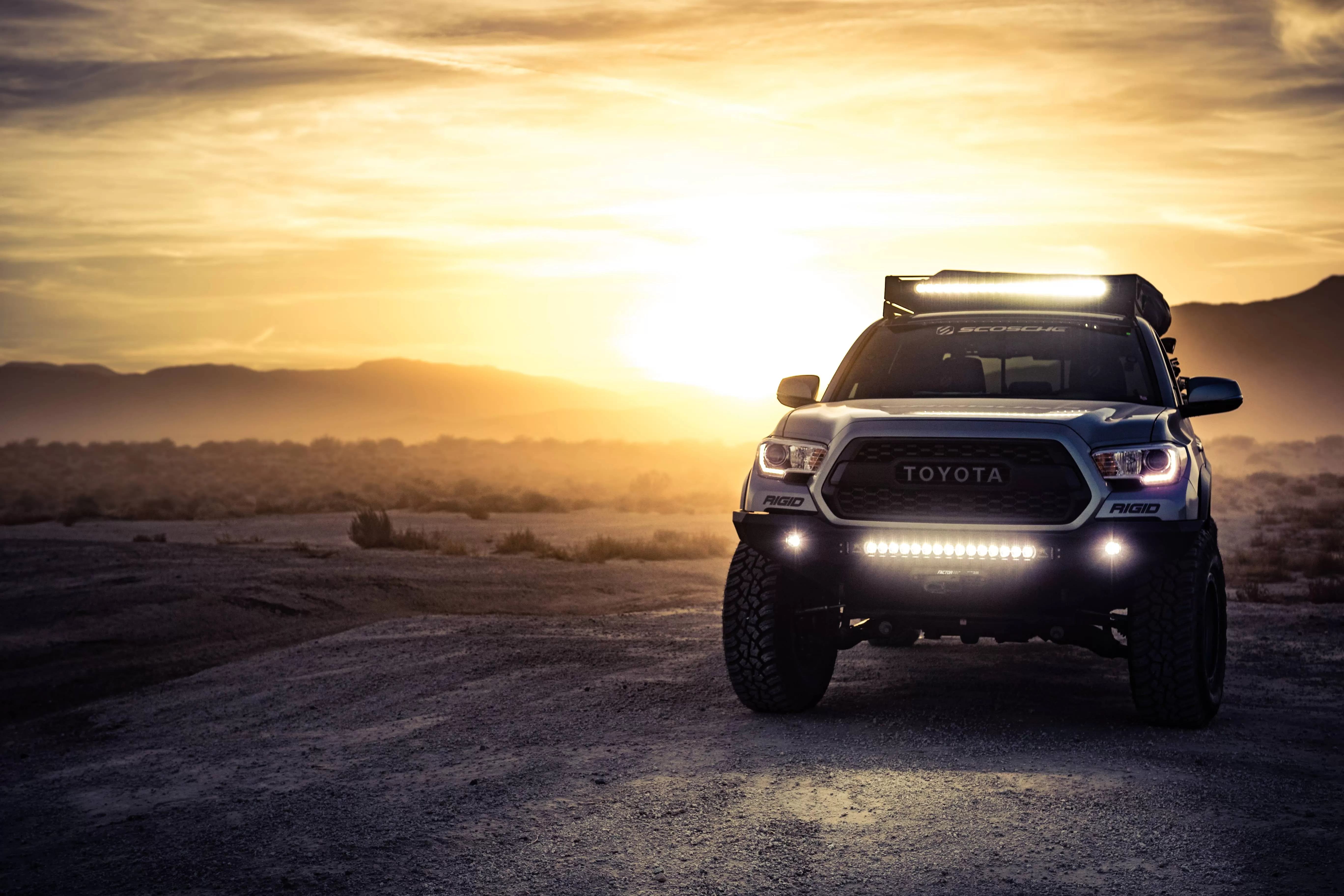 How to make your truck cab safety
The truck cab is your home during the trip. Therefore, it is very important that you feel not only comfortable in it, but also safe. In this post, you can find several tips from KeepTruckingSafe.org on how to reduce the risk of truck cab-related injuries.
How to become an owner-operator
Ashley Stewart is trying to combine her work as a nurse with running her own business with her husband DeAntonio.They bought a 2017 Kenworth T680 truck in May and started their Keeping Up with the Stewart's trucking company. Here you can read her story about how they are moving towards success in baby steps.
How diesel fuel prices change throughout the year
Have you noticed how fuel prices change from season to season? BTW November, December, and January have the greatest average decrease in fuel prices. Why? You can find all the answers in this post. 
The Commercial Driver's License Information System
Until August 22, 2024, all state driver licensing agencies (SDLAs) must maintain a driver history record (DHR) information only through the Commercial Driver's License Information System (CDLIS). The reason for the introduction of such measures was "gaps and challenges" in FMCSA's oversight of CDL disqualification regulations. Read more about this issue here. 
Best weather apps for truckers
Severe weather conditions often cause truck delays and serious accidents. To protect yourself on the road and plan your trip correctly, you can use different mobile weather apps. FreightWaves surveyed truckers to select the most reliable apps. Look for the list here.