Owner operator land weekly trucking news digest #93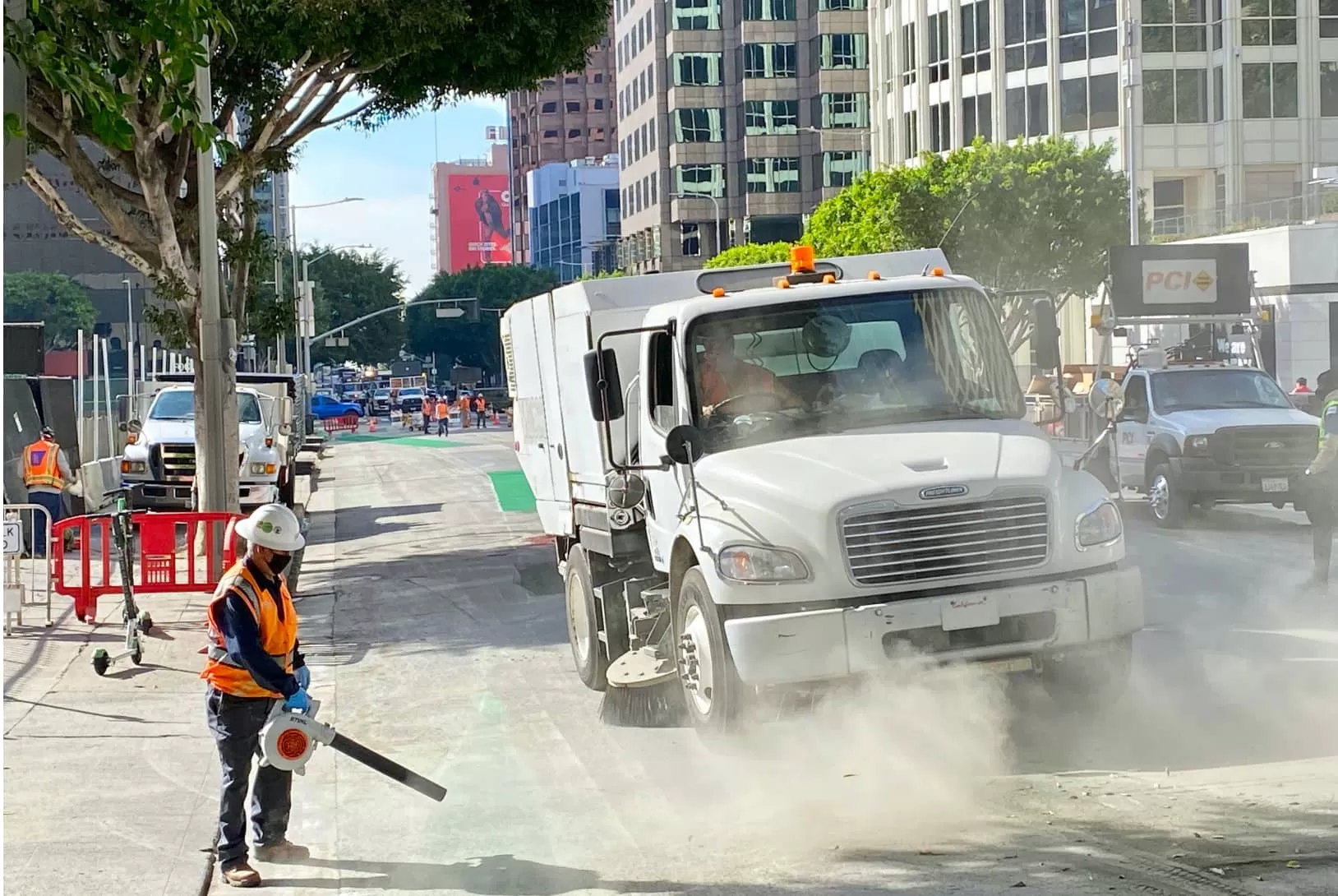 Infrastructure bill fails the first vote
Senate Republicans rejected an effort Wednesday to begin debate on the big infrastructure deal. The nearly $1 trillion measure over five years includes about $579 billion in new spending on roads, broadband, and other public works projects. But Biden aides at the Capitol said that a deal was within reach and a failed vote Wednesday would not be the end of the road. Read more here.
Truck parking problems research
According to a recent Top Industry Issues survey by the American Transportation Research Institute, truck parking was ranked as the top problem for truckers. In this post, Overdrive shares the results of their own survey among drivers and explains what is being done to solve the parking problem.
Are you ready to become a driver trainer?
This is a tempting job because it promises additional income. But are you really ready for this? Being in a truck with a trainee 24/7? Be patient and pass on your knowledge? Before accepting a driver trainer's job, read this post.
Traffic jams: Memphis bridge is still being repaired
The traffic situation became more complicated in early May when the Interstate 40 bridge was shut down due to a massive crack in one of the beams. Now truckers have to plan their route even more carefully if it passes through the Memphis area. Read about when it is planned to complete the bridge repairs in this post.
Timber haulers can get $125,000 in COVID money
Loggers and truckers lost a significant part of their income Due to mill closures brought about by the pandemic. And now feds release $200 million in COVID money to help them. If you are in a timber hauling business, this post may interest you.