Owner Operator Land Weekly Trucking News Digest #15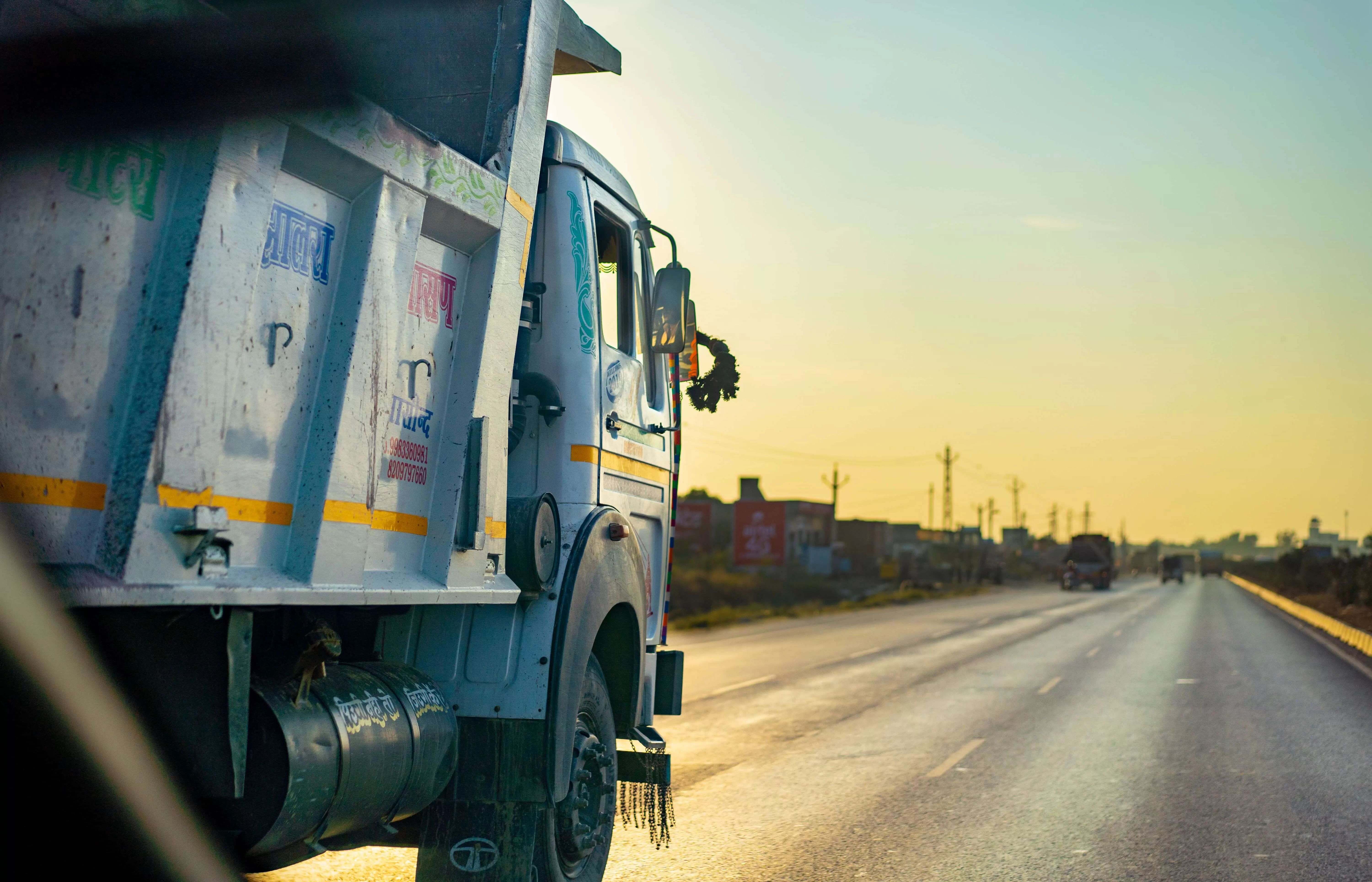 Diesel Prices Rising Again
Diesel prices continue to rise for the third week in a row.
Read this post to learn about fuel prices across the US from numerous reports.
Cargo Theft Stats and New Approach from Thieves
In the first quarter of 2019 thieves are making out new ways of stealing cargo.
This post shows statistics from CargoNet across the USA.
21st Annual 75 Chrome Shop Truck Show Is Almost Here
Are you a big fan of custom trucks? Then the 21st Annual 75 Chrome Shop Truck Show is a place for you.
The show is free and open, so bring your friends and family to enjoy food, games, activity, and beautiful rigs. Read this post for details.
Simple Guide to Owner-Operator Success
As an owner-operator, thus business owner, you want to know how to grow it better.
This post shows solid reasons will show you how to create a wonderful business plan.