Owner operator land monthly trucking news digest #120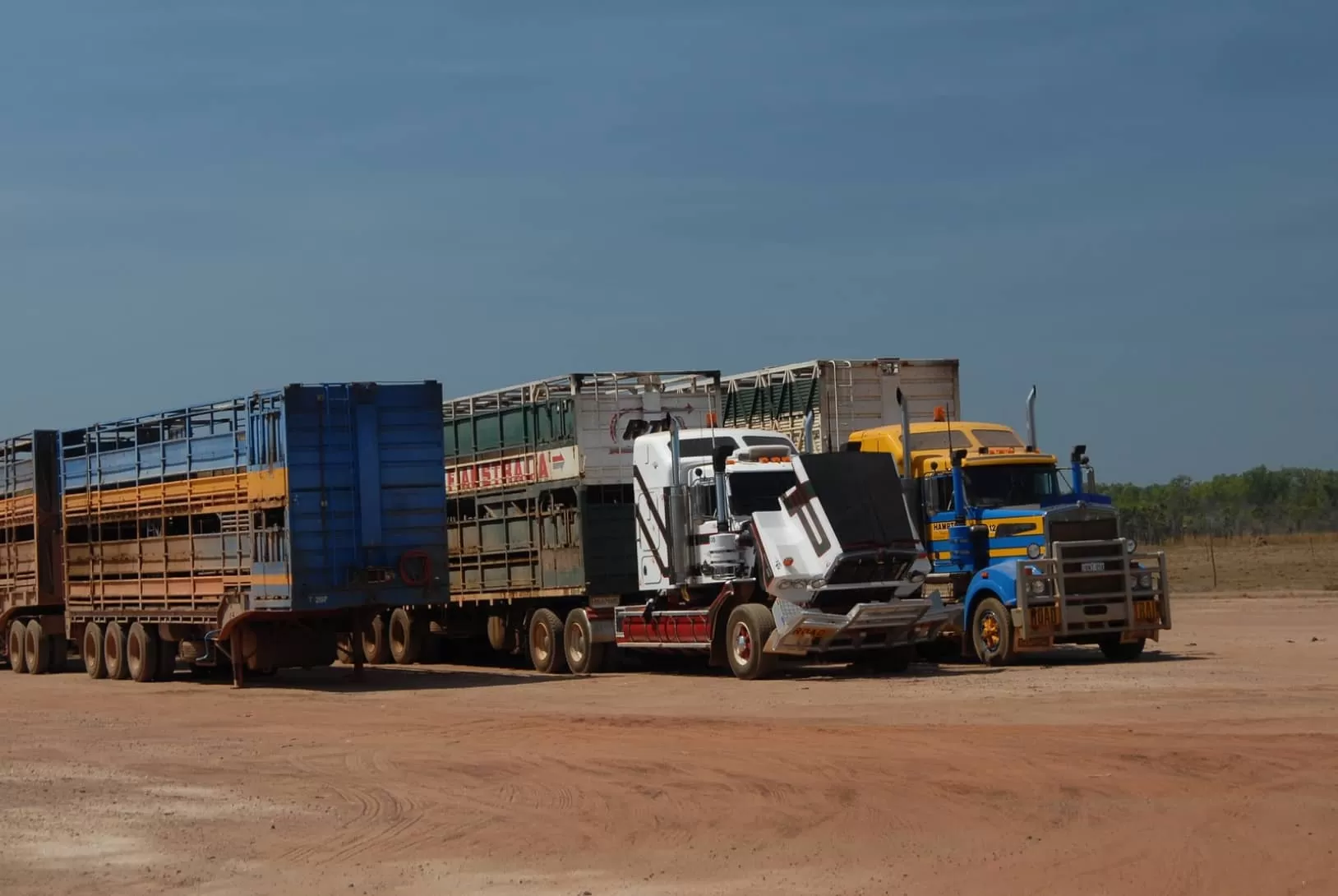 Top Companies for Women to Work For in Transportation 2022
The Women In Trucking Association (WIT) has recognized 55 companies, all related to the freight and transportation industry, as the top workplaces for women in 2022. Here you can find the 2022 "Top Companies for Women to Work For in Transportation" list.
Diesel prices see a modest decline at the end of November
According to the ProMiles.com report, the national diesel price average was $5.368 per gallon, down 1.8 cents than several weeks ago. The largest decline came in the Gulf Coast, where the average price fell 6.9 cents. You can find the average U.S. prices for a gallon of diesel reported for each region here.
From NC to Washington, D.C.: a Kenworth T680 brought a Christmas tree
It's beginning to look a lot like Christmas! On Nov. 18, the U.S. Capitol Christmas Tree arrived in Washington, D.C. A Kenworth T680 Next Gen brought it from the Pisgah National Forest in North Carolina. A tree lighting ceremony will be held on the Capitol's West Lawn on Nov. 29. More photos from its arrival are in this post.
The Tesla Semi conducted a 500-mile drive at 81K pounds
The First Tesla Semi prototype was unveiled more than five years ago. It is planned that PepsiCo will get the first production models of Tesla's Class 8 battery-electric trucks in December. Finally, Musk said their truck completed a 500-mile weighing 81,000 lbs. Read this post about Tesla Semi's range per charge and fuel savings.
New fees and rates for truckers in Pennsylvania and Connecticut in January 2023
A 5% Pennsylvania Turnpike toll rate increase will go into effect on January 8, 2023, at 12:01 a.m. Find out the most-common toll for a Class-5 tractor-trailer here. Truckers who use roadways in Connecticut will pay more next year as well: new per-mile & weight-based CMV highway fees to go into effect. In this post, you will find the table with the rate per mile based on gross weight.