Maintaining Your Truck: Best Recommendations and Tips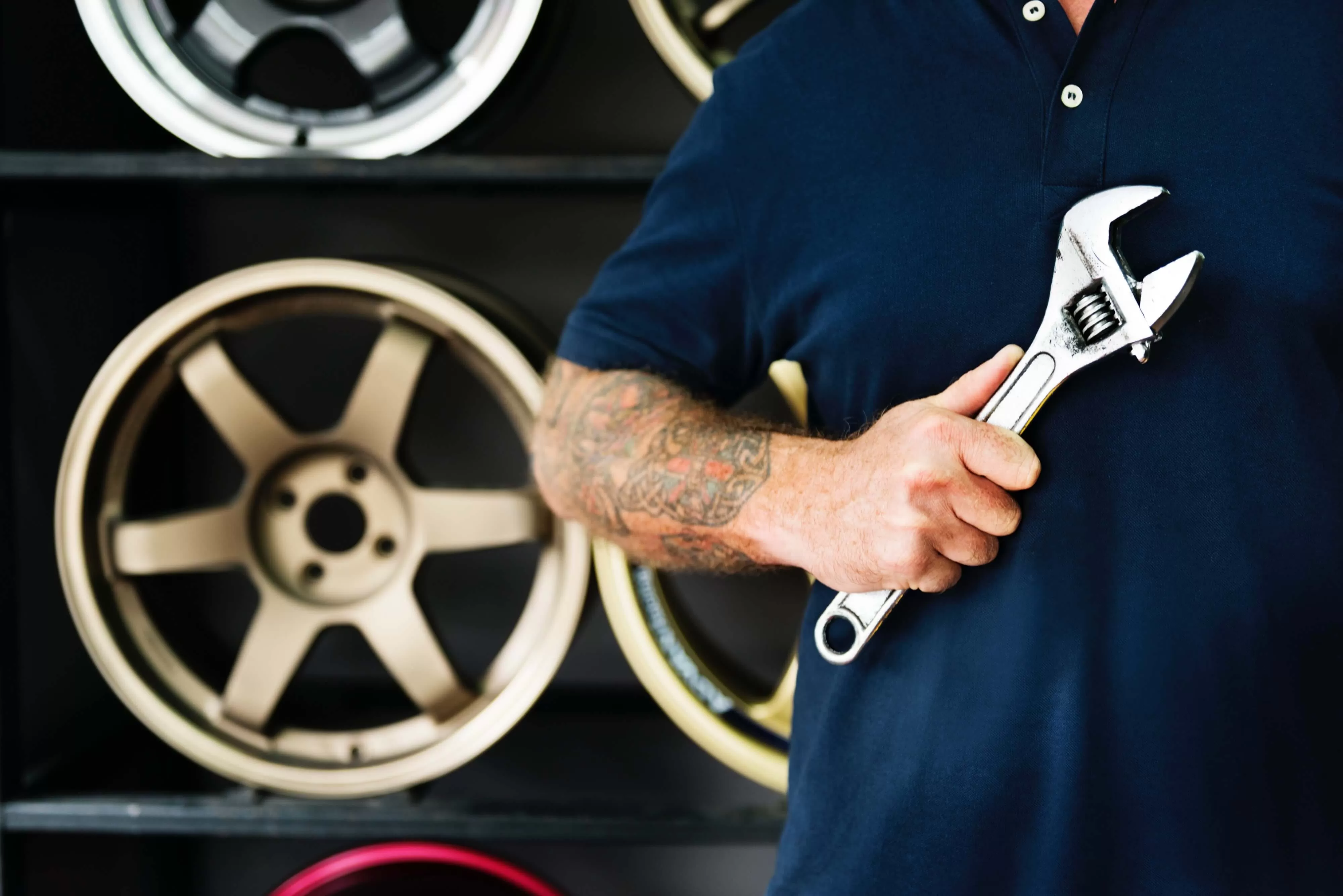 Regular maintenance is the key to the safety on the road. Not to mention that it also reduces overall operating cost.
Before every trip, you should perform these basic procedures to ensure that the truck is in good working order. Even the rust can be a problem if you don't get rid of it from the beginning. We tapped the collective wisdom and gathered a few things that you should check primarily.
Missing an Oil Change Is a "no-no"
This one is the most important, however, quite easy. Oil change is the basis of every vehicle's long life.
What oil should you choose? Well, it depends on your truck mileage. Be sure to check your owner's manual and then pick the oil with right viscosity-index
Recommendation: do the oil change every 7500 miles for vehicles not older than 2008. Older models also require oil filter change as well.
Rotate the Tires
Rotating the tires gives you a smoother ride and extends the life of the tires themselves. Usually, the front tires are the one with the most wear, regardless of how you use your truck.
Also, you need to balance the tires while you rotate them. Unbalanced tires lead to faster wear of the suspension and vibrations on the road
Recommendation: do the tires rotation with the oil change. First, it'll help to ensure an even wear. Second, you can spot any issues while rotating tires.
Fresh Air Is Hood For the Engine
A breath of fresh air is refreshing and good for everyone, even for the truck's engine. Specialists say you need to change the air filter every 15,000 to 30,000 miles. If you are riding dusty and dirty roads, air filter swap must be even more frequent.
Clean air filter not only improves efficiency and acceleration, but it also helps your engine to last much longer.
Check the Lights
You surely don't want that hefty fine for the burned out light, not to mention that can be dangerous. So be sure to check all the interior and exterior lights before the issue pops up.
Recommendation: always store some spare fuses and lights.
Battery
Make sure your battery is ready for cold & heat seasons. Proper protection is necessary to avoid malfunctions. Secure the battery and tighten up the connections.
Recommendation: look for the battery replacement every 72 months.
Don't Wait for Trouble to Come, Prevent It
There is one thing that can keep your truck on the run, and it's an inspection. Most of the automakers offer detailed inspection from your battery to brakes. Specialists can detect the problem earlier and fix it so you can be safe on the road.