Large Trucking Companies Vs Smaller Trucking Companies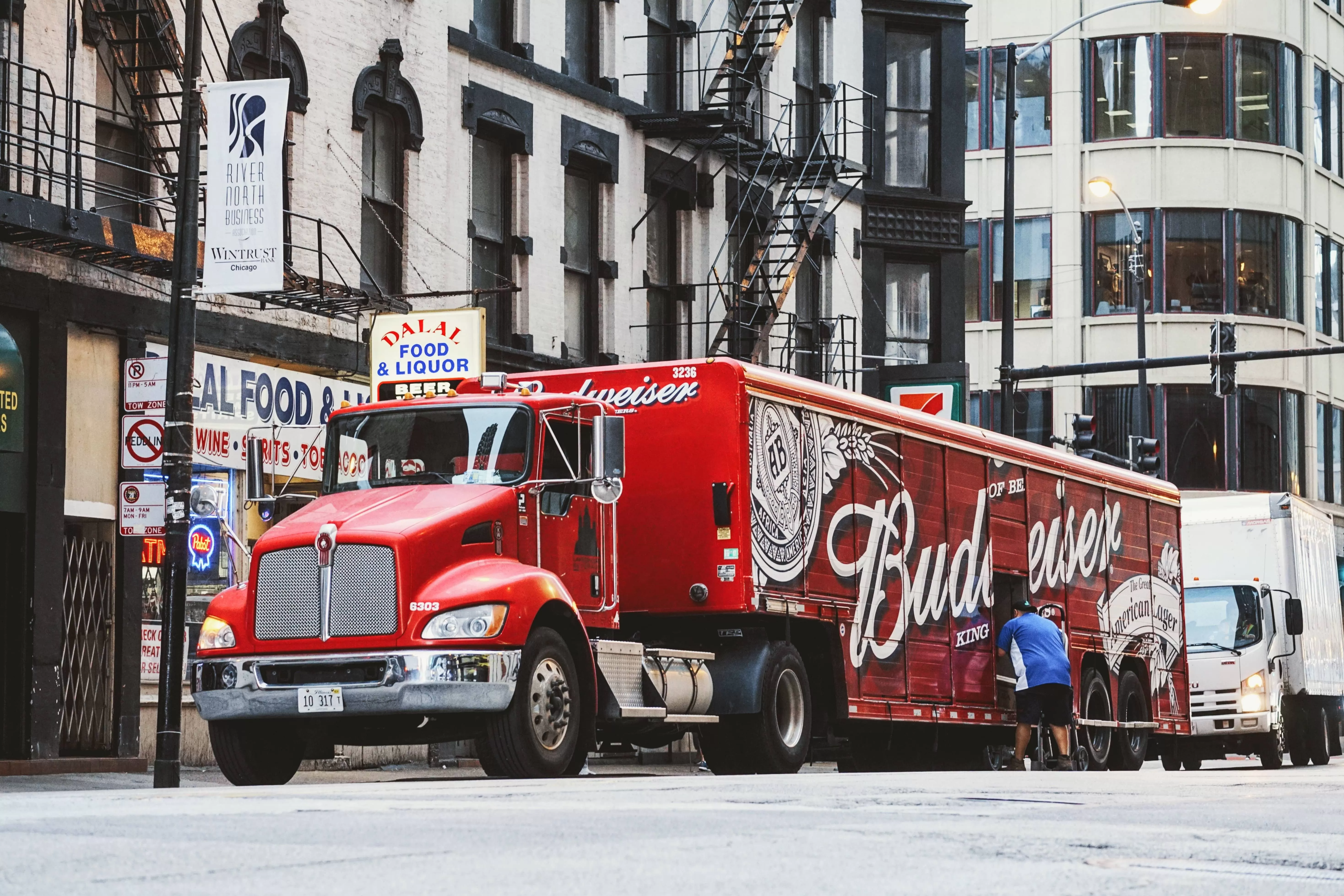 According to Truckinfo, there are 1.2 million trucking companies in the U.S. Therefore, making the right choice when looking for a truck driving job can be a real challenge. And every driver might find himself wondering, 'Is it better to work for a large or small trucking company?' Let's talk about the pros and cons of both opportunities. 
How to pick a trucking company?
There are a lot of negative reviews about various trucking companies on the Internet. Therefore, it may seem that finding the right company for the job is a mission impossible. Especially if you are a newbie truck driver. 
But you shouldn't trust such reviews 100%. Instead, pay attention to several factors: quality of the company's trucks and trailers, what types of freight they haul, their comprehensive benefits for drivers, and pay range of course. And both types of companies, large and small, have their own advantages. So you should just decide what matters most to you.
Benefits of Working for a Small Trucking Company
The transportation industry is a very competitive field. And it's not easy for small companies to survive among large corporations. But they can offer plenty of advantages over their rivals that help them achieve success.
Personal Attention
A small trucking company is a place where you can create a strong working relationship. Your boss and other staff know you well. They listen to your opinion and notice your achievements. You are really a part of the team and your impact does not go unnoticed. 
Fewer Overhead Expenses
Such small companies usually have lower overhead expenses and general overall costs. So they have much more money for their drivers and owner-operators which are their most valuable assets. 
More Freedom
In a small company, it is much easier to negotiate changes in work hours, vacations, or unplanned time off for family reasons. Especially if you have performed well in the past.
Benefits of Working for a Large Trucking Company
Of course, working for a large logistics company, you will not have a family atmosphere and perhaps no one will know your name. Also, you will not be able to meet with your manager and hardly anyone will be interested in your complaints. Despite this, they have their own advantages over small companies.
Work Diversity and Different Equipment
If you don't like doing the same thing year after year, the solution may be to work for large companies. They have different divisions and a lot of trucks or trailers. So, if one day you get tired of driving, for example, a dry van, you can always choose something else – running a tanker trailer, etc.
A Sturdy Foundation
Large well-known companies with a good reputation are much more stable than their smaller rivals. Therefore, you should not worry that your carrier will go bankrupt and you will remain unemployed. Also, bigger companies have money to invest in their employees, for example, for some training courses.
Consistent Pay
Big trucking companies have a lot of equipment, and they can deliver some trailers to the customers. So you will have the opportunity to do "drop and hooks", don't waste your time waiting to load or unload, and make more money. Also, bigger carriers have contracts with different businesses. Therefore, they are guaranteed to have cargo for hauling.
Benefits
Large carriers usually have their own repair shop, accounts at major truck stop chains, and terminal facilities, like gyms and restaurants.
Jobs for owner-operators
Do you have your own commercial truck? Want to get highly paid regular loads? Owner Operator Land cooperates with dozens of trusted and reliable logistics companies that hire qualified owner operators. For more information, apply now on our website.