Is Hot Shot Trucking Profitable?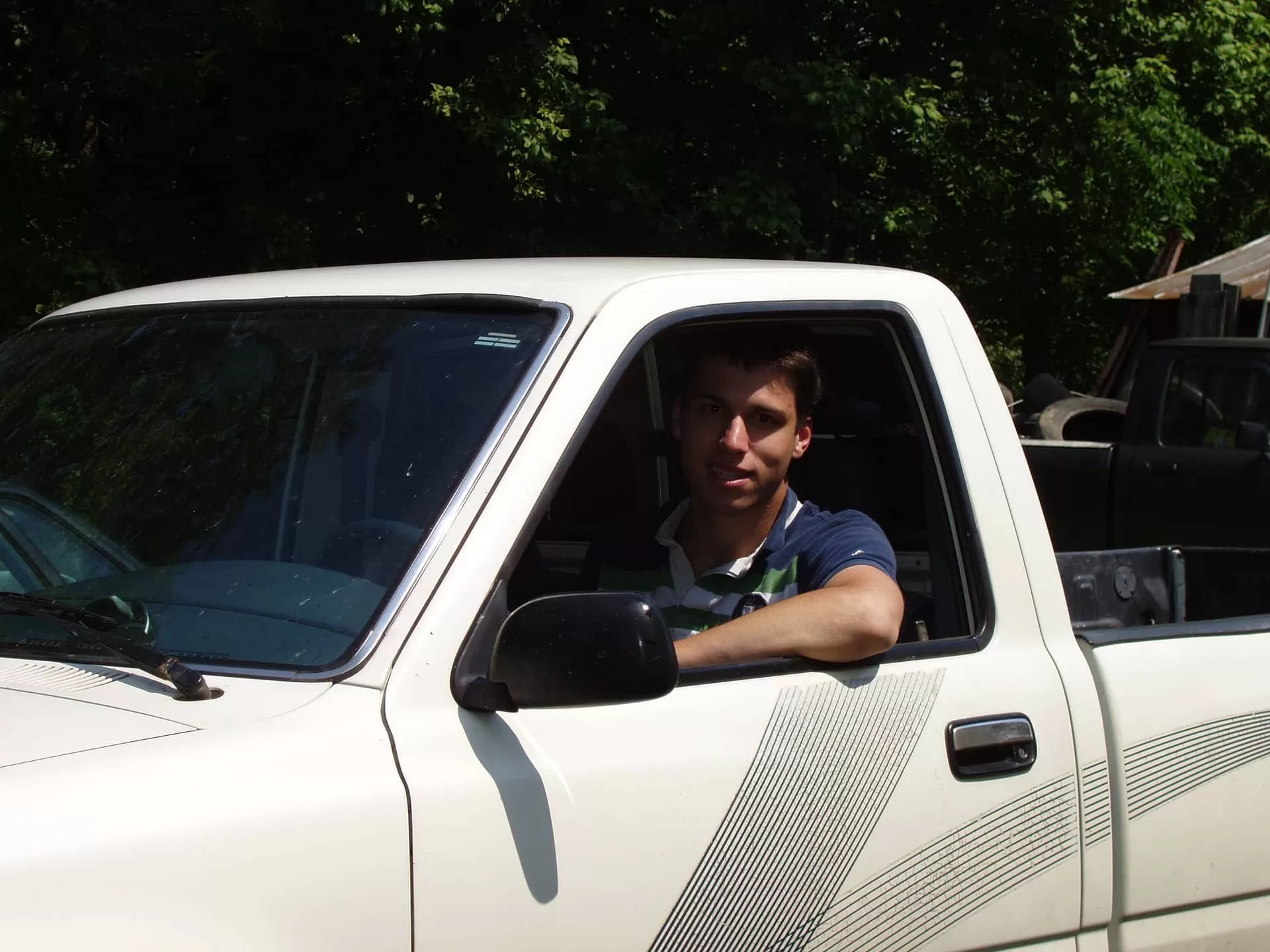 Hot shot trucking is a truck driving service for small loads that must be delivered quickly, cost-effectively, and with less hassle. This business type has become increasingly popular in the last few years. Hot shot truckers usually drive super-duty pickups with trailers rather than semi trucks. The lower startup cost is why many future owner operators choose hot shot business. Given the constant shortage of drivers and rising rates, now is the wonderful time to start your own hot shot trucking business!
The Types Of Trucks and Trailers, Used For Hot Shot Trucking
A hot shot driver can operate several types of trucks: 
Class 3 medium-duty trucks (Chevrolet Silverado 3500, GMC Sierra 3500, Ford F-350, and Ram 3500);

Class 4 medium-duty trucks (Chevrolet Silverado 4500, Ford F-450, and Ram 4500);

Class 5 medium-duty trucks (Chevrolet Silverado 5500, Ford F-550, and Ram 5500).
Before choosing a trailer, you should decide what niche you prefer. Also, it depends on your truck type and the different loads you plan to haul:
Step-deck trailer;

Gooseneck trailer;

Bumper pull trailer;

Lowboy trailer;

Dovetail trailer.
Hot Shot Trucking Pros and Cons 
The Benefits of Hot Shot Trucking Business:
H

ot shot business startup cost is less compared to the OTR business that requires semi trucks;

Most loads are expedited, and this means shorter waiting time;

More flexible schedule and more home time, because usually hot shot trucking means

regional

or

local

jobs;

High income as much as — if not more than — semi truck drivers.
The Disadvantages of Hot Shot Trucking Business:
Unpredictable demand for hot shot services;

The need to regularly use load boards and search for new customers, pressure to grow a client base;

Fierce and consistent competition in the market;

Running loads at the last minute;

Dually trucks and trailers need to be maintained more often, which means additional expenses.
How Much Does a Hotshot Owner Operator Make?
The hotshot trucking business is one of the most profitable in the USA. According to DAT, rates can range from $1.40 to $2.00 or more, depending on the equipment, cargo, and season of the year. But as a hot shot owner operator, you should know that trucking paychecks may not be steady. 
According to ZipRecruiter, the average annual pay for an Independent Contractor Hotshot Driver in the United States is $61,665 a year. Still, it is possible to generate $100,000 in annual profit with a hot shot trucking business. Everything will depend on how busy you can be. That's why it is vital to focus on the quality of work to prevent competitors from underbidding.
Finding a Good Hot Shot Trucking Company to Work With
Hot shot trucking is an owner-operator-dominated-business. But to succeed in it, you need to find high-paying cargo and work with reliable companies. If you want to spend less time searching for loads, and more time directly to work, Owner Operator Land is here to help you. For more information, please visit our website.