How to Prepare For Your CDL Permit Exam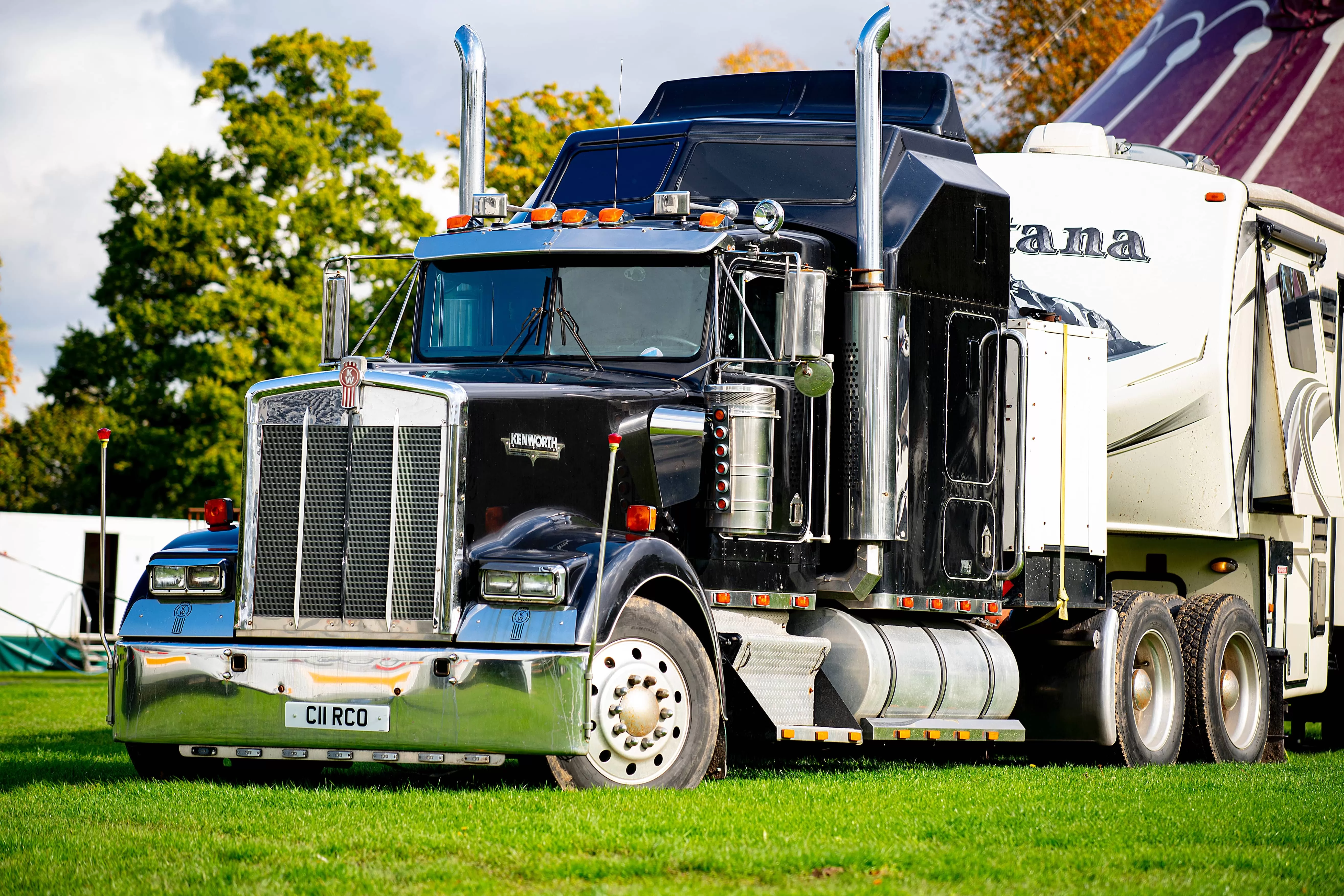 One of the first steps to obtain a commercial driver's license (CDL) is to get a commercial learner's permit (CLP). It allows you to practice driving a commercial vehicle. But what is it exactly and how to get it?
What is a CLP?
According to Federal Motor Carrier Safety Administration (FMCSA), a Commercial Learner's Permit is a permit that only authorizes you to practice on public roads with a qualified CDL holder sitting next to you. Most types of commercial driving require a DOT medical card, requiring a DOT physical.
Some CDL schools can help you to prepare you for writing a Permit test. The other ones require you to get it before attending CDL training. Also, it depends on the state. So first of all contact your state and school to check this. There are fees for getting the CLP. 
The Commercial Learner's Permit exam consists of 100 questions and 3 sections: General Knowledge Test; Air Brakes Test; Combination Vehicles. And you need to score at least an 80% on the test to get your CLP. Don't worry if you fail the test the first time. You can always try to pass it again. But a certain amount of time must pass between exams, which varies from state to state. If you managed to get a CLP, you have to wait a minimum of 14 days before you can schedule your CDL road skills examination.
What are the Requirements for the CLP Test?
You should be at the age between 18 and 21 and older. You will be able to drive outside your state only after your 21st birthday. Also, you should have a valid driver's license and the ability to pass a DOT physical exam.
Preparing for the CDL Permit Exam
Get your state's CDL Manual. You can find it online or in the office of your state's DOT. You should have the most up-to-date handbook. It will help you to understand all the details of obtaining a CDL. 

Lean this handbook. It will not be easy, because it is something like 180 pages long. Therefore, take notes and аocus on the topics that you are weak on.

Use free practice tests. There are a lot of tests online, so you can practice your knowledge and will know what to expect from your real exam.

Сomplete a learner's permit application (online or offline in DOT).
Find a professional CDL training school
If you feel you need help preparing for this exam, find a CDL school that can help you with it. For example, our partner Carolina CDL Training Center in Candler, NC. Their professional instructors will prepare you on how to operate a truck, written Permit tests, driving tests, and everything else you will need in your trucking career. For more information, please, fill-up the form here.