How to Become an Independent Contractor Truck Driver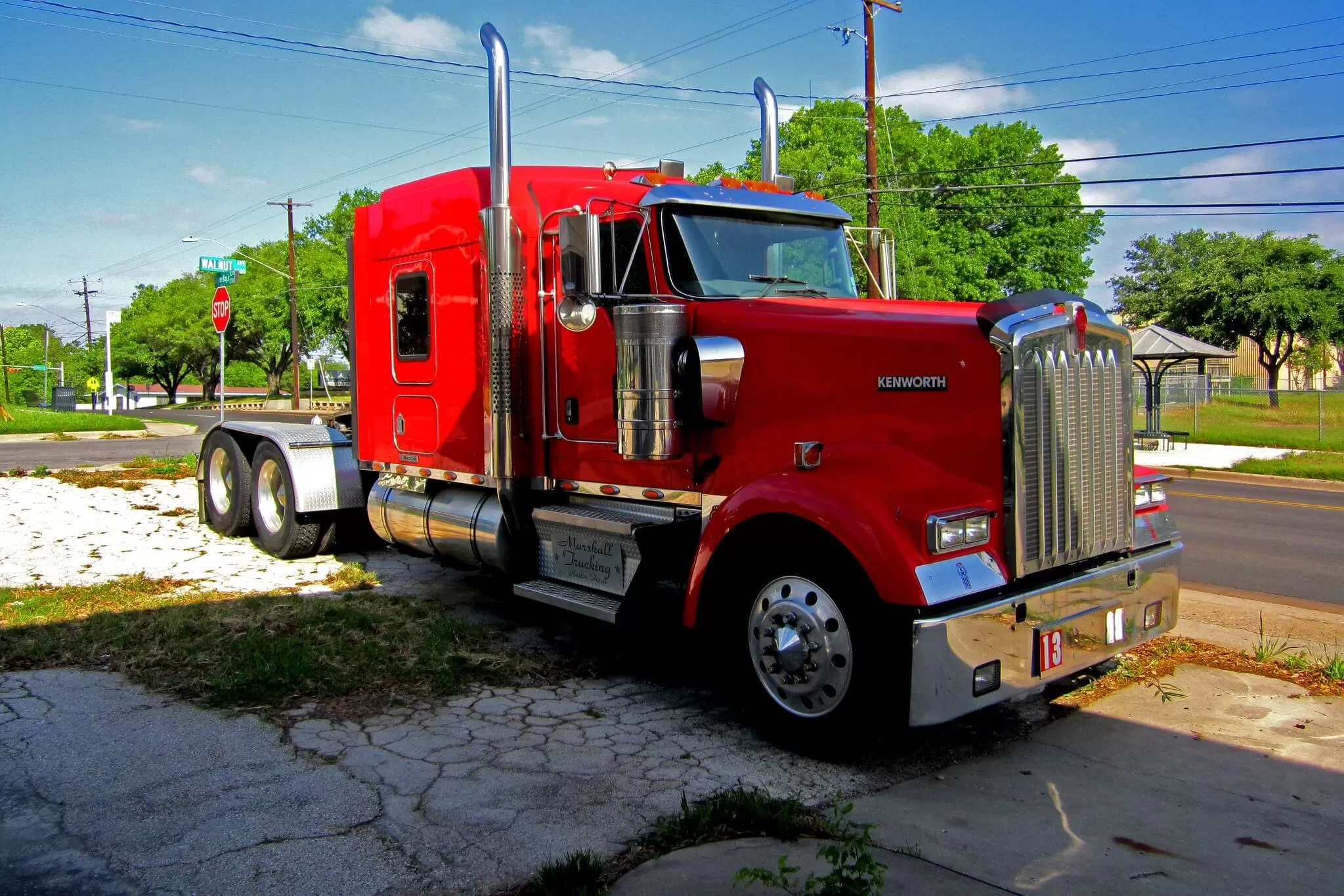 If the trucking industry is a place where you want to work, becoming an independent contractor is one of the ways to go. However, it can be complicated for some applicants, as there are strict requirements you should meet.
Along with the requirements, an independent contractor has a lot of responsibilities, although you have more freedom, higher income, and a flexible schedule.
Difference Between Owner Operator and Independent Contractor
Driver classification is a total mess. If you look at the definition, owner operator and independent contractor are the same things, like a freelancer. However, that's not true, when you see the real thing.
Owner operator owns their own truck or equipment, has their own authority, finds their own loads. Owner operator doesn't lease to any company. And here is a catch, not all independent contractors are owner operators. Independent contractor can lease a truck from the company they work for. It brings out a question of how many control the company has over the driver, they're leasing to.
Can a Truck Driver be an Independent Contractor
Yes, they can. The criteria for that are common:
21 y.o. and older

Valid CDL

US citizenship

Clear driving history

1 or 2 years of driving experience

Ability to pass DOT Drug and Physical Screen
You don't necessarily need to own a truck because you can lease it from the company you want to work for.
How Much Does an Independent Truck Driver Make
The income of the independent contractor is much higher than the company driver. You choose what loads to carry and their number. But don't be lured by the illusion of having a lot of cash.
Your full salary depends on what kind of loads you haul and what equipment you have. Our advice to you is to always have extra credit in case your customer will not pay on time.
How to Start an Independent Trucking Business
Being an independent contractor means that you need a trusted company to work with. After receiving the CDL and own authority, the next step is to find loads. You can search them on load boards or try sticking with a company.
Owner Operator Land gives you a big opportunity to find a reliable carrier company. We work with numerous carriers who would like to hire an experienced driver. Just call us and we'll find the best business partner for you.