How to achieve success as a truck driver in 2021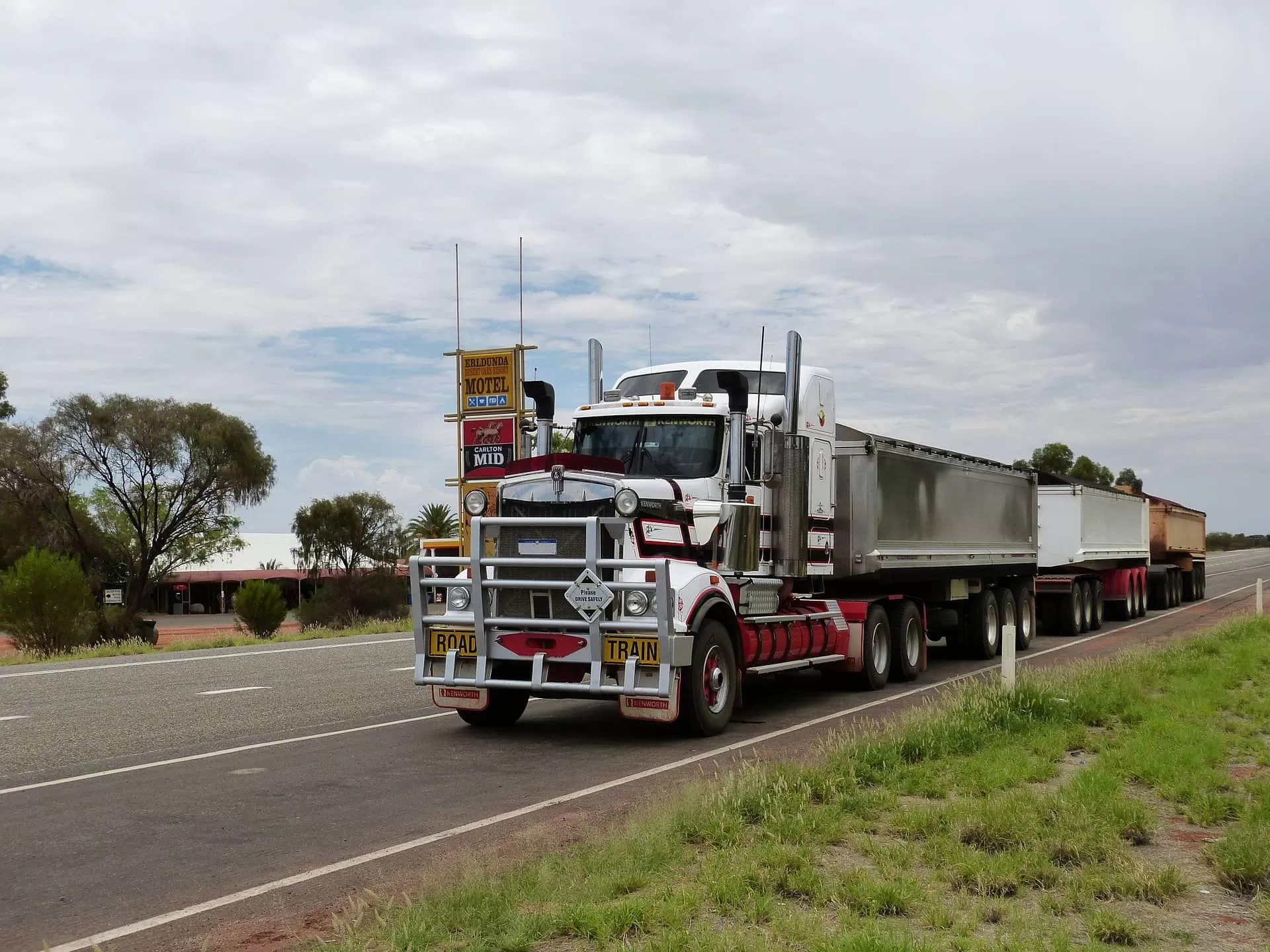 2020 has been a tough year for everyone, and the trucking industry is no exception. But according to forecasts, in 2021 the situation will stabilize and will improve. The rates will rise, including due to the trucker shortage. But your success in the trucking industry depends not only on external factors but also on yourself. So what needs to be done to be successful in the coming year?
A positive attitude
We cannot know what 2021 will bring us. And in any job, there are always difficult days. There are many things beyond the control of the driver.  But It is important not to dwell on the negative things. Because when you change the way you look at things, the things you look at change. 
Excellent Communication
The trucker spends most of his working day alone. But you still need to have excellent communication and people skills. It will help you to communicate effectively with dispatch and build friendly relationships with clients. If you are an easy-going and sociable person, it will help you in your career.
Reliability and reliability 
When you start your work as a new driver in a trucking company or deliver your first cargo to a customer, how can you prove your worth to them? Only by your attitude to work! As a truck driver, you should be reliable and responsible. So everything you need to be a successful trucker is getting the job done well and in a timely manner.
Skills to adapt
2020 has shown us how important it is to be able to adapt to difficult situations. And there will be quite a few of them in a truck driver's career: from the lifestyle of an OTR truck driver and the need to find a balance between career and family, to unforeseen situations like a pandemic. 
Good navigation and mechanical skills
These are two vital skills that will help you deal with unexpected situations along the way. Even if you have a GPS and your truck has regular maintenance. You have to be able to navigate the map, know the roads you can and cannot drive on, and how to deal with the problems with your truck.
Enjoy what you do
It is not easy to succeed in a job that you don't like. This adds stress and interferes with doing work efficiently. Remember what you like about trucking? What routes do you prefer? Maybe it makes sense to find a local job? Or vice versa, you enjoy long trips around the country and adventures associated with OTR trucking. Understand what is causing you to stress at work and try to eliminate it. Enjoying driving is your key to success.