Dealing with Extreme Winter Weather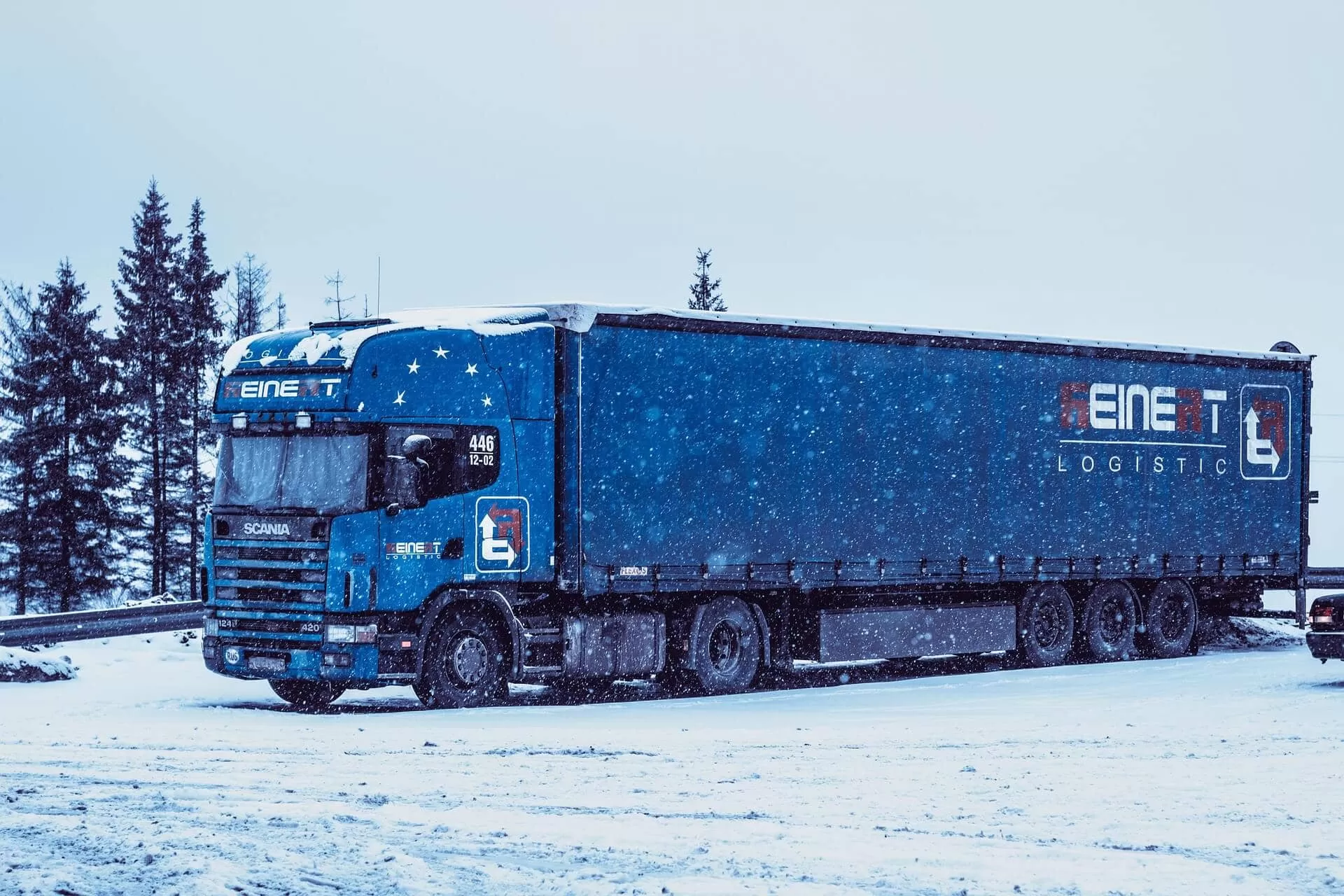 The extreme weather condition is part of winter. As a truck driver, who are more exposed to it, you should know how to handle many situations. Our tips will help you to plan ahead, have proper inventory, and be aware of any situation that may occur.
Heavy Snow
Snowing in winter? Seems pretty logical. However, when it is too much snow, and the situation on the road becomes ugly, you should be prepared. Tire chains are the first step in fighting with snow. 
If your movement becomes hard, consider getting off the road. In this case, extra warm clothing and food in the truck are a must-have; because you don't know for how long you'll be immobile.
Sometimes, days can pass before the snow will be cleared, and the road will be safe again. Get enough fuel, a shovel, and the most important – hand warmers.
Freezing Rain
This is one of the most insidious types of weather. You can't predict how bad it will be and how it will affect the road. The worst thing in freezing rain is patches of black ice and poor visibility that are highly dangerous. 
So the best reaction to the freezing rain to safely get off the road until the conditions become better. 
Extremely Low Temperatures
When you got caught in intense cold, find the nearest truck stop, gas station, any place where you can wait out the cold. The main goal is not to let the truck engine to freeze. If you have enough fuel – put it on an idle to keep the temperature.
Strong Winds
Strong wind can not only blow your truck off the road but can make the snow cover in ice. When the road is turning into a skating rink, you can't drive safely. 
Try to find the nearest safe space to stop. It is better to wait until the wind becomes weaker than being blown off the road.
Job Opportunities for Owner-Operators
Owner Operator Land, as a recruiting agency, offers you an opportunity to get the job in a matter of time. We work with numerous freight companies that require experienced drivers with their own transport. Get regular, and high paying loads any time you want. Contact us if you are interested in a new job.