Can Reefer Trucking Be Good for You?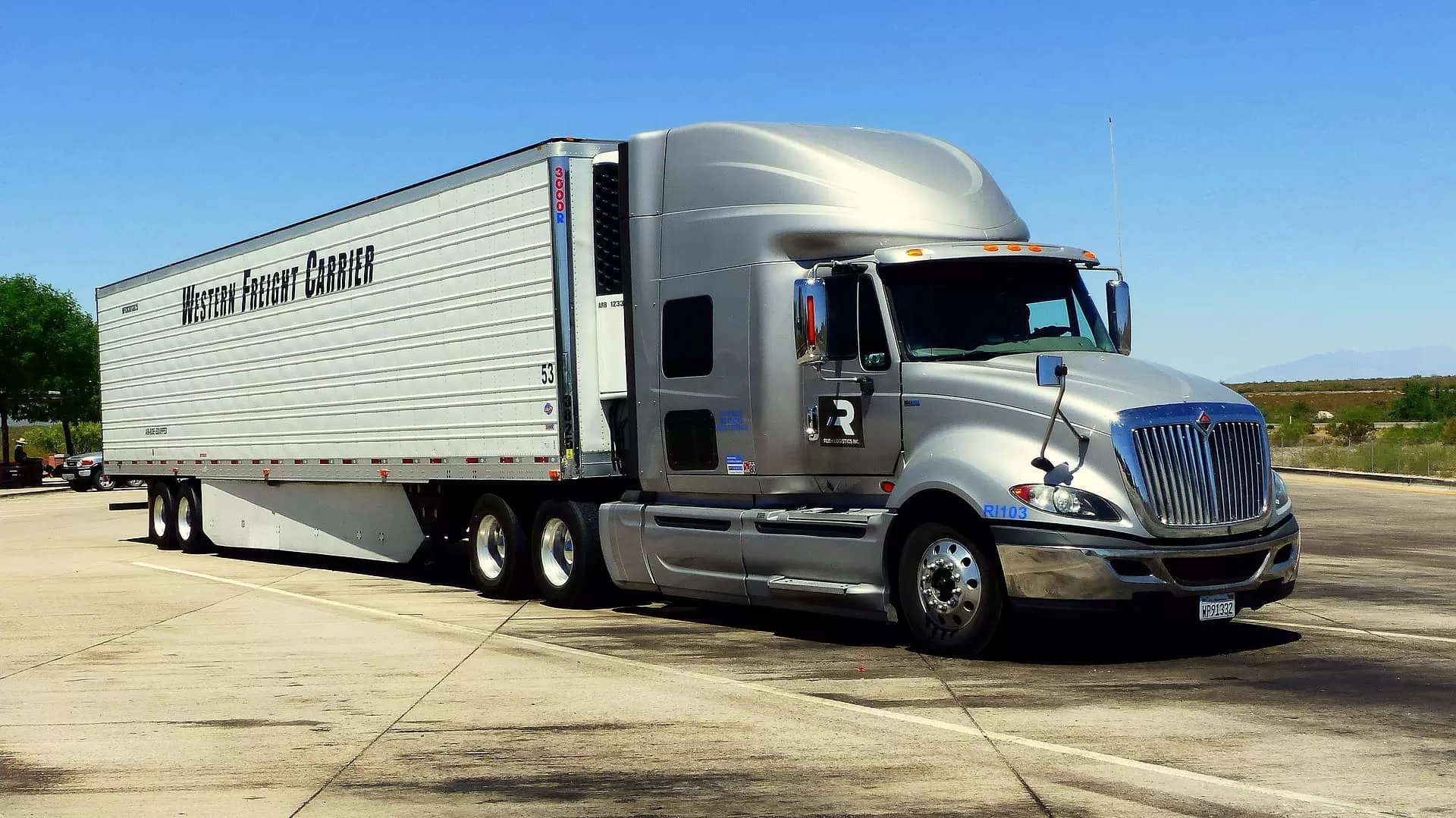 Reefer trucking is a complex and one of the most important parts of the transportation industry. The main cargo is food and perishable products; both require temperature-controlled trailers, also known as reefer trailers.
Running reefer requires more skill and implies more work and responsibility. However, you will get extra income for that. Your annual bill will be prettier than the average trucker's one.
Reefer Driver Duties
If you decide to run reefer, be prepared for responsibilities that may differ from regular trucking duties. 
You control the reefer unit operation. The correct work of the refrigerator is vital.

Control and monitoring of the temperature. Different loads require different temperature regimes, and you need to maintain it.

Watch over the loading process. You need to be sure that the goods are loaded right and don't exceed legal limits. If you haul LTL load, then you should control how products placed according to your unload schedule.
Drawbacks of Reefer Jobs
Like any work, reefer work has its downsides. However, some truckers are good with most of them.
Noise. Reefer equipment is noisy, it can become a real bummer when you try to sleep.

Waiting unload time can be poorly paid or not paid at all.

Mostly night time loading and unloading. Early morning unload and late-night loadings are normal here.

Tight schedule. You can't be late if you don't want to miss your appointment and wait for hours or even days.

Extra manual labor for the trucker. Even if it is not your responsibility to stack products, most of the time, you will do it.
Reefer Trucking Salary and Opportunities
If you want to try reefer trucking, Owner Operator Land has a wonderful reefer job you may be interested in. We partner with dozens of trucking companies that provide regular loads and stable income. As a reefer trucker, your salary can start from $55,000 annually. 
Contact us via phone or sign up for the form on our site. Our managers will get in touch with you to inform you about possible reefer jobs for you.