8 Common Mistakes Every Newbie Driver Should Avoid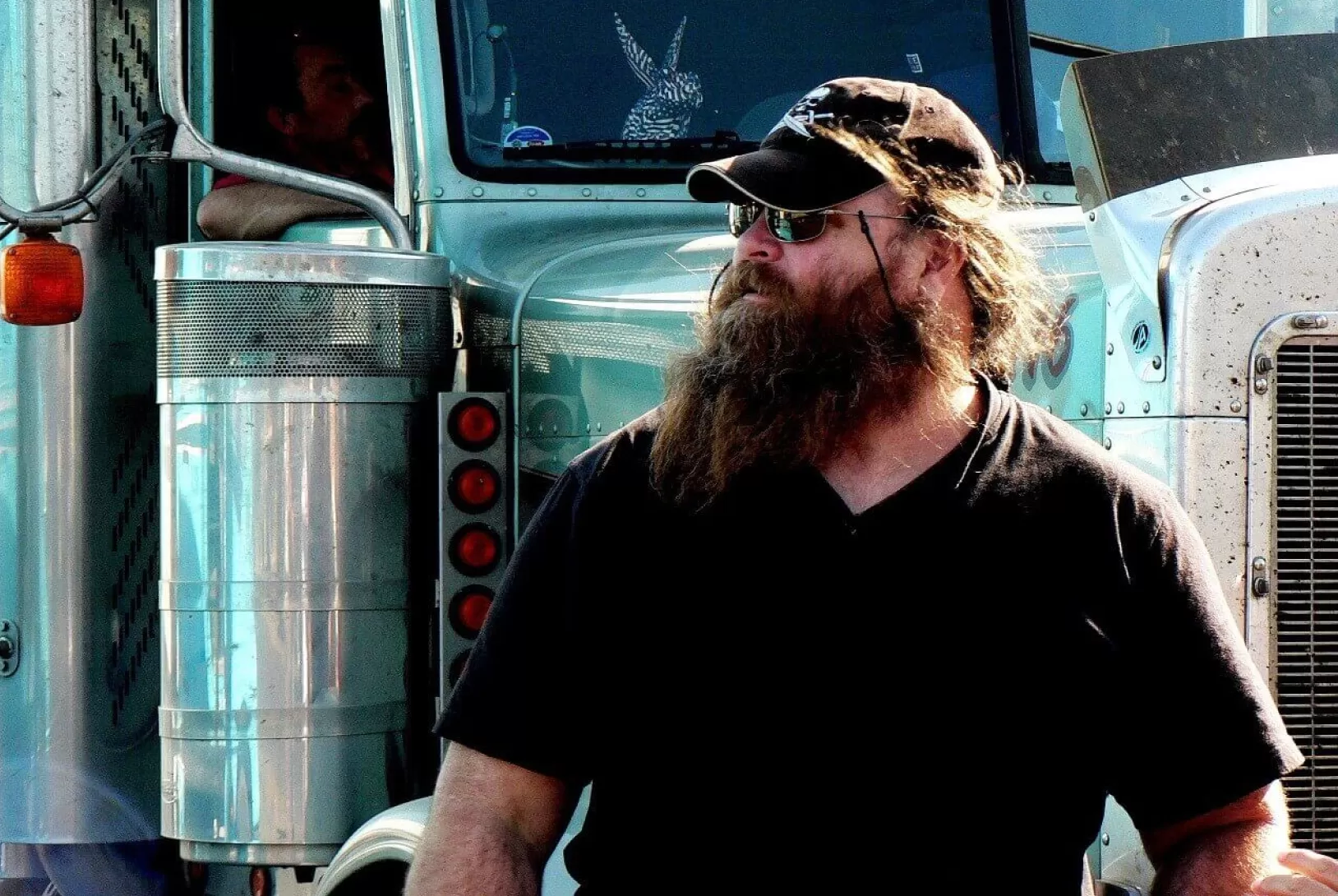 If you are considering starting your career in trucking, there might be some things that'll intimidate you. You should be prepared for all the paperwork, laws, rules, and regulations required to become a trucker.
All rookies make mistakes. You should be prepared for those situations because it can cost you a lot of time and money. We're sure you don't want that. Here's the list of the 8 most common mistakes you should avoid as a rookie trucker.
Becoming Unduly Self-Assured
Don't get too comfortable just because you successfully got your CDL. You don't yet have the special experience to be relaxed on the road.
Operating the truck is not the same as operating a car. You need to get used to your rig, even if you know how to drive it. Lack of experience is noticeable, especially when you drive a truck. Take extra care of yourself and don't be overly confident about being on the road.
Not Asking for Help
Always ask for help and advice from experienced drivers. This will ensure you're doing your job right. It's better to ask someone about the trouble you're having, rather than botch up.
You can surround yourself with great people whom you can trust. They will help you to avoid all newbie mistakes.
Taking Advice from Anyone
When something sounds too good to be true – there's always a catch. If the job looks like your dream, there are probably strings attached.
When you ask for advice from fellow drivers, you don't necessarily have to follow it. It's better to take all the information you can but make your own decision because your career depends on you, not others.
High Hopes
Being an independent trucker may be rewarding, but it's not all fun and games. Despite the difficulties of the job, you potentially face mental health issues due to homesickness.
It might not seem that hard to be away from home and your family, but it's harder than it looks. Your personal happiness and health are important, and you should never neglect them.
Ignoring Safety Practices
This mistake goes hand in hand with the first one. Never skip seemingly unnecessary or silly details, even if you know how to operate your rig. Checking your load is also extremely important.
This problem shouldn't be taken lightly, as you can injure yourself, harm other people on the road, or lose your freight. Never skip truck and load inspection even if you are in a hurry.
Forgetting About Yourself
Not taking care of yourself is a very common mistake. Of course, changing your lifestyle and adjusting it to road life may be challenging, but you'll need to adapt for your own health. Due to the sedentary nature of truck driving, you'll have to consider making healthy changes to your diet, wearing more breathable clothing, and exercising regularly. These alterations to your lifestyle will ensure your continued health and success as a trucker.
The same thing goes for fatigue. Don't drive while you are exhausted. Your life and lives of others are more important than a job or money. Know your limits, take care of yourself, and you'll become a professional very soon.
Forgetting About the Paperwork
Paperwork is a crucial part of your job and should be completed as soon as possible. Be sure to fill out logs and all paperwork after each delivery.
Stay organized and you'll save a lot of time.
Lack of Investments
Having an investment to begin your career as an owner-operator is essential. You must always have money for truck maintenance to keep rolling.
Some companies pay at the end of the month, so you need to have that extra money just in case.
If you don't want to work with shippers who delay the payment and want to get your money as quickly as possible – contact us. Owner Operator Land works with trusted carriers who value owner-operators and give them the opportunity to have regular loads along with good income.