7 Tips For Trucking In Hot Weather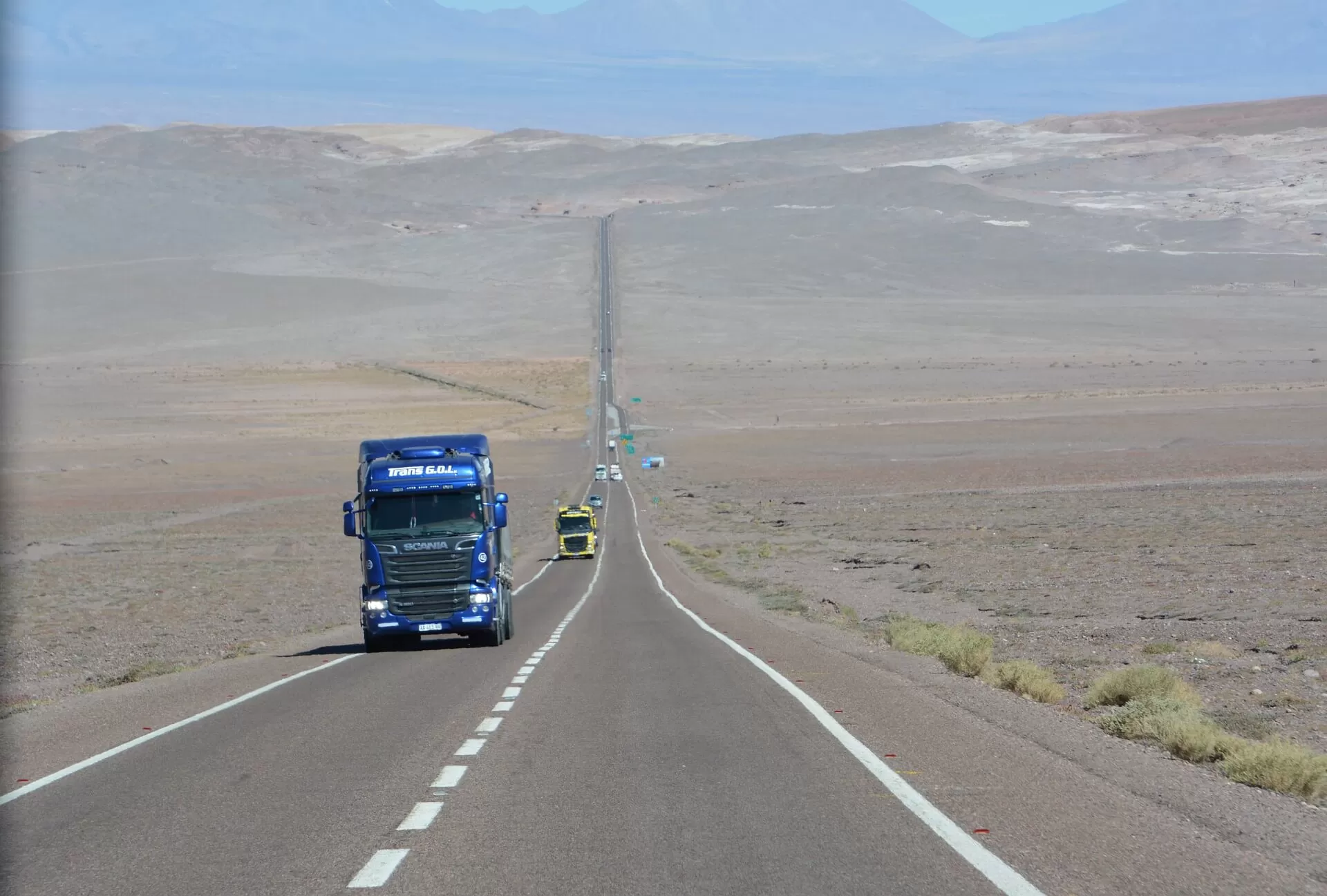 Hot summer weather can be a challenge not only for you but for your truck too. So it is extremely important to check your rig before hitting the road and always protect yourself from the sun. There are several tips that will help you to feel more comfortable and safe.
Protect yourself from the sun
Avoid "Truckers' Tan"! This is when only part of your left hand and the left half of the face are sunbathing. Wear "trucker hat," long-sleeve shirts, better sunglasses, and use quality sunscreen cream with SPF 50. And don't forget about using a UV shield on the driver's side window. BTW if your truck has vinyl or leather seats, use a light-colored blanket so that seats do not heat up in the sun.
Keep yourself hydrated
The higher the temperature, the more water you need to drink! So always keep enough water bottles with yourself, includes spare bottles in the case of a truck breakdown. Remember that sugary drinks don't work.
Let the tires cool off
In hot weather, the air expands, which means that it can affect tire performance. Remember to check the tire pressure before driving. Give them time to cool before this. Do not let out air when the tire is hot, because as the tire cools, the air pressure will be too low.
Protect the Engine
Like one of the most important parts of your truck, the engine requires your special attention. Checking the engine oil regularly. Do you have an oil temperature gauge? Make sure the temperature is in a proper range during driving. And don't forget to make certain your engine system has enough water and coolant. 
Check the Brakes
Hot weather can cause the brake to malfunction and lead to a serious accident. If the brakes do not have enough time to properly cool, the brake fluid may reach a boiling point. So check your truck's brakes carefully and be sure that its brake pads are in good condition.
Inspect belts and hoses
Don't forget to check the V-belts tightness on your truck. They shouldn't have cracks or be loose. This may cause the wrong work of water pump and fan and, as a result – overheating. 
Broken coolant hoses can be dangerous too and be the cause of engine failure and even fire.
Be aware of the weather and road condition
You should know what to expect and plan your trip carefully. Try to avoid very clogged roads. Standing in a traffic jam in the heat – what could be worse? Use caution when driving on a hot day, because the tar in the pavement can "melt" and makes the road slippery.