Owner operator land weekly trucking news digest #96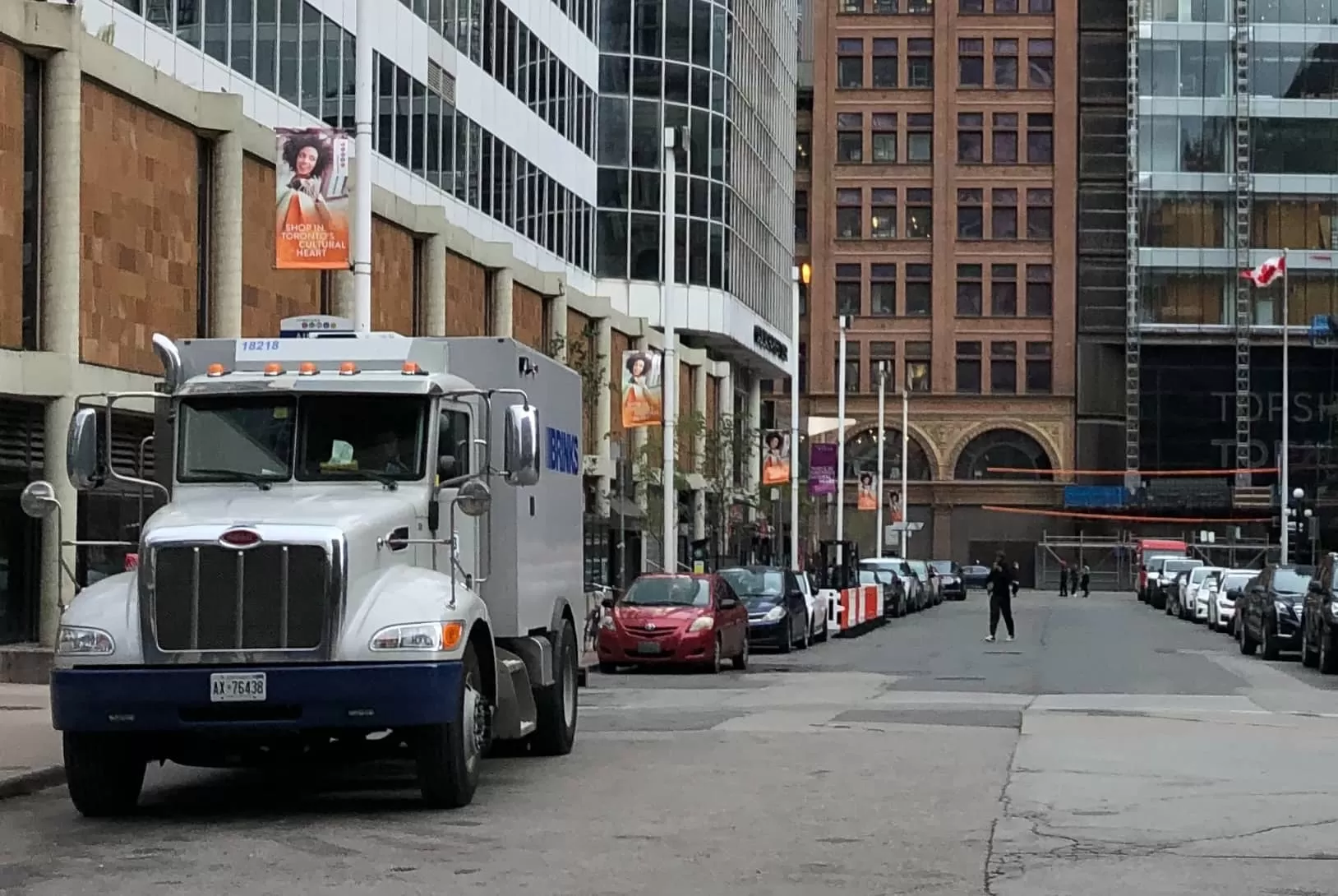 New Texas Law Creates a Dual Path to Justice in Trucking Accident Claims
The trucking job is really popular in Texas. That's why the government decided to support it and adopt a new law. Its purpose is to cut down on frivolous lawsuits and create a level playing field for trucking operators in the state. Read more about it here.
NC I-26 has been shut down after a hole opened
The NC Department of Transportation closed both lanes of Interstate 26. The reason for this was the hole opened under the road near U.S. 25 South. Here you can find the information about temporary detours for I-26 East traffic.
How to solve the retention problem of the trucking industry?
It is important for all of us that our opinion matters. Especially when the employer recognizes that the employee can help improve the situation in the company. So a good relationship between company and driver is key for successful recruitment and retention strategies. Read more about it here.
Companies can require truckers to be vaccinated against the COVID-19
Do you still think employers cannot ask if you are vaccinated because it is protected by HIPAA? So we have bad news for you. Employment laws are constantly changing. And in this post, you can find several issues that could affect how fleets pay and manage staff.
What does the Infrastructure bill mean for CDL holders as young as 18?
Long-haul drivers as young as 18 still cannot drive long-haul in interstate commerce. But there is a new pilot apprenticeship program that will allow young drivers to complete two periods of on-duty time accompanied by a driver 26 years of age or older. Read more about this opportunity here.