Owner operator land weekly trucking news digest #95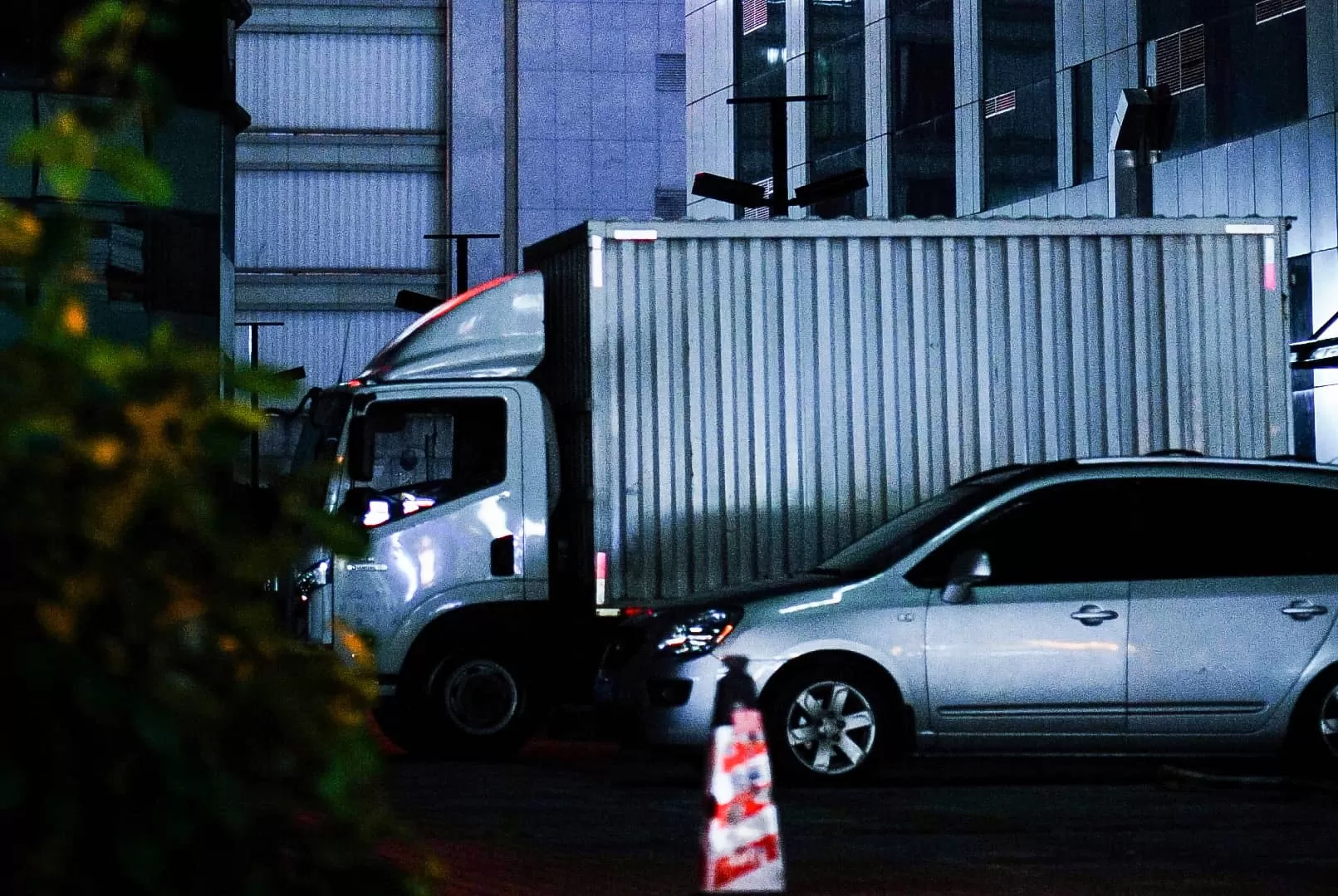 Senate infrastructure bill doesn't include parking funding
On August 1, the text of the U.S. Senate's $1 trillion bipartisan infrastructure bill became available. Unfortunately, it does not earmark funding for expanding truck parking capacity. Read more about some notable trucking-related provisions contained in this bill here.
2021 Shell Rotella SuperRigs
Shell Rotella SuperRigs is a three-day Truck Beauty Contest. It took place at the Love's Travel Stop in Hampshire, IL, July 29-31 2021. Here you can see the full list of winners or check out the slideshow here and here.
I-70 through Glenwood Canyon closed indefinitely 
Interstate 70 in Glenwood Canyon, Colorado is closed due to heavy rains, flooding, and mudslides. That is why the interstate will remain closed "indefinitely". Read more about this situation here. Also, CDOT strongly asks that motorists use the recommended northern alternate route via I-70 – CO 9 – US 40 – CO 13. 
U.S. 2021 Roadcheck results
Some 40,000 commercial vehicles were inspected during a three-day safety blitz on May 4-6. Interestingly, the top vehicle violation was not lighting, but brake systems. Here you can find the information on how many commercial motor vehicles were removed from service and the percent of hours of service violations.
The Highway Vehicle Use Tax Return 
The Internal Revenue Service reminds truck drivers that it's almost time to pay taxes. In this post, you can find step-by-step information on how to pay your Highway Vehicle Use Tax Return. Don't forget that the deadline is August 31st.