Owner operator land weekly trucking news digest #92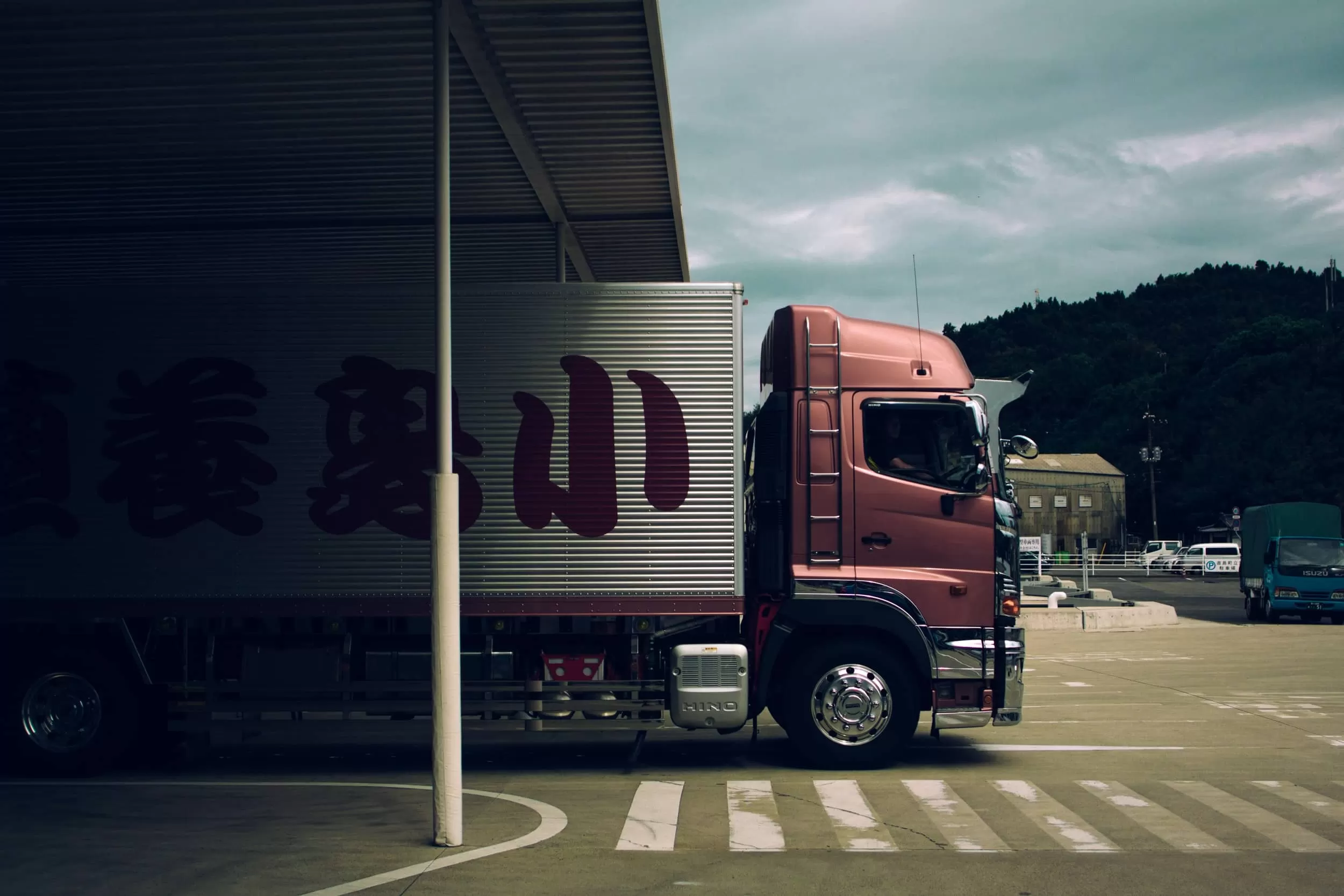 New rule for driver training providers
The Entry-Level Driver Training rule is being introduced to standardize the requirements for how truck-driving training providers conduct their programs. And finally, the Training Provider Registry is officially open. In this post, you can find more information about this rule and the reasons for the delay in its introduction.
2021 WALCOTT TRUCKERS JAMBOREE
Last year Walcott Truckers Jamboree was celebrated online. But now we all have the opportunity to take part in a blowout celebration of professional truck drivers. 2021 Walcott Truckers Jamboree is scheduled for July 8-10 at the Iowa 80 Truckstop in Walcott. Here you can find its features and schedule of events.
A semi-truck was floating in a river in Washington State
It happened on Thursday shortly after 1 a.m. 71-year-old truck driver Conda Reddy veered off the highway and his truck crashed through a guardrail down an embankment into the Columbia River. Reddy was able to get out of the cab of the vehicle, but his semi-tractor was entirely submerged in the river. Here you can find photos and videos of this terrifying accident. 
WalletHub's list of the best and worst states for teen drivers
The possibility of lowering the age to drive trucks interstate to 18 has been considered for several years. That's why the financial website WalletHub decided to analyze how teen drivers are performing throughout the United States. Based on the information received, they compiled a list of the best and worst states for teen drivers. You can find it here.
From a hairdresser to a truck driver
Reanee Swiger-Gray wound up working as a hairdresser for 27 years and then decided to become a trucker. In this post, she shares her story, from her difficult times in CDL school to being named Member of the Month for April by the Women in Trucking Association.