Owner operator land weekly trucking news digest #90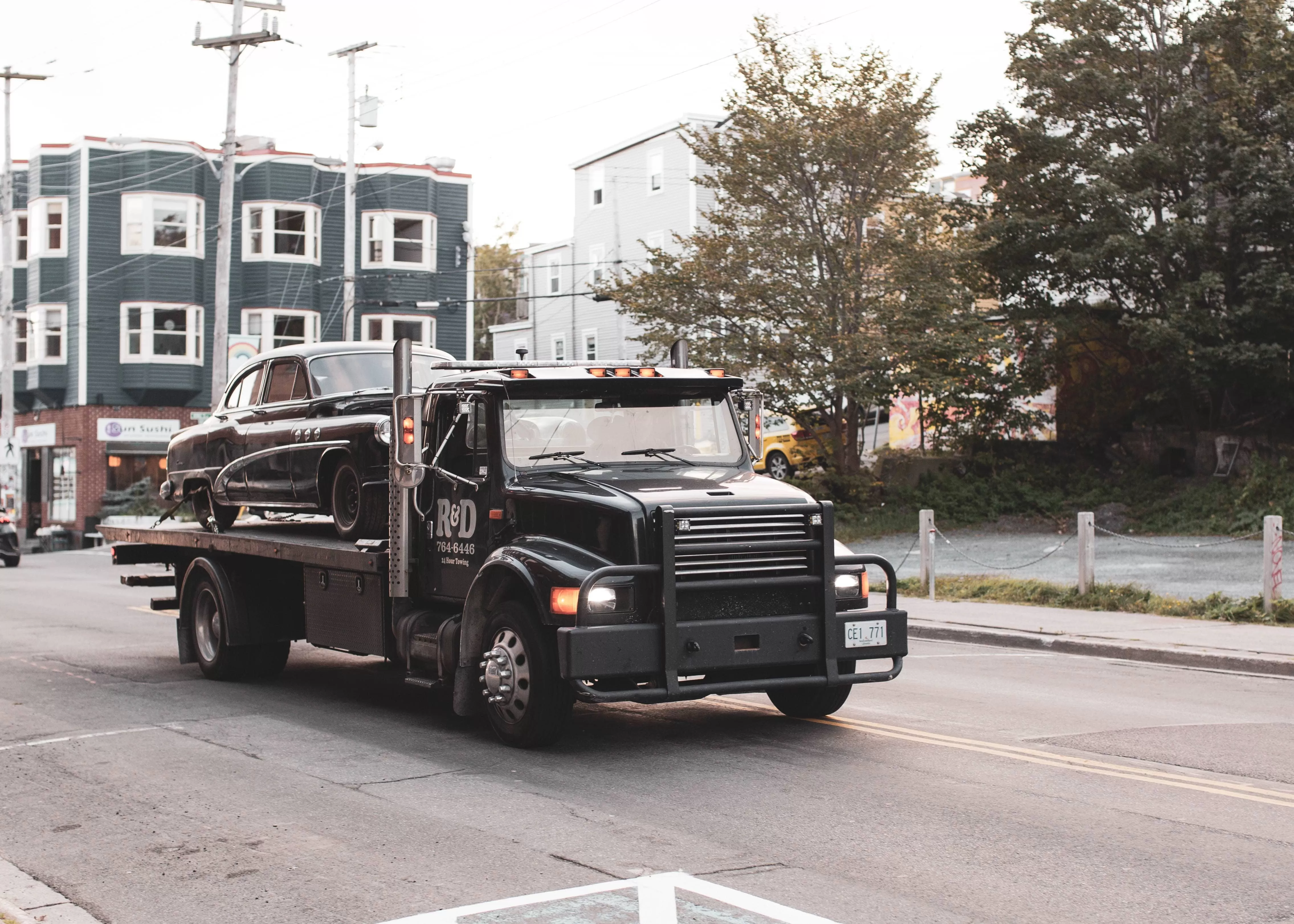 Aerodynamics and transporting materials on a flatbed trailer
Owner-operator Henry Albert has a flatbed trailer and trailer which is a utility air ride slide axle aluminum steel combo flatbed trailer. So he definitely knows a lot about load securement and fuel economy. In this post, he talked about fuel efficiency and the importance of aerodynamics while transporting materials on a flatbed trailer.  
ATA's Workforce Heroes program 
ATA has partnered with Mack Trucks, Utility Trailers, OmniTracs, and TA-Petro launched the Workforce Heroes education project to address the driver shortage and attract a younger generation to the trucking industry. In June, a week-long tour took place in high schools in Iowa. The program primarily aims to raise awareness of job opportunities in the trucking industry. Read more about the Workforce Heroes here.
Emotional scars from a truck accident
Truck driver Brian Runnels had an accident 25 years ago. Fortunately, no one was seriously injured. But this situation greatly affected his mental health. To warn other drivers, he decided to share his story of how the accident affected his career and his thoughts on distracted driving.
Operation Safe Driver Week set for July 11-17
The Commercial Vehicle Safety Alliance organizes Operation Safe Driver Week every year. This year's focus is commercial motor vehicle drivers and others who are speeding. For more information, visit this site.
How to make money with refrigerated fleet
Brian Lindley is a successful reefer fleet owner. In this post, he talked about his way from hauling chicken droppings to running a company with 17 tractors, 37 refrigerated trailers, and three dry vans.