Owner Operator Land Weekly Trucking News Digest #9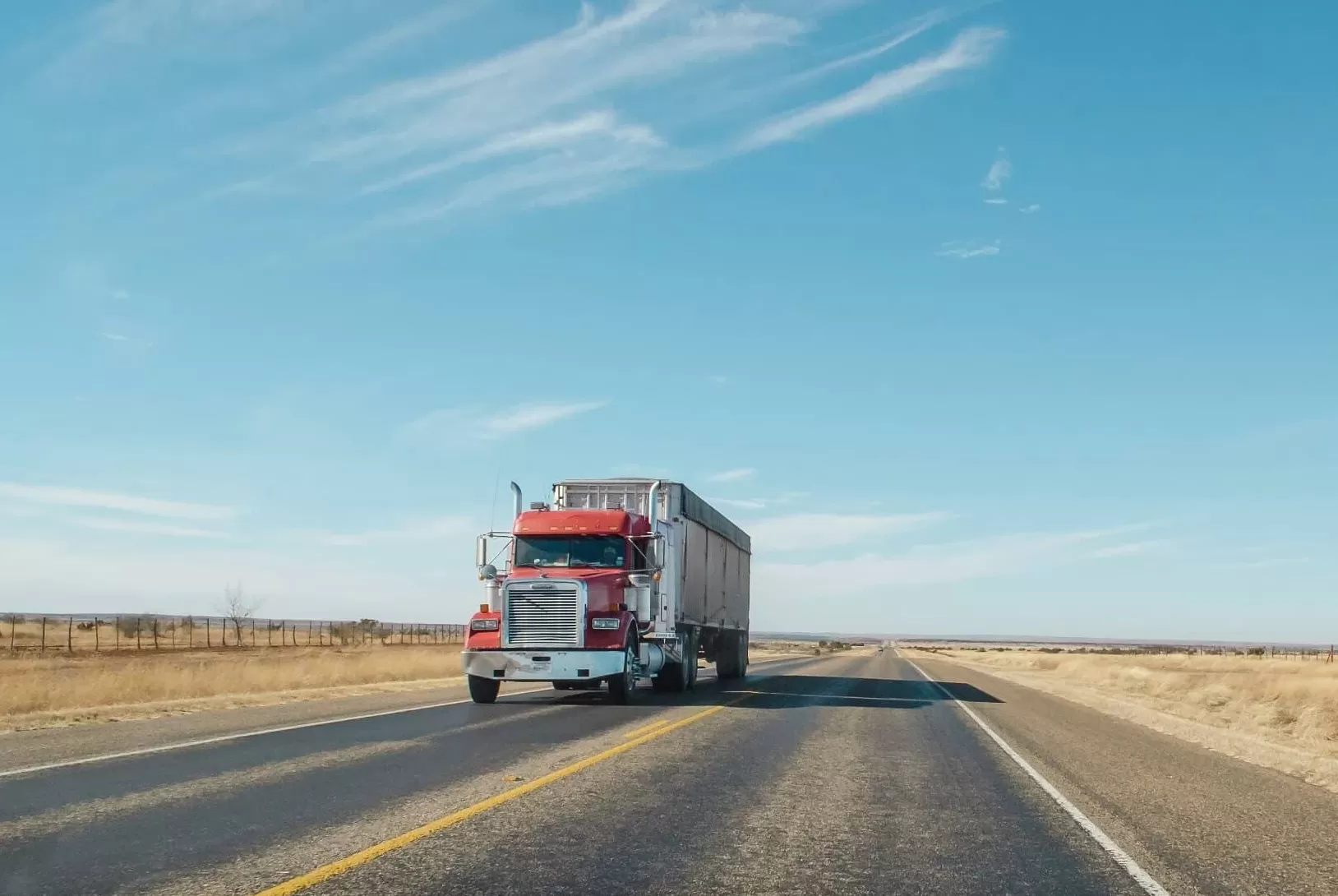 Three New Bills to Provide Relief from ELD Mandate
These new bills will exempt some agricultural haulers and small-business truckers from ELD mandate.
Read this post to learn more about new bills and what they will change.
Snow Storm Intensifies: New Information from The National Weather Service
Winter storm in the northern plain is extending to the middle of the country with more snow and stronger wind.
Be sure to learn more about the weather condition in this post to not get trapped on the road.
Lack of Drivers Increasing Transportation Prices
Due to the colossal driving shortage, the prices on goods hauling and goods themselves are up.
If you want to learn more about rising transportation prices, you should read this post.
New Research About Distracted Driving
Attentionally blind driving is a big problem that leads to fatal crashes. This post contains interesting information about distracted driving and video to test yourself.