Owner operator land weekly trucking news digest #89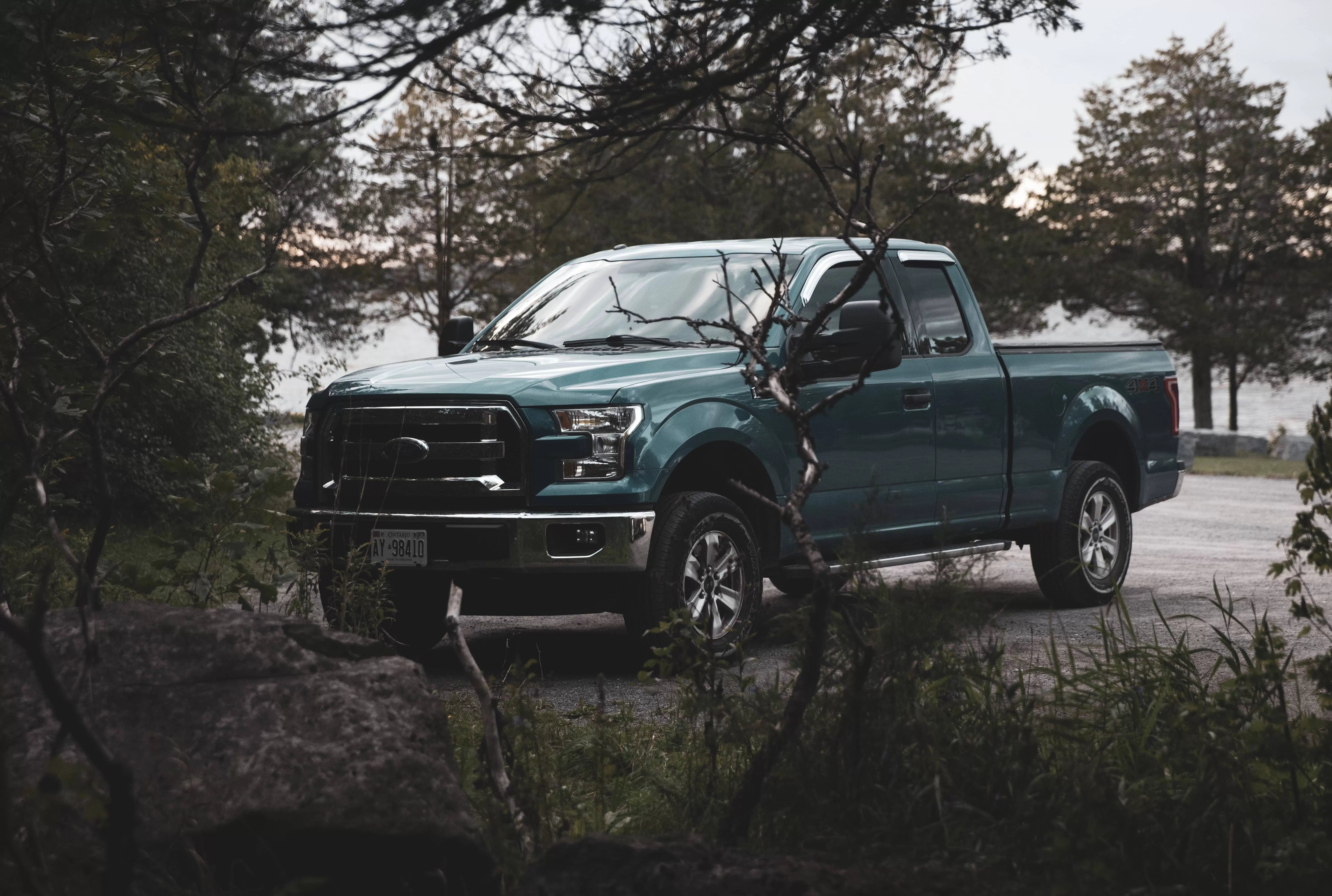 CDL school training will become compulsory for newbie drivers
How did you learn to drive a truck? Have you attended the CDL training? Or have you been taught by a relative or friend? On Feb. 7, 2022, the new entry-level driver training (ELDT) requirements mandated by the Federal Motor Carrier Safety Administration (FMCSA) will go into effect. And newbie truckers will not have the option to choose between these two opportunities. Read more about this innovation here.
New Trucking Mileage Tax in Connecticut 
Beginning January 2022, Connecticut will charge trucks weighing 26,000 pounds or more traveling across the state. The goal of this new bill is to raise $90 million per year for road repairs. You can find the range of fees here.
Higher pay or more time at home?
The trucking industry is constantly trying to find a solution to the trucker shortage problem. But it turned out that the salary increase alone does not retain drivers. A lot of them just choose more home time instead. Read more about these issues and base payments here.  
Love's Travel Stops don't have mask requirement anymore
But only if you are fully vaccinated against COVID-19, said in this post. Non-vaccinated customers and employees are still being asked to wear masks, reflecting Centers for Disease Control and Prevention guidance. By the way, Love's new travel stop opened in late May. It is located in Colorado at 99800 Interstate 25.
Colonial Pipeline news: some stations are still out of gasoline
The gasoline squeeze is associated not only with the reduction in supplies but also with panic and a rush of people who decided to urgently refuel their cars after learning about the problem. At the moment the situation has stabilized, but some stations in the Southeast are still out of gasoline. In this post, you can read about the other steps to alleviate a gasoline shortage.