Owner operator land weekly trucking news digest #88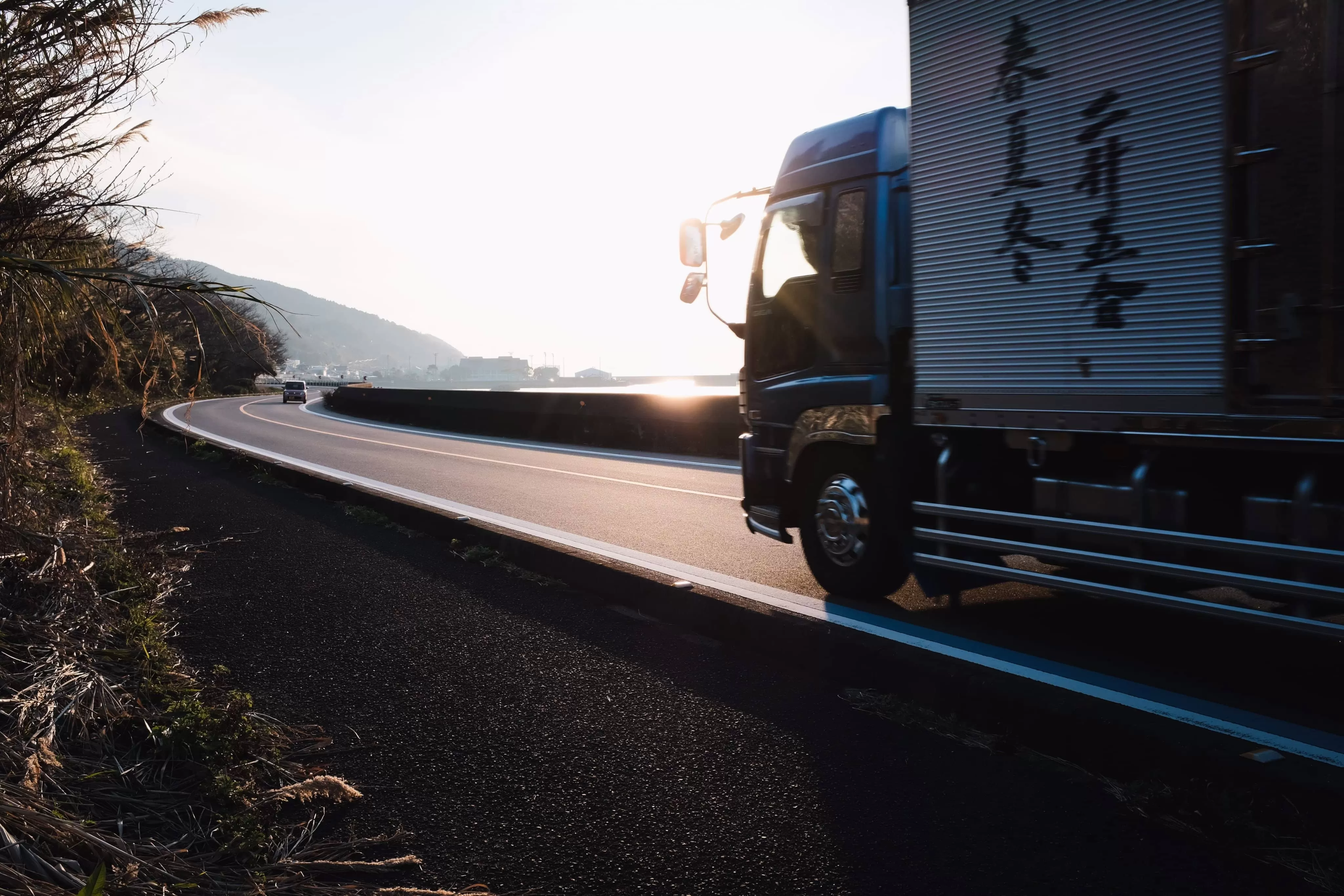 The DRIVE-Safe Act: will it become a reality?
The DRIVE-Safe Act allows 18- to 20-year-old CDL drivers the ability to operate in interstate commerce. And it was reintroduced in March and has already garnered bipartisan support in the Senate.  And given that the trucking industry is constantly suffering from a shortage of drivers, there is a high probability that this bill will become a reality. Read more about it here. 
Truck driver workout routine
Truck drivers often suffer from a sedentary lifestyle and related illnesses. But this driver shows that the main thing is desire. Let's get inspired by his workout video – this guy is a real role model.
Interstate 4 is the most dangerous highway in the United States
Teletrac Navman released its periodic report titled "Most Dangerous Roads in America." According to it, Florida has four of the top 10 highways in the nation with the highest number of fatalities per mile. Find out the list of the 25 top most dangerous roads and an infographic here.
The agricultural industry suffers from a trucker shortage 
More than 150,000 trucks are needed to harvest almonds on the West Coast alone. The almond freight task is larger than one might expect and needs different types of trucks at every stage of the process. And on the West Coast capacity is tight for long-haul almond shippers. Read more about this issue here.
Owner Operator available jobs
Owner Operator Land aim is to employ every owner-operator that comes to us. We cooperate with dozens of logistics companies that are ready to hire qualified drivers with different types of trucks and trailers. For more information, fill up the form here.